We know that for both operators and regulators player protection is key. This is because some gamblers do not really know their boundaries – so they tend to fall into harmful gambling schemes. So, the lawmakers in every country are trying to come up with useful ways against the practice. In France for example, lately, they introduced a series of player protection strategies.
We have heard about several ways from different countries that are trying their best to keep their gamblers safe. The
United States
has Problem Gambling Awareness month in March. In the
United Kingdom
, they had several steps from self-exclusion schemes to new rules is VIP schemes. In
Gibraltar
, they founded the Problem Gambling Research Fund. But we could list more countries here, all of them with one goal: keep gambling for what it is. A fun, exciting leisure activity, by which anyone can get a little extra if they are lucky – like when you check in on
Unique Casino
to spin some
slots
. And this is what the player protection strategies in France have in mind as well.
Why is player protection important?
Sitting down to play some table games at
Unique Casino
has never hurt anyone. But as we mentioned above, some people tend to go to the other extreme when gambling. They should keep some basic rules in mind, like never place more money on a bet than you can afford to lose. Or that gambling is just a possibility to win, it is never a promise. But when they do forget these, they can fall into problem gambling. It means that they can be related to gambling addiction. However, it is important to see that it is not the fault of
online gambling sites in French.
Moreover, they – alongside lawmakers – even try to solve this important problem. Keep on reading to see why they need player protection in France.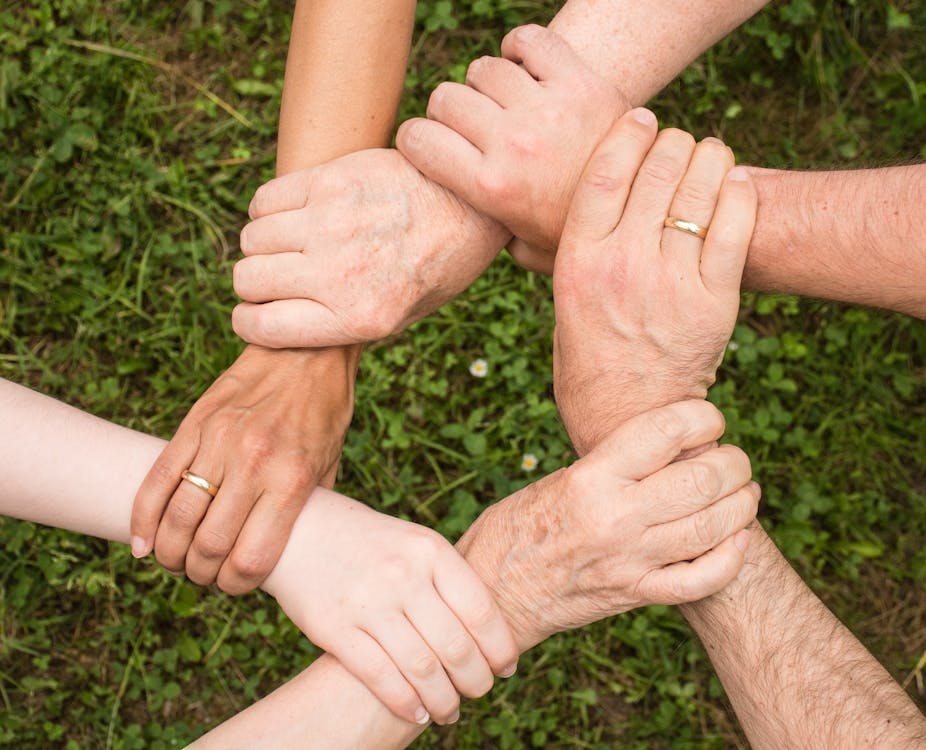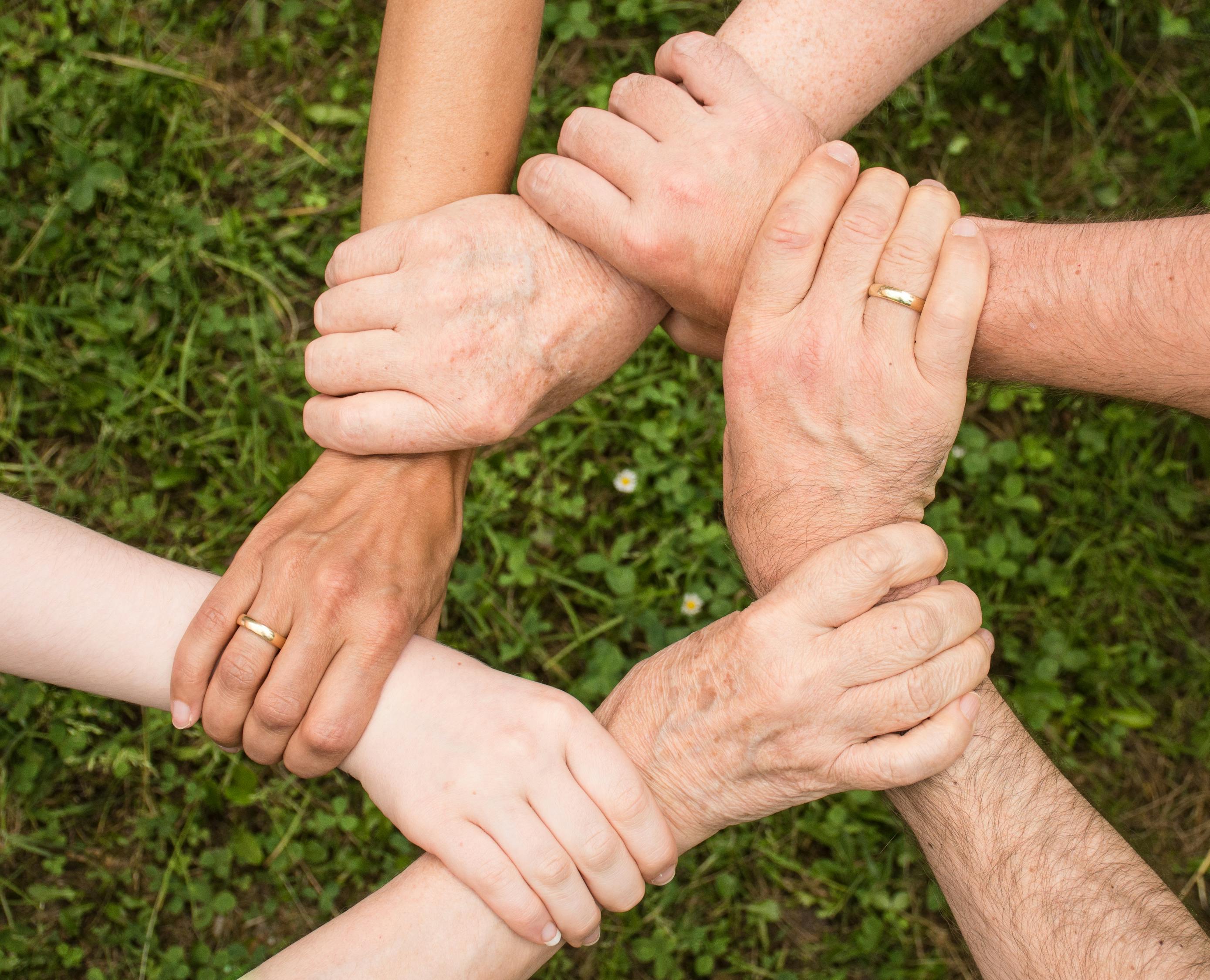 The French gambling research body, the Observatoire des jeux (ODJ), Santé Publique France and the Observatoire Français des drogues et des toxicomanes conducted a survey on the topic in 2019. It found that in that year an estimated 47.2% of people had gambled, and it concerns more men. This shows a decline of around 10% from 2014, but it is still not adequate. They also found that there had been a rise in players that were at-risk of – or suffering from –
gambling problems
. They reported that 4.4% of players are at risk of developing problems, up from 3.8% in 2014.
Player Protection in France
Now you can see why the French gaming regulator – L'Autorité Nationale des Jeux (ANJ) – had to step in. They announced new player protection measures in early 2020. All the
online gambling new sites in France
dealt with the topic. The ANJ now has a five-pillar strategy for the next three years. Part of it is simplifying the self-exclusion system in the country. Also, they required all licensed operators to submit some player protection strategies for approval. And now, those are in! So far, the ANJ has approved 96 strategies that were submitted by the above-mentioned operators. However, there are some cases that still under submission, needing some improvements.
Areas of protection
The five more important areas when reviewing the strategies are the following:
– prohibiting minors from gambling
– identifying problem gamblers
– generally protecting them.
So far, it has been one of the major gaming monopolies in France, the lottery operator La Française des Jeux (FDJ) that had a thorough program. The ANJ claimed that it is "an ambitious program aimed at guaranteeing the ban on gambling by minors on all game types, innovative prevention initiatives, diversified and adapted to the profiles of players, and the existence of an advanced player identification and support system for pathological gamblers." We will probably see a lot more of the same spirit in the next couple of months to move player protection forward in France!