Sometimes, we all get bored at parties. However, there are many ways to kill time with people around you. For example, you can participate in some household gambling games. Therefore, we dedicated this article to collect the best pocket gambling games. Because these tools and games can entertain you and your peers for at least an hour. However, there are laws about illegal gambling. Therefore, make sure to only play these with your friends and family.
Furthermore, never play them with strangers. If you wish to bring casino games to your home, then check out our list of casino games to play with friends. If you are bored alone, then the best solution is to visit online poker in the US. Because you can play some real-cash casino games legally. You don't have to worry about involving people. Because on these websites, you can play with legit strangers.
Pocket Gambling Games
In this article, we are going to discover the best pocket gambling games. Therefore, these are games that fit in your pocket. You can carry them around to parties without having to carry a big set with you. However, you can always elevate these games. For example, if you play simple games such as Rummy or Hearts. Then check out our article about the most expensive poker decks.
Because bringing one of these to a party will make you look popular for sure. Without further ado, let's discover the best gambling games to carry in your pocket. However, if you are looking for a digital experience. Then you should check out Juicy Stakes. Because you can connect to this website with your online friends to join tables. Furthermore, you will find plenty of strangers to play with.
Play Cee-lo With Cash and Dice
According to Famous, Cee-lo is a famous and simple dice game from China. However, nowadays you can find people playing Cee-lo on the streets. Therefore, this is one of those games people play to get some quick cash on the street. However, you can play Cee-lo at home with your friends.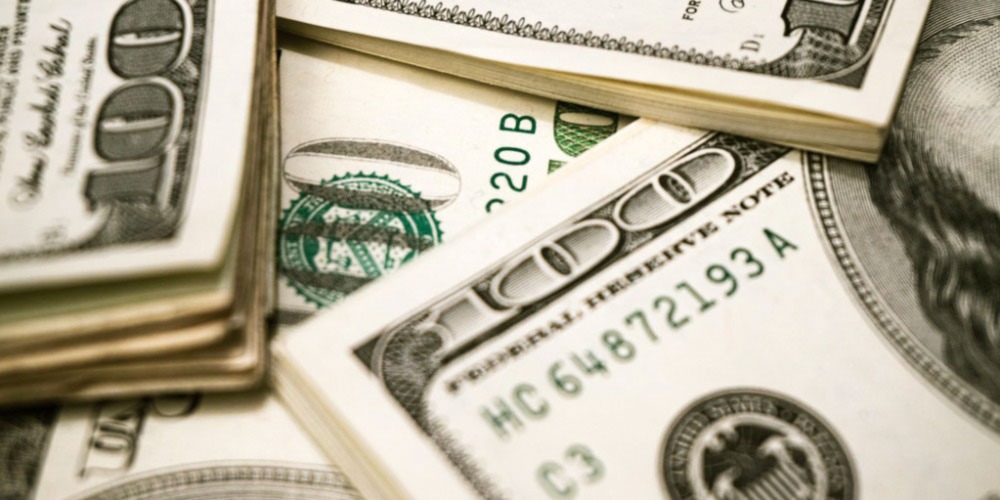 To play the game, you need one dice for each player. Because this is one of the pocket gambling games that needs nothing else but dice and currency. Therefore, all you have to do is to roll better than your opponent. However, there are simple rules that let you win the cash instantly. These are the following rules for the game:
Instant Win Pairs: 4,5,6 – Pair + 6 – 3 of a kind

Instant Loss Pairs: 1,2,3, Pair + 1
Yahtzee– Best Pocket Gambling Games
According to BoardgameGeek, Yahtzee is one of the most popular pocket gambling games. Furthermore, it was invented by people to distract themselves during parties. Therefore, this game was not invented with the intention of gambling. However, you can always play the game with cash. All you need to have is a couple of dice and two pieces of paper and a pen. You will have to roll the dice and collect the results on your paper.
Therefore, this game is similar to Bingo in nature. Because you will have to predict the outcome of the dice. Whenever you collect the winning amount, you will have to say: Yahtzee. However, there are rules about the game too. For example, on your turn, you may roll the dice up to three times. However, you can decide to stop under any amount. This way you can pair your luck with some strategic thinking.
Liar's Dice Is Great for Killing Time
If you are looking for one of the best pocket gambling games, then Liar's Dice is the one. However, it is also perfect to test each other with your best friend.
Because Liar's dice is all about deducting whether the other person is lying or not. Therefore, this is one of those games that seek to give you social value. According to Yellow Mountain Imports, you will need the following to play the game:
5 Dice per player

1 Dice Cup per place
In this game, you will have to shake the dice each turn. The person with the highest number wins the round. However, you may decide to lie about your results. However, you may decide to call lies or bluffs. If you do so, everyone reveals the dice. Therefore, whoever is false in the claim, will lose the round.
You Can Wager on A Single Penny
If you have nothing on you but would like to bet on something. Then you can always use a simple penny. Because most of the time someone will have a coin in their pocket. Therefore, if you want to bet on something, just toss up a penny. Call heads or tails and whoever wins, will win the cash. However, you can play this with everything else. Therefore, if you want to decide something between your friends, just call heads or tails.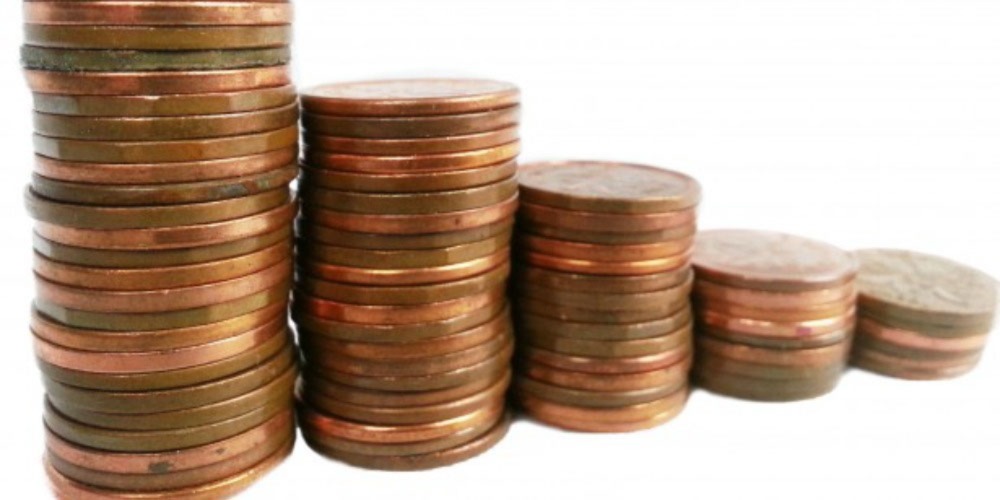 Furthermore, there is a smart trick for solving indecisiveness. If you are contemplating something, just call heads or tails for the two decisions. However, if you dislike the result, then pick the other one without thinking. This is one of the best pocket gambling games for parties because you can also open beers with the penny.
Online Gambling from Phone – Pocket Gambling Games
Are you not a fan of pocket gambling games? It's normal because these are not for everyone. However, if you want something serious, then you should buy one of the best smartphones for casinos. Because nowadays you can have the highest form of casino experience at online casino sites.
Therefore, one of the best friends for a lonely table is Juicy Stakes. Because their website will let you play a plethora of slot games in the US. Furthermore, you can join tables and play for real money with strangers. These games are perfectly coded so that it replicates real-life card games. Therefore, you might play together with the winners of the World Series of Poker on these websites.