Biggest FanTeam Winners – How To Be Successful In DFS
The best DFS players of all times

What can we learn from the pros?

Biggest FanTeam winners
We dedicate this article to collecting the biggest FanTeam Winners of all time. These players have many things in common. Therefore, we are going to present you with the common traits of successful DFS players. Furthermore, we are going to explain how to join the best online DFS sites in the EU. If you are new to DFS, then we recommend you check out our list of DFS betting lines.
However, if you are an experienced FanTeam player, then check out the best NBA DFS picks instead. Without further ado, let's discover everything we learned from these FanTeam Championship winners. Because they share valuable information. Therefore, they will explain their strategies and their mindset about getting into a championship.
Biggest FanTeam Winners
Before we would list the specific winners. We are going to summarize every valuable piece of information from the biggest FanTeam winners. Therefore, if you wish to skip reading and start playing. Then simply register at FanTeam Sportsbook and start building your team. Therefore, the following list is what we learned from these players:
Most successful FanTeam players used to play poker. Because they claim that the math behind poker helped their DFS career.

They all use around 7 teams during a tournament.

All of them value midfielders, forwards, and strikers over defenders. Because they can use budget defenders to win. Therefore, one of them won a tournament without a defender.

These players all share their love for sports and they are experienced adults in their thirties.

The biggest FanTeam winners seem to prefer buying a house from their winnings. Therefore, they have a great understanding of financial priorities.
Josh Wooldridge
Josh Wooldridge is one of the biggest FanTeam winners. According to Twitter, he still doesn't believe that he won. Because he is the 2020/21 season premiere league DFS FanTeam Champion. We can learn from Josh that he isn't quitting his job after his €200,000 prize.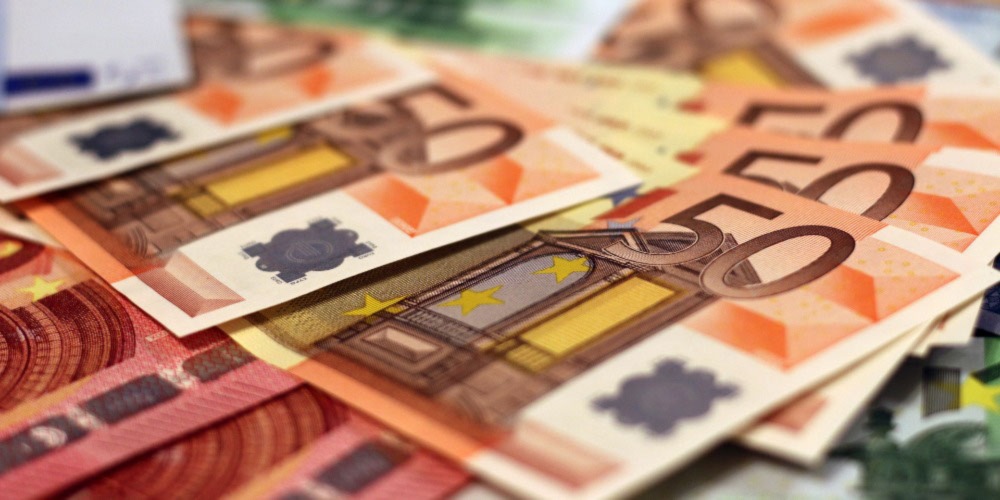 Because he understands that his job is a stable income that he needs for a mortgage. Furthermore, he uses his money to put down a deposit on a house with his girlfriend. However, he claims that his victory is due to the unsuccessful season of West Brom. Because nearly everyone had a West Brom player in their team, except for Josh. Furthermore, everyone was playing their wild cards early. But Josh decided to keep his winning strategy until the last moment he needed it. Therefore, he is an experienced poker player who knows when to all in.
Quirell77 – Advice to Starters From The
Biggest FanTeam Winners
One of the users you might recognize in the 2nd place of the biggest FanTeam winners is Quirrel 77. According to FanTeam Blog, his real name is Benni from Germany. The 31 years old DFS enthusiast enjoys playing DFS and poker all the same. Therefore, he's been playing DFS since 2013. However, he shared a piece of advice for beginners. Because he claims that he did not start successfully at the beginning.
Therefore, he was playing freerolls to build his bankroll to understand the essentials. His main tip for beginners is to always pay more for less. Therefore, playing 10 times for €2 is better than playing one time for €20. Therefore, if you are a beginner then you should invest small money into a lot of experience. Because you should only start high-rolling once you have built a bankroll for it.
Drimacus
It is no wonder why Drimacus is among the biggest FanTeam winners. Because he is working in the sports media industry. Therefore, he's been a Fantasy Football player for twenty years. He demolished the competition until he claimed first place. However, he was only expecting to finish in the top 20.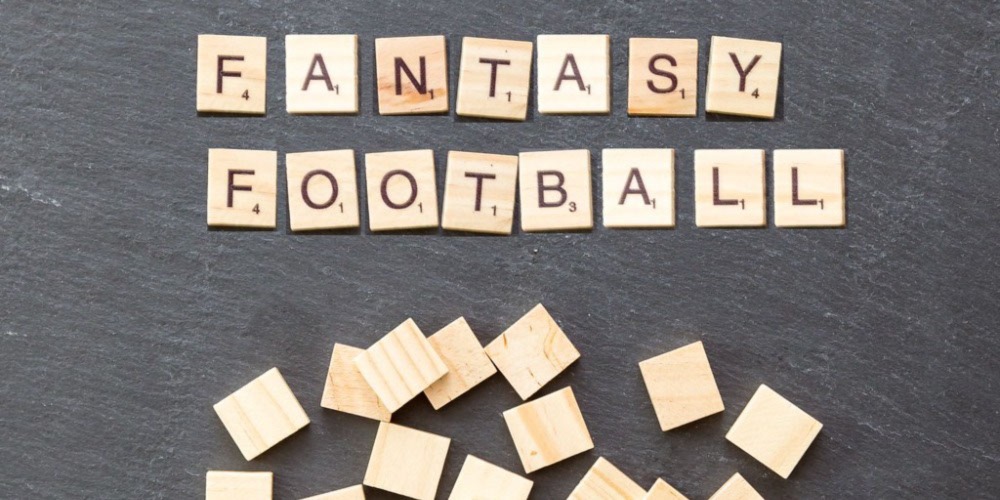 Therefore, it surprised him to win the whole tournament, converting €250 into €50,000. However, he was a dedicated player, being online at least a few hours before each deadline on FanTeam Sportsbook. Furthermore, he started the tournament with 10 teams, but he ended up only using 7. If you are interested in a good start, then check out our 2023 EPL fantasy tournament top picks.
SGS
There are few legends in the history of DFS with similar achievements as SGS. Because he was scoring both first and second place, earning €8,000. Therefore, he is one of the players who know how to take advantage of a winning lineup. However, he claims that he usually has between 4-6 different teams.
Therefore, bringing over 6 teams should be enough to be as successful as he is. Furthermore, his top tip for beginners is to look at the top 20 lineups on the last Monster weeks. Because these lineups will explain what it takes to be successful. Therefore, his main key to going from pro to beginner is to do your research before creating your lineup.
Torquay11 -The
Biggest FanTeam Winners Don't Go Defensive
According to McKinsey, there is a top 7% that has similar success in the game. Therefore, you should take his word about the strategy. Torquay11 is one of the biggest FanTeam winners this year. However, he has shared one of the most valuable pieces of information. Because if you are new to DFS, you might create a lineup with a small understanding of how the game works.
Therefore, his top recommendation is to spend money on midfielders and forwards. Because defenders are not giving you too much value, and budget defenders will do the job. He is new to the site, but he was already interviewed due to his success. Therefore, his most important piece of advice is to not use any defensive midfielders. Because they are incapable of cleaning sheets.