According to the People Keys, personality types are a defining factor and a key predictor of success at poker. Therefore, for every personality comes a sub-personality. And these sub-personalities are so general, they created official poker player archetypes after them. Therefore, having all poker player archetypes by a table is what makes a great poker room. The next time you visit the online poker sites in the US, you should keep these poker player archetypes in mind, so you can recognize them and take advantage of their weaknesses.
Most Defining Poker Player Archetypes
According to Pokerology, the most defining poker player archetypes are debunked by two linear factors. This is the best time to learn more about these poker player archetypes because the WSOP 2022 begins this year. And you don't want to miss any tables you could join to. If you learn to recognize these traits in players, you can easily find out which hand they are holding. This is one of the best casino secrets you should know about. Because it wouldn't be surprising to learn that a list of best poker players is utilizing these archetypes to predict each other's hands. The two groups of these archetypes are the following:
Tight vs Lose

Passive vs Aggressive
Poker Player Archetypes
To explain the two basic poker player archetypes. The Tight or Loose factor defines the selection of hands that they play. A tight player usually plays a small number of hands, and they only play the best ones.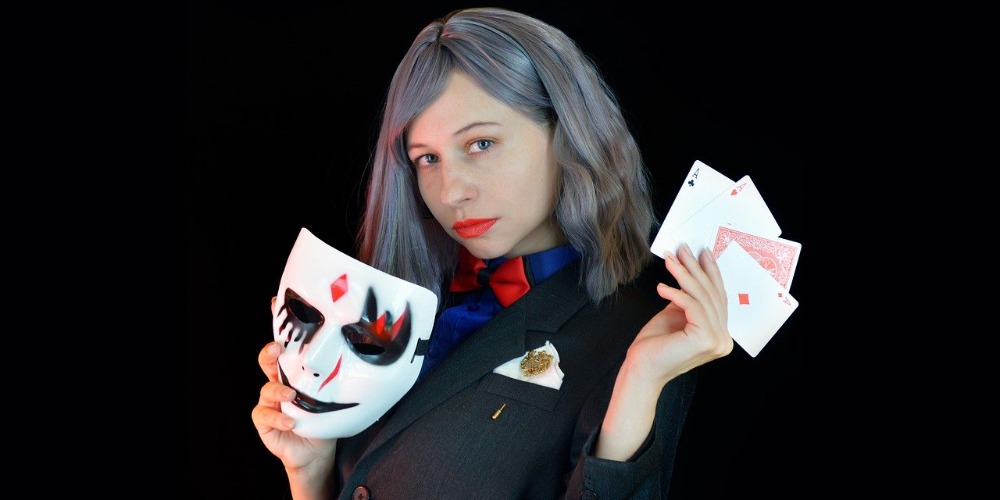 A loose player will play a wide variety of hands. Without further ado, let's check out the poker player archetypes one by one. From the most easy-to-defeat, to the most annoying and threatening players.
Tight Passive
A Tight Passive is also often called a weak-passive player. They are never playing too many pots, and they often just call a pre-flop when they have a good starting hand. Usually, they can't make too much money, because whenever they play, everyone else folds. These players can be identified as rock, and they can be recognized by making too many folds. Because they are easy to scare, and they play with a fear of losing. Therefore, it is extremely easy to fool them. If you wish to beat a tight passive player, all you have to do is to learn how to bluff, and to adopt a poker face that no one could beat. The Tight Passive is one of the most obvious poker player archetypes.
Loose Passive
The loose passive player, on the other hand, is doing a lot of calls. They tend to hold their own hands, and they only do the calls so they can see a flop.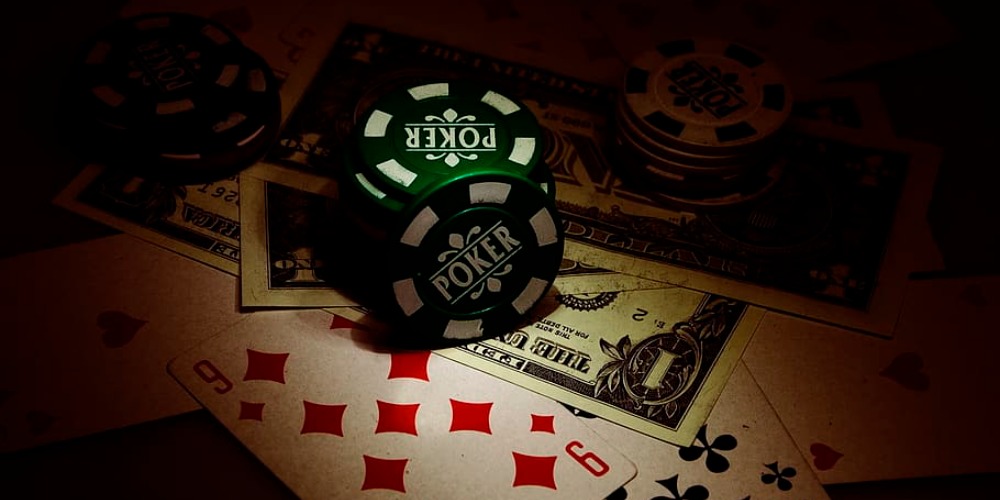 They let the other players take risks, and they just stay behind and observe. And they are often becoming calling stations, which means that they are calling for bets, even if they aren't raising their own. But they are extremely easy to spot, but you can never truly bluff them. To be able to play the most efficiently against these players, you need to learn how to make value betting. Because if you know when to bet the perfect value, then you can beat them if they have a worse hand than you do. For the loose passive player, you can tell when they have a worse or better hand than you do.
Tight Aggressive
The tight-aggressive players are often referred to as 'Sharks'. Because they are the players who are professionals, playing only a small and best range of starting hands. And they play these starting hands sharply. You should avoid clashing with tight-aggressive players because they can make the impression that they have the best hands. Therefore, by no means should you ever fold against a tight-aggressive player. Their goal is to make you fold, so they can play their hands the best against you. If you have the possibility, let other players deal and unfold the hand of a tight-aggressive player first. The tight-aggressive is the most dangerous poker player archetype.
Loose Aggressive
A loose-aggressive player is one of the most confusing to play against. They are going to bet on nearly every situation, and they are playing a wide variety of hands. Their strength lies within their chip because, with every bet they raise, the more aggressive and more intimidating they become to other players. However, intimidating they may be, as easy it is to cash out on their playstyle. Because once they fold, you can see whether they are playing mind-games, or if they are trying to find target players. In the long run, you will likely be a loose-aggressive player, because as they are running out of chips, they are going to run out of options, and eventually, they are going to be forced to fold. The loose aggressive is the most frustrating poker player archetype to deal with.
Concluding the Poker Player Archetypes
In conclusion, these poker player archetypes are not as defining as they first sound. While they are evident and easy to spot, these archetypes are not working like a rock-paper-scissors system. They are no weaker than others, however, if you are an observant person, then you can easily predict the hand of another player if you find out which archetype they are.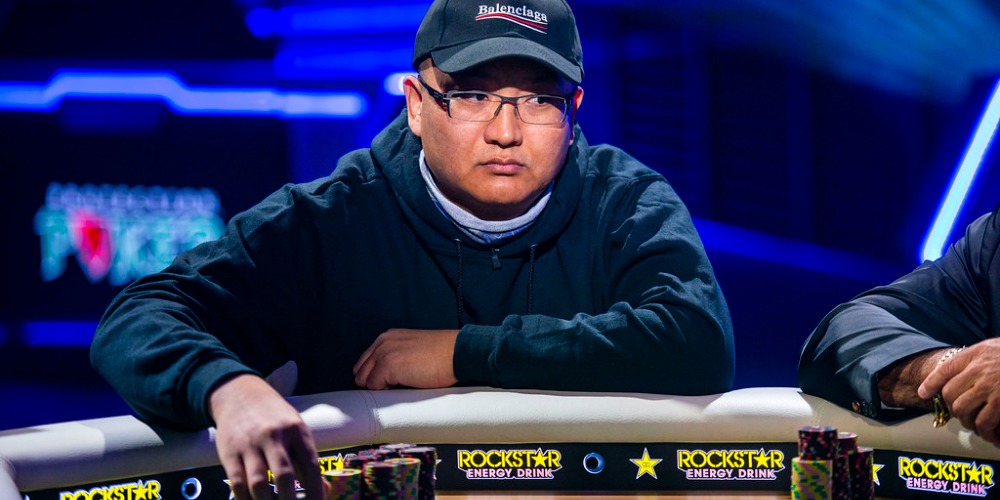 For example, if a loose-aggressive player stops betting, that means something. It is the same for the tight-aggressive player, once they fold, you know that the match is about to be over.
Play Poker Online
If you wish to practice playing against the poker player archetypes, then you should visit Juicy Stakes. They are part of the upcoming WSOP series, and they are one of the highest quality poker sites you can find in the United States. They are offering a 200% bonus of up to $1,000 to newly registered players. What do you think? Will you recognize these poker player archetypes in your first match? If you are interested in the upcoming World Series of Poker tournaments, then keep checking up on our online poker news. Because WSOP has moved to Los Angeles, they are ready to create the greatest series of world history.