It all started in September 2017. Minister of Taxes and Levies Sergei Nalivaiko drafted a bill to push for legal online gambling in Belarus. Among the legalisation talks, the main concern was that the government could not claim tax from the unregulated market.
Almost a year later, the message finally went through to President Alexander Lukashenko. According to internet gambling news in Belarus, the President of Belarus signed a decree to legalise online gambling on the 7th of August 2018!
What is the Definition of Legal Online Gambling in Belarus?
There are a few things that online gambling operators need to do in order to be fully legal in Belarus. First of all, they would need operating licenses as well as pay deposits to the government just in case their businesses go bankrupt.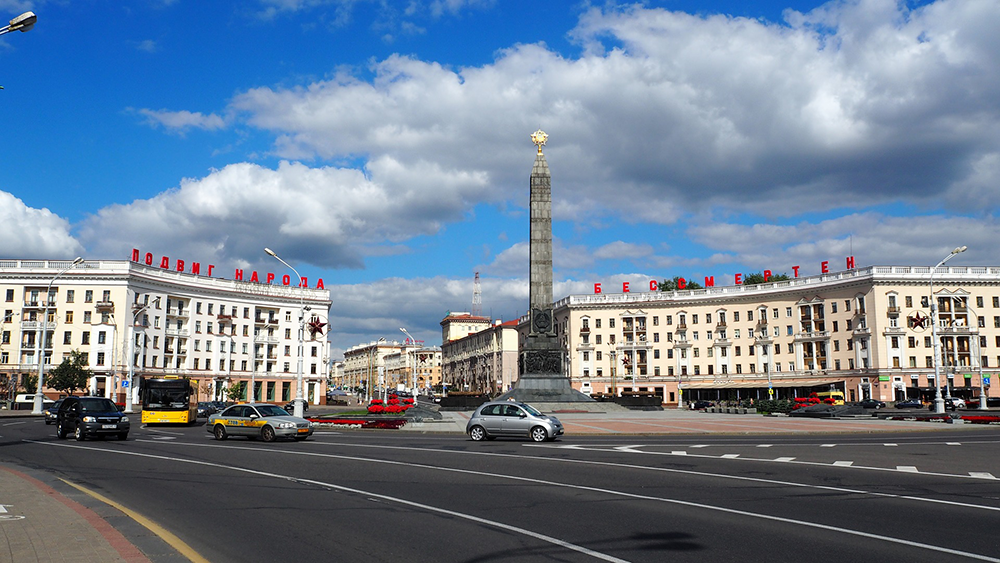 It's also very important that tax authorities will have certain access to all online casinos sites in Belarus. As a way of monitoring,the state needs to be able to check the transactions of those online gambling operators for taxing purposes. €5 million is the estimated amount of tax revenue from legal online gambling in Belarus within the first three years.
The Government's Plan Might Backfire
By making online gambling sites in Belarus available to its citizens, the government expects that Belarusians won't have to use the service of international operators anymore. However, legal online gambling in Belarus has some limitations:
potential players must undergo identity checks

Belarusian gamblers must be 21 years of age
The new age restriction is a 3-year bump from the previous law of 18 years old, that is implemented to add another layer of protection. On the other hand, these limitations might cause undesirable effects to the government's plan. For example, one gambler might get frustrated about the process and continue to use other sites without all the hassle. It is one thing that should be discussed during future legalisation processes of online gambling in Belarus.