Will the 2018 Austrian MotoGP race thrill as much as 2017 incarnation?

Can Ducati dominate at the Red Bull Ring as they did in Brno?

Should you bet on Marc Marquez having something to prove this weekend?

Will Jorge Lorenzo beat out those 2/1 odds to snatch a victory in Austria?
Andrea Dovizioso found an edge in that final corner of last years Austrian Moto GP, rushing across the finish line less than two tenths of a second ahead of Marquez with Pedrosa hard on  his heels, but will we be treated to the same close race this year? You can bet on Marc Marquez to be right up there at the front come the finish, but can we say the same for those that have to race against him? Rossi only managed seventh place last time round, and Zarco only fifth, a place down from where he started.
"I was racing like a guy going to buy bread." Admitted Johann Zarco after a poor run in form so far this season, with the slump leaving him both "sad" and "perplexed", however with  a test day after Brno last week giving him a few changes to work with on the bike there's every chance he'll put his dip behind him this weekend, and indeed if you're disinclined to bet on Marc Marquez to win you could do far worse than take advantage of Austrian gambling laws to back Zarco at 33/1 on sites like Unibet.
Can Ducati Get Another 1-2 Finish In Austria?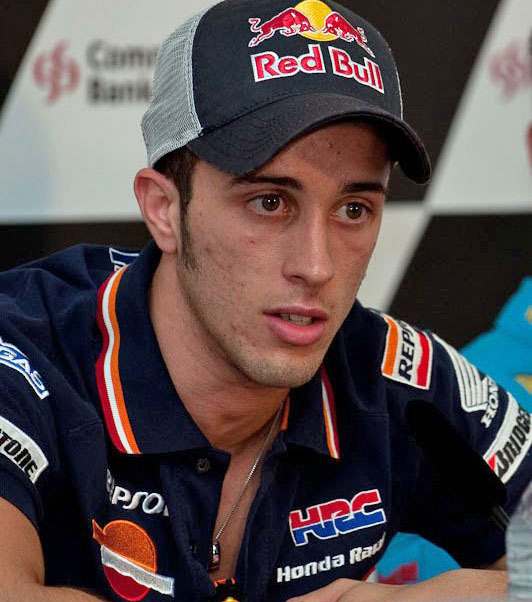 Naturally after the thrilling race we had in the Czech Republic all eyes are on Lorenzo and Dovizioso, a Ducati one-two in Brno setting the cat among the pigeons over at Honda, they had surely not bet on Marc Marquez coming third in his 100th MotoGP race. The question is what gave them the edge last weekend and can they replicate it this weekend too? The bookies like Unibet certainly think so giving Andrea Dovizioso the same 7/4 odds on winning as Marquez, and Lorenzo just 2/1 to take the win.
"Austria is another track where Dovizioso and Lorenzo are strong," Agreed Marc Marquez, reminding everyone, "but we were also strong there last year so we'll see if it comes down to the last corner again." Adding, perhaps for fan reassurance, "We'll try to be fast from the start of the weekend."
But can Honda be as fast in the heat as the Ducati? Dani Pedrosa gets only 25/1 nominally on the same bike, so maybe if you're going to bet on sports in Austria this weekend Honda isn't the best choice.
Bet On Marc Marquez At Unibet This Weekend
Austrian MotoGP 2018

Johann Zarco – 33/1

Andrea Iannone – 33/1

Cal Crutchlow – 25/1

Dani Pedrosa – 25/1

Maverick Vinales – 16/1

Danilo Petrucci – 16/1

Valentino Rossi – 10/1

Jorge Lorenzo – 2/1

Andrea Dovizioso – 7/4

Marc Marquez – 7/4
"The Austrian circuit has never been very positive for us and last year we suffered." Acknowledged Valentino Rossi who barely scraped a 7th place finish at the Red Bull Ring last year but a 4th just last weekend in Brno, "But this year's bike has improved and we will try to have a good weekend and fight for the podium." Which is all very well but the bookies like Unibet do not seem entirely convinced despite those recent results giving the relaxed Italian veteran just 10/1 to take victory on Sunday.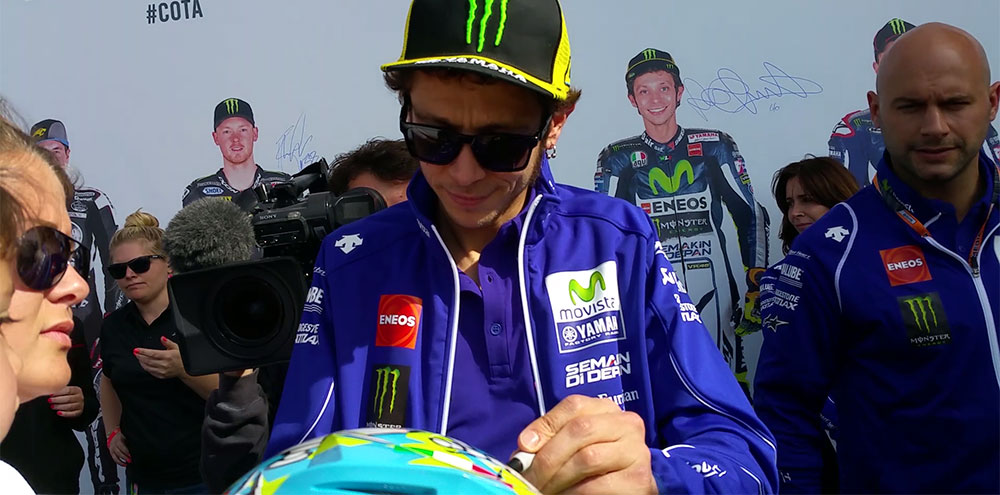 A bet on Marc Marquez then suddenly has far more risk attached to it than hitherto this season, and indeed the hesitance of the bookies to give him a clear advantage over the chasing pack could well indicate that either the Honda doesn't do so well in the heat, or that at long last the other manufacturers are catching up with them as so progressional improvements filter through the teams. That said if I were Austrian gambling news on Monday was going to be of a Zarco win, I might be a tad nervous.