Psychology of online sports betting: Understand Bettors
Posted: February 23, 2022
Updated: February 23, 2022
A summary of educational psychology accounts on online gambling

How to take advantage of psychology online

Psychology of online sports betting
If you are interested in psychology, then this article is for you. Get rid of magical thinking and start understanding the mechanics of human behavior. Because of this, you can increase your performance on online sportsbook sites in the US. Understand the psychology of online sports betting, and learn something new about yourself, or every human at that. Because learning something new about yourself could open up the possibility of becoming better at betting. In the article, you can learn everything you need to know about the basics of the psychology of online sports betting.
The Psychology of Online Sports Betting
According to Psycnet, the way we have smartphones and devices is having an impact on our behavioral psychology. Because back in the time of retail sportsbooks, people held onto tickets. The magical thinking applied to their views on gambling much more intensively than now. According to Cambridge's research, we can put Freud and Wundt's theses on totemism into a modern perspective. Therefore, totemism applies to gambling tickets. This could raise a debate against the negative effects of gambling. Because online sports betting can indeed increase gambling addiction, but at the same time, it can offer a much more down-to-earth solution for gambling. Because our phones and digital devices are not only for gambling. Therefore, sports betting online is less addictive than having a physical ticket as a token of our deep-coded totemism.
Conservatism Bias Is Your Enemy
Another common phenomenon in betting is the conservatism bias. Because it is a basic defensive mechanism for humans to neglect new information. Leaving our comfort zone is the hardest modern mental challenge. Because this is an important piece in the puzzle of the psychology of online sports betting.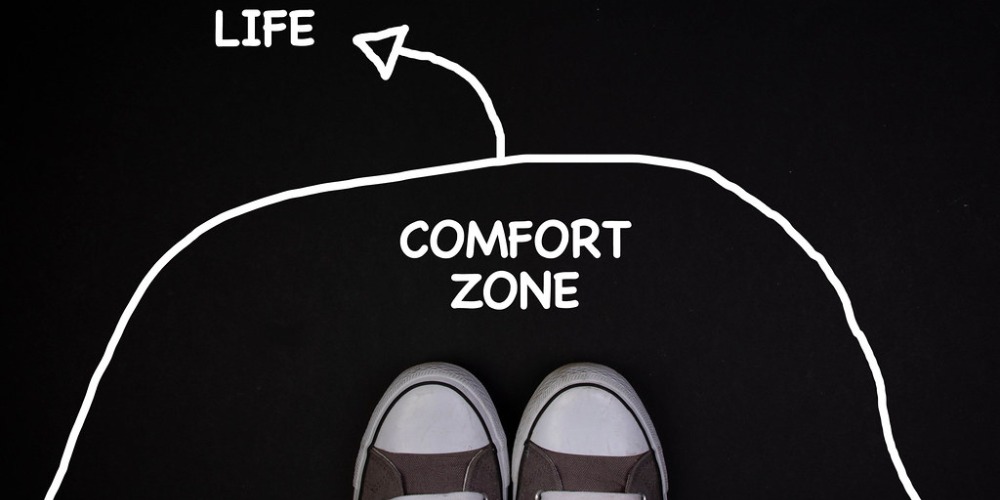 Conservatism bias is when you are handed new useful information that contradicts your previous knowledge. For example, the great history of TSM ties you to betting on the team. Someone tells you that betting on TSM is self-sabotage. If you still bet on TSM despite the based argument against the team. Then you are suffering from conservatism bias.
Psychology of Online Sports Betting
According to the database of Digital Scholarship, several salient factors convince people to play online sportsbooks instead of visiting a retail one. The psychology of online sports betting strongly suggests that anonymity is the most charming offer. Because online activities have a sort of disassociation and immersion in their interactive features. For some, this might sound dangerous. But we have to remember that this is not only a feature of online sports betting. This is part of all and every online activity as a whole. The gambler's fallacy is a common phenomenon. Because humans love to believe in fate and guided luck. It is perhaps one of the most common traits of magical thinking. And we have to acknowledge that the psychology of online sports betting has nothing to do with magical phenomena.
Gambler's Fallacy Applies To Online Betting
When you are on a losing streak, you shouldn't expect to win again. And when you are on a winning streak, you shouldn't expect to lose again. If you are good at something, that usually means that you have the information needed. And if you are having a losing streak on the online sportsbooks, that means you are placing bets on items you don't understand well enough. Sometimes we call intuitive signals a magical gut feelings.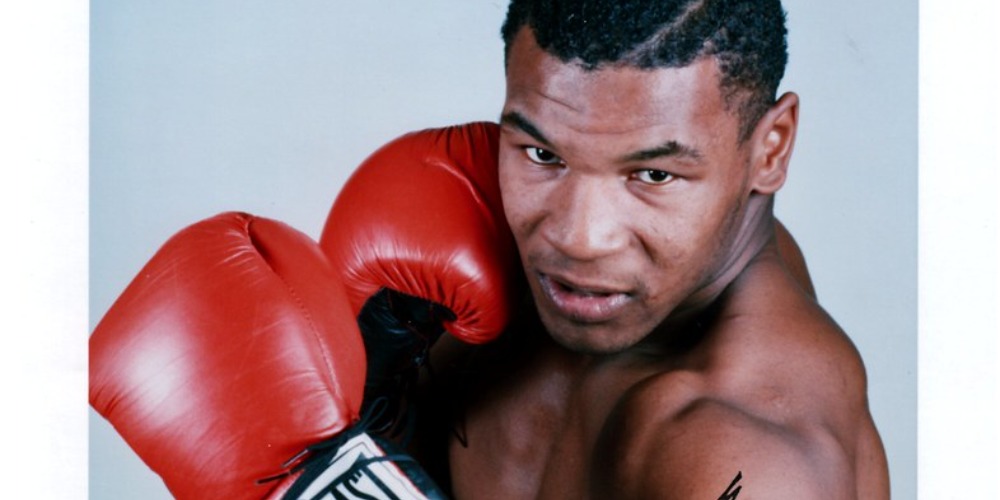 Let's say, your eyes caught the news about the opponent of Mike Tyson recovering from an injury. You might don't remember it, but you have a gut feeling to bet on Mike Tyson. Understand this, and break away from the Gambler's fallacy.
Psychology of Online Sports Betting
According to the University of Cambridge, the sensation within brain activity during gambling happens when people are receiving monetary rewards. But why are monetary rewards so charming? Because humans are born with a survivalist mindset. And in our modern society, surviving isn't about fighting dangerous creatures or over territory. Money is the biggest source of safety. This is the key to understanding the psychology of online sports betting. If you receive money, you are surviving. And thanks to this, the brain assumes that gambling is an easy way of survival. Additionally, we all love no-effort rewards. But sports betting can be done in healthy ways too. Avoid wagering on sports bettings you don't understand. Because if you place bets on something you understand and believe in, that is a healthy betting activity. Gambling on names you never even heard about is a sign of unhealthy gambling habits.
User-Friendly Sportsbook Sites
If you are interested in a user-friendly sportsbook site, visit Bovada Sportsbook. They are offering a 100% Match bonus up to $250 on your 3 first deposits. If you better yourself using the psychology of online sports betting to your advantage, then you will notice an increase in your productivity during gambling. Remember to only place bets on sports you understand. For that, you can visit our online sportsbook news to find our guides about every sports betting. We have articles that could give you perfect tips and predictions for these events. Always participate in sports betting because you are enjoying it as a hobby, and do not look at it as a source of income. This way, you can stay gambling aware, and it helps to play with responsibility. Bovada Sportsbook has many promotions and bonuses, which you can use to take experimental bets.
GAMBLING News -
December 2022