Scotland don't have too much chances. Image source: mos.ru via Wikipedia
On 10 October, the second match for Euro qualifying 2020 between Russia and Scotland will be held in Moscow. The Tartan Terriers almost lost their chances to get to the next stage and will try to use their last possibilities in the next rounds. Therefore, having a closer look at Russia vs Scotland betting odds might help you to get a pleasant income.
The last time these two teams met was on 6 September in Glasgow. The Russians won 2:1 that time. The Brits scored the first goal, but Cherchesov`s team found the power to recoup and stole the victory at the last moment. It's no surprise that online sportsbooks in the United Kingdom highly recommend Russia in this match. But before making any bets, let's check the plans and statistics of both of the teams.
Bet on UEFA Euro 2020 winners:
Russia has one leg in Euro 2020 already
After hard victory in the last match against Kazakhstan, the Russian team almost have bought their ticket to the final stage of Euro 2020. 5 victories in order, make their odds (1.50) against Scotland quite realistic on bet365. On the other side, Cherchesov`s team has big problems not just in realization of the moments but in creating them too, especially it was seen in their last match.
Taking this into account, we should consider other options in Russia vs Scotland betting odds. It is obvious that Scotland will fight for their 3 victory points, but betting on a draw between two teams might be better where odds are 3.60.
Scotland is on borderline to get kicked out
Steve Clarke's team had a horrible start in Euro 2020 qualification, having lost their first match against Kazakhstan. Then, Scotland had two victories and two losses and they have no right to make any mistakes in future matches. According to online gambling sites in the United Kingdom, the tartan terriers have a strong motivation to use their last chance.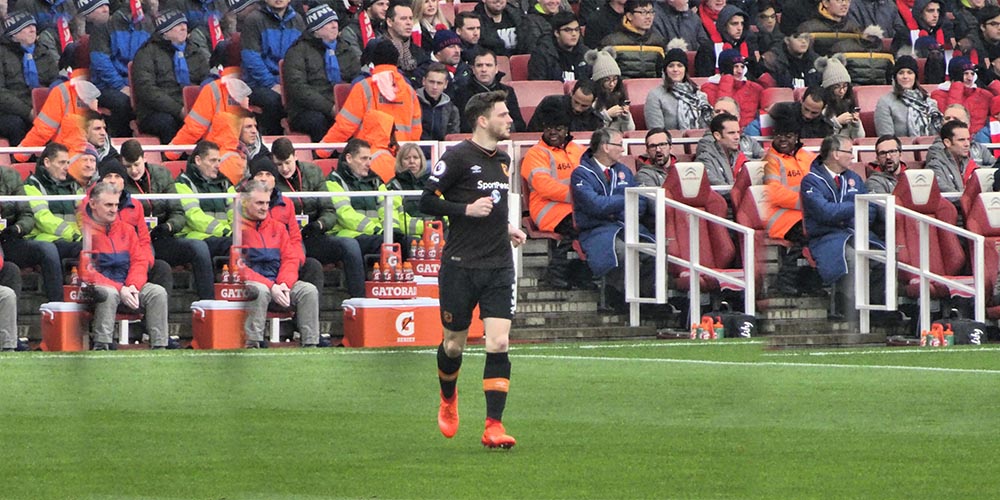 Furthermore, there are many good players in the Scottish team like Andrew Robertson from Liverpool and Scott McTominay from Manchester United. These two might be a huge problem for the Russian defense. However, the victory of Scotland with odds (8.50) seems quite impossible on bet365.
Russia vs Scotland Betting Odds: bet on both teams to score
As far as statistics show, the tartan terriers play hard first minutes of the game, creating many dangerous moments for their opponents. On the other side, Russia scored first in the last 4 matches. Consequently, chances that both teams score in the match and both do it in the first half are 2.37 and 7.00 respectively on bet365.
Furthermore, you may try to bet on the first team to score. The odds for Russia are higher (1.36) than for Scotland (4.00). The home advantage will play its role too. Fans will definitely lead their team to victory. Taking this into account, 2 goals odds (3.40) for Cherchesov`s team seem quite expectable.