Like all football statistics, these odds sometimes change in a surprising fashion. Zlatan Ibrahimovic (9.00), for instance, started the season convincingly but then has given cause for some criticism. But there are a few players who have been more consistently reliable and are solid picks for those who want to bet on the player to win the MLS 2018 MVP Award.
David Villa (9.00)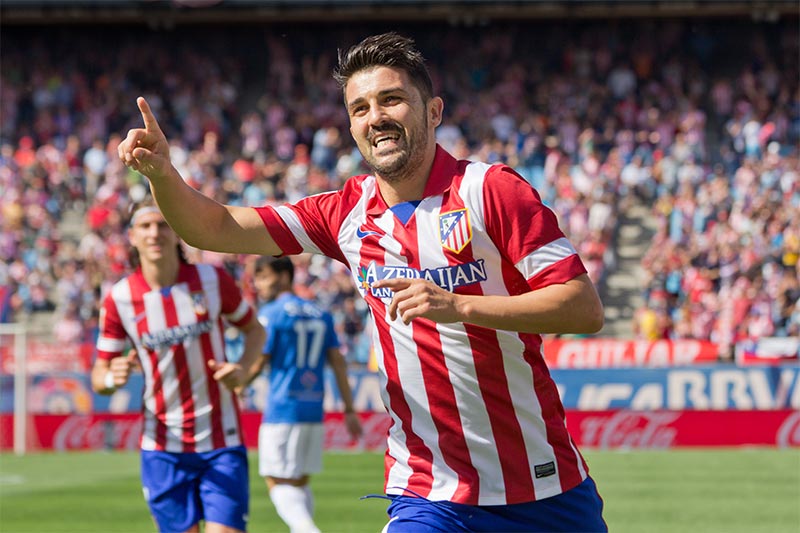 The Spanish goal-scoring powerhouse is no newcomer to the MVP title, having been given the award in 2016. During his MLS career, he has scored 71 goals (8 in 2018, which puts him among the league's current leaders) and given 25 assists (4 this year).
Patrick Vieira, longtime coach of Villa's club New York City FC, made sure the Spanish forward stay hungry. He left him out of the starting XI against the Lions and was satisfied to see that Villa was upset. Vieira explained that he wants his top players "to get frustrated when they don't play, I want them to come to the next day to show their frustration working even harder and this is how the team will do well." As long as Villa is motivated, he stands a chance at grabbing another MVP Award; keep an eye on him.
Bradley Wright-Phillips (6.00)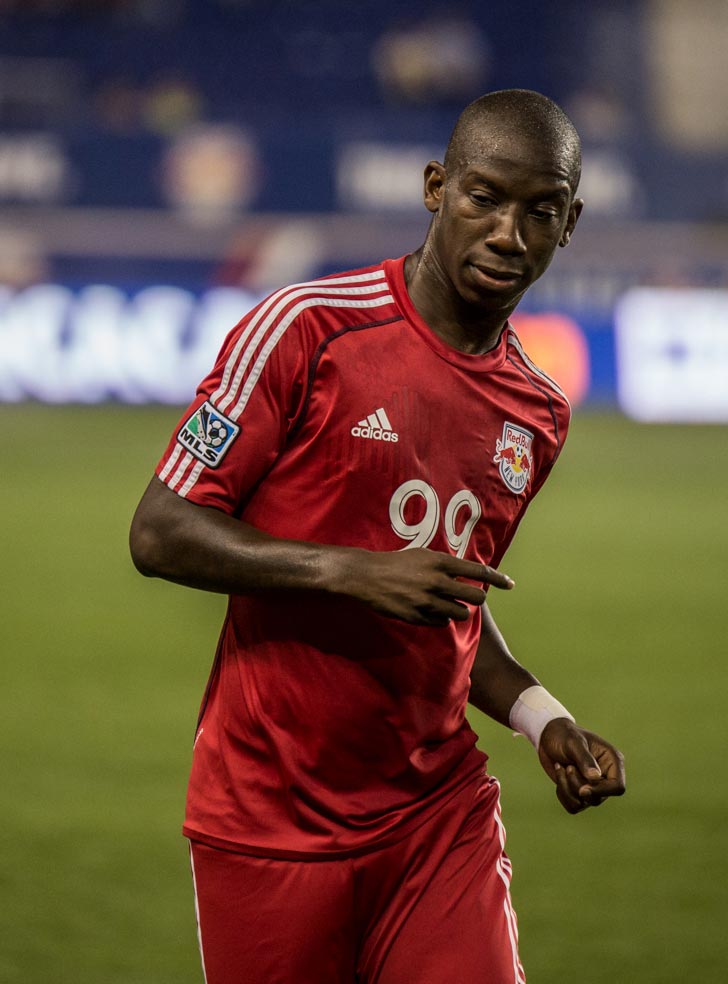 The ace of the New York Red Bulls has been a major force in the MLS since 2013. Last year, he set a new MLS record for most goals scored in a four-year span. He is giving no signs of slowing down this year, scoring 11 goals in 15 games. Not only does he score frequently, he is able to find the net when his team needs it the most.
BBC Sport has even suggested that he might be the greatest MLS player ever. However, there is another forward whom many see as a strong candidate for that honor, and he is having an even better season.
Josef Martínez (4.50)
Considering how dominant Martínez already is, the 4.50 betting odds that online betting sites in the UK, for instance Unibet Sportsbook, offer for him, are very favorable. After all, he leads the goal-scoring race with 14 goals, which is a hat trick away from the output of Bradley Wright-Phillips. Martínez's efficiency plays a big part in Atlanta United's being in the front of the Eastern Conference.
In fact, he is not only topping this year's statistics but also breaking all-time MLS records. The reason the MVP record is still missing from his trophy collection is that he was struggling with injuries last year. He nevertheless reached the fourth place on the Golden Boot list in 2017 even though he missed 13 games.
But the streak of (relative) bad luck seems to be over. The MLS 2018 MVP Award betting odds indicate that this year will make up for what the 2017 injuries stole from him. If you place some money on him, you will be doubly happy when he officially becomes the most valuable player.