24 teams from all over the world are to compete to become the 2018 FIVB World Champion. According to online sportsbook news in Italy, two countries are co-hosting this 19th edition of the volleyball competition: Italy and Bulgaria. Throughout September, from the 9th to 30th, matches will be held spanning nine different host cities. Now, which country do our 2018 FIVB World Championship predictions lean towards?
2018 FIVB World Championship Predictions
Without beating around the bush, Brazil is the bookies' favourite to win FIVB World Championship 2018. At 3.68 winning odds, the 2018 FIVB World Championship predictions say that Brazil will surpass all other nations including France (4.90) and Russia (5.95).
We have to point out that Brazil has exceptional winning records in the past few years. They won gold in the Olympic Games 2016 and by 2017; the Brazilian team are number 1 on the FIVB Senior World Ranking. However, we have to understand that the rankings are not everything.
The 2018 FIVB World Championship betting odds for France predict that they would place second although they are not top of the rankings. It's because they may not have attended all volleyball competitions but when they do, they make it count. France's odds stem from them winning FVIB World League 2017!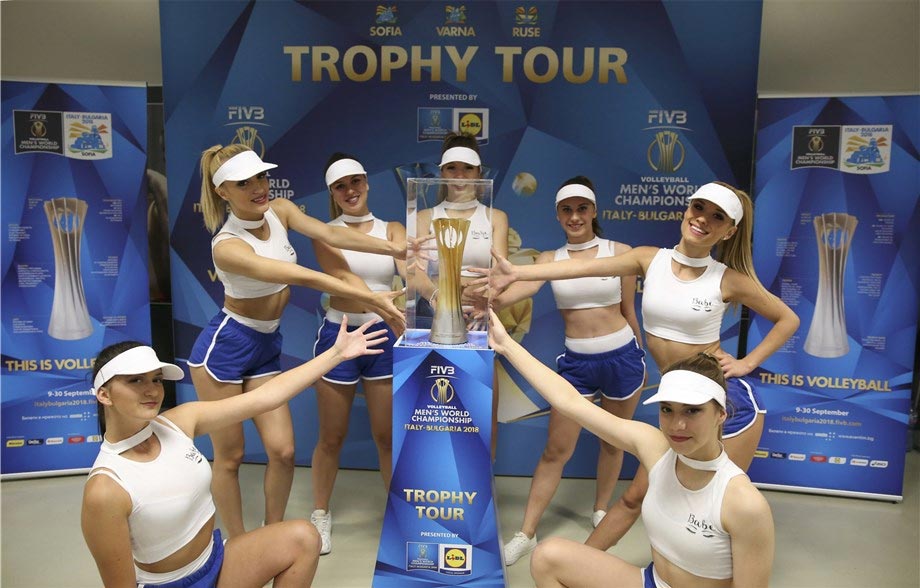 According to internet sports betting sites in Italy, Russia is foreseen to place third in the World Championship. A long time ago, they were the best team conquering 6 championship titles. How about now? Rest assured, they have hired 6 ex-Olympic Champions to challenge Brazil and France.
What About the Defending Champion from 2014?
Poland (13) is the reigning champion from 2014, beating Brazil. Sadly, Poland is having a hard time replicating the epic win like the last championship. Coach Stephane Antiga did not extend the contract and the team is in disarray ever since. That's why the 2018 FIVB World Championship predictions for Poland are not very optimistic.
The Hosts' Betting Odds
Italy's 2018 FIVB World Championship predictions are as good as Russia. Online gambling sites in Italy even estimate the same winning odds for Italy and Russia at 5.95. It's certain that this side of the host is better.
Bulgaria only has 26 odds to win 2018 FIVB World Championship. Although their betting odds are not the best, Bulgaria is still confident in its roster. The athletes include left-handed striker Boyan Yordanov, 2006 World Championship bronze medallist, outside hitter Valentin Bratoev and opposite Nikolay Uchikov. They are taking a shot at becoming the winner.
Odds are quoted in the decimal format. New to betting on volleyball? Learn to read online sports betting odds like a pro!