PSG were eliminated from the Champions League after Man United staged a miracle to overturn the result in their favor.
Are Man United good enough to compete in the later stages of the CL?
Man United lost the first leg of the Champions League round of 16 at Old Trafford 0-2, so their hopes of making to the quarter-finals were practically non-existent per online sportsbooks in UK, especially since this was against PSG – a club that has invested hundreds of millions to become European champions.
But on yesterday's return leg in Paris, Man United pulled off nothing short of a miracle thanks to Romelu Lukaku's brace and the club's youth product Marcus Rashford's stoppage time winning penalty that took the Old Trafford side to the next round, due to away goals.
Man United boss Ole Gunnar Solskjaer is now setting his sights of going all the way to the Champions League final, which will be played in Atletico Madrid's new home Wanda Metropolitano, on June 1. But he was also quick to issue a warning to his player that there are still plenty of big teams left in the competition, which could make their progression more challenging.
"We always believed," stressed Solskjaer. "The plan wasn't about having the ball and out playing them, if you give this team too much space and time they can hurt you. You saw a couple of times in the first half when we missed out defensive shape. The plan was to be in the game with five minutes to go and it worked."
"We can go all the way. Of course we fancy ourselves. We have to wait for the draw. We had loads of injuries and suspensions but that was maybe a good thing here today, as we had a fresh team with lots of energy. We knew we had to defend and be humble enough to work hard. All the teams that are through are quality teams."
Bet on Man United to win the Champions League
Following last night's big victory, Man United are now 5th favourites per providers of internet betting in UK for the Champions League title, with odds of 10/1 (11.00). Their cross-town rivals Man City remain favourites 5/2 (3.50), while Barcelona are second 4/1 (5.00) in the running. Atletico Madrid 8/1 (9.00) and Liverpool 9/1 (10.00) are right behind them on the odds charts.
(Check out Bet365 Sportsbook review for more info about the online betting site.)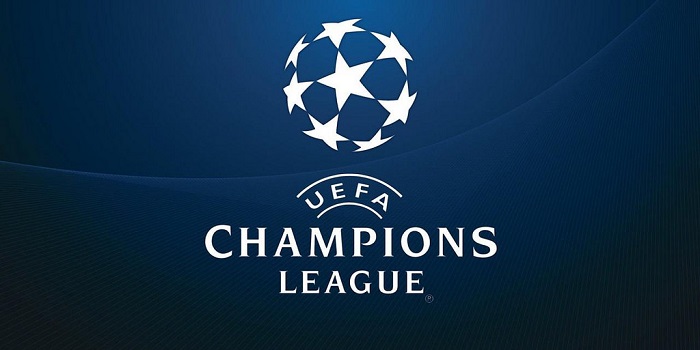 Solskjaer has done wonders with the team since being appointed as caretaker of the club in December. Man United are practically an unrecognizable the way they're playing now compared to the side they were under former manager Jose Mourinho.
According to insider reports, there was an almost palpable gloom around the dressing room during the Special One's final months at Old Trafford, but the Norwegian has found a way to bring back unity to the players which has had a huge effect on the way they perform.
And that's reflected in the stats as well; Solskjaer's winning percentage with Man United stands at a jaw-dropping 82.4%, which translates to 14 wins, 2 draws and only 1 loss out of the 17 games that he's managed so far. With this in mind, the Man United board won't need to look elsewhere for a manager, as they've only got to complete the formalities of changing Solskjaer's title from 'Caretaker Manager' to simply 'Manager' once the season closes.