After some thrilling European football during midweek, we're back to the Premier League and all its glory.
There was a full range of great encounters in the Champions League this week involving English teams, but now we're already back to focusing on the biggest domestic competition – the Premier League. Make sure to back your favourite sides with online sportsbooks in UK to make a killing this weekend.
Spurs face a huge test this weekend when they go up against Southampton on the road; they've endured a hard spell in recent games that has seen them suffer consecutive losses followed by a draw in the last rounds. That's why they'll have to give their all to break the negative cycle and get back to winning ways.
(Check out Bet365 Sportsbook review for more info about the online betting site.)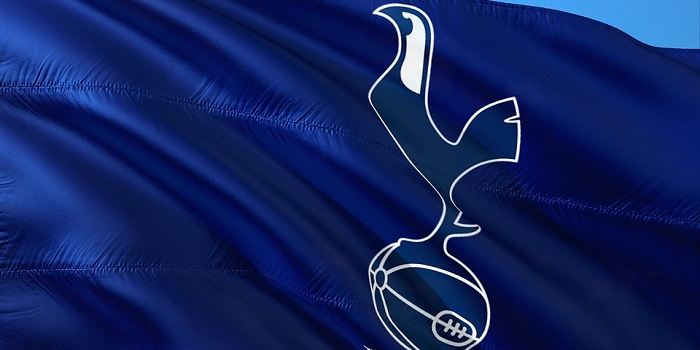 The Saints have lost 3 of the last 5 encounters, while their home record reads: 3 wins, 6 draws and 5 losses. We're not putting too much faith into them this weekend, as Tottenham are still a far superior side, despite their lack of fortunes in recent games.
After securing their progression to the quarter-finals of the Champions League, Mauricio Pochettino will now aim to get the most out of his boys domestically, to replicate the same performances against Southampton. So you know where our bet lies on this match.
Chelsea find themselves sitting right above Wolves on the Premier League table (in 6th and 7th, respectively), although in reality they're far apart. Wolves are on 43 points, while Chelsea have 7 points more, with a game in hand, so there's a big disparity between the two. The most that the visiting side has hope for is a lucky draw, but we don't see that event actually happening.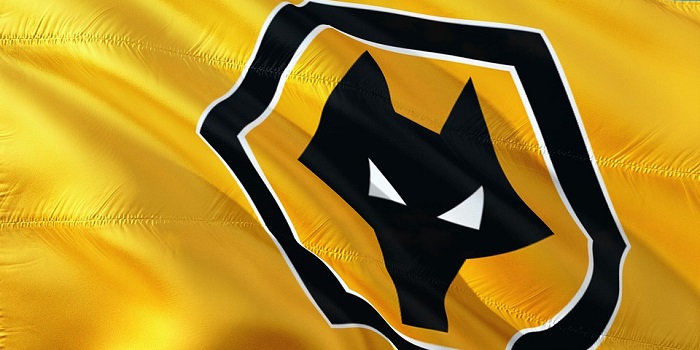 Even still, it's a great bet to add to your accumulator, considering the Stamford Bridge side will likely collect the 3 points from the game, as they try to get everything they can in their last 10 rounds of the English top flight.
The Gunners will enjoy home support for this match, but the Red Devils (who are 1 point above them on the table, in 4th) are flying with high spirits, following their incredible comeback against PSG during midweek; the victory (3-3 aggregate, win on away goals) ensured their qualification to the quarters of Europe's elite competition.
And that's all thanks to their manager Ole Gunnar Solskjaer, who has brought calmness and motivation back to the dressing room. So we're really worried Arsenal won't be able to fight against Man United's determination to win as many games as possible in the remainder of the season.
Despite providers of internet betting in UK giving the hosts favourite status for the match, we're putting our money on Solskjaer's side, solely because of his factor that has outperformed all expectations.