The year was a bit dull and uneventful. Very little of note happened. So, rather than look back over the snoozefest of 2020, we're looking ahead to 2021. It's already looking a bumper year for sports gamblers. They've scheduled, and rescheduled, some great events and if you're ready to take advantage of US gambling laws, there are some great wagers to make. So, let's look at the betting odds on sports in 2021 you can already find at online bookmakers in the US like Bovada. 
1. The America's Cup
Some of the most interesting betting odds on sports in 2021 happen out on the water. The America's Cup just one of a myriad of wet wagers you can make. At the moment Bovada and the like are giving Emirates Team New Zealand 9/20 to defend their title. American Magic perhaps the closest challenger at 11/4 right now. Still, Ben Ainslie is throwing his hat in the ring, as are Oracle, so, this is an interesting bet on sailing. Oh and the closest you'll get to a bet on piracy.  
2. Super Bowl LV
So you need to take advantage of these betting odds on sports in 2021 quite quickly. January just isn't that far away. And these days a bet on the Super Bowl is all but traditional. Of course, just who'll win is the million dollar question. If you regularly bet on the NFL you'll know online betting sites in the US like Bovada are tipping the chiefs. Right now the Kansas City Chiefs get 9/5 to take the trophy, with the Green Bay Packers and New Orleans Saints close by on 13/2.   
3. The F1 World Championship
The FIA have promised their rule changes will produce closer, more exciting, racing. They're almost certainly wrong. However, there are few more simple betting odds on sports in 2021 to get to grips with. Just bet on Lewis Hamilton. No, seriously. Do it. He's signed a new deal with Mercedes and is almost certain to dominate another season. Sure, you can bet on Max Verstappen at 5/1, but that price speaks for itself. When it comes to a bet on F1 you bet on Mercedes or lose.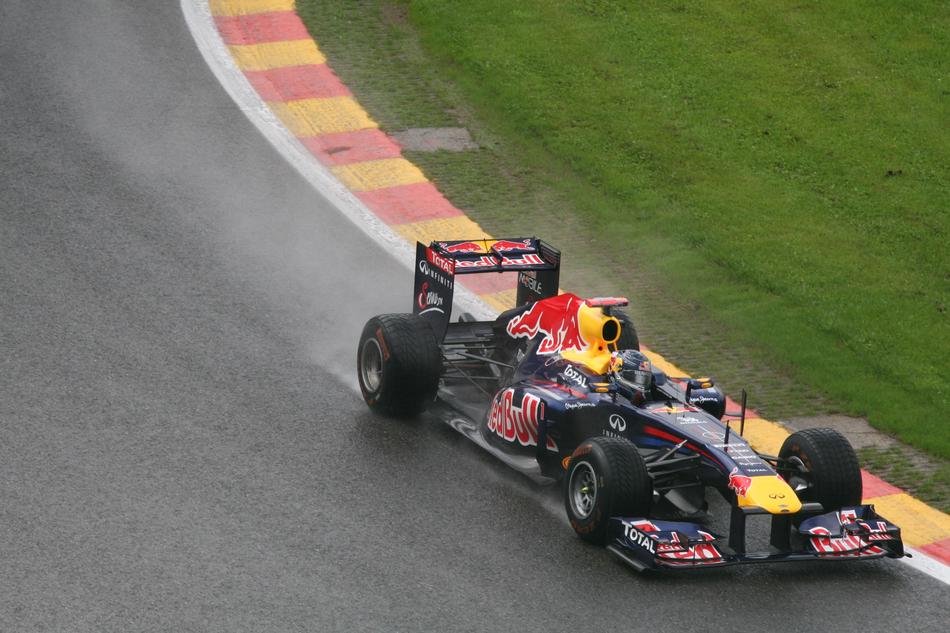 4. Wimbledon Tennis Championships
You can't have a list of the best betting odds on sports in 2021 without mentioning Wimbledon. The players all want to win it so it produces excellent tennis. So a bet on Wimbledon is simple. Online sportsbook sites in the US will already give you 6/4 for a bet on Novak Djokovic. Seems a sensible bet on Tennis really. However the women's game is far closer. Ashleigh Barty, Serena Williams, Petra Kvitova and Bianca Andreescu all get 8/1 right now on sites like Bovada. 
5. The UEFA Euro 2020 Tournament 
Despite the implied time travel, you should definitely bet on Euro 2020. Right now the bookies aren't at all certain which way this is going to go That means you can find some great wagers at online gambling sites. Their betting odds on sports in 2021 a tad muddled. You can get a bet on England, France or Belgium at 11/2 right now with no one shorter. Spain loiter around 13/2 and the Germans are off at 15/2. If you only make one bet on football in 2021, this is probably it. 
6. The Masters
For those who like to bet on sports in the US this is a must. The competition for the green jacket has never been tougher. All the pressure, of course, will be on Dustin Johnson who gets 13/2 but a bet on the Masters is no time to play coy. A bet Rory McIlroy goes for 9/1, which is much more tempting, and Brooks Koepka is out there at 14/1. That's a tricky bet on golf to turn down. And no list of betting odds on sports in 2021 would be complete without that 45/1 on Tiger Woods.
7. The Olympics
There's nothing else quite like it. A veritable torrent of betting odds on sports in 2021 will descend when this kicks off. Of course, if you're not used to placing a bet on the Olympics, it can be a little daunting. However, rather than focus on individual events (there are too many) you can just bet on the medal table instead. So, just who will get the most gold medals? Well if you believe the bookies it'll be the Americans. They get just 1/10, with China at 6/1 and GB at 13/1.  
We look ahead at some of the betting odds on sports in 2021 that have already caught our eye before the year has even begun.