Image source: Анна Нэсси [CC BY-SA 3.0 GFDL], via Wikimedia Commons
During the 2018-19 season, two Russian players from FC Zenit and FC Krasnodar were accused of hooliganism and went to jail. Will there be a similar incident in Russia before the current football season is over? Spartak Moscow scandal betting odds give answers to this question.
Last year, football fans from Russia had two things to discuss. The first one was the national team's unbelievable victory over Spain at the World Cup with the following qualifying to the quarterfinal, while the other touched upon less positive events. Pavel Mamayev and Aleksander Kokorin playing for Krasnodar and St. Petersburg Zenit correspondingly, attacked visitors in a cafe. As a result, both players received a sentence for spending 17 and 18 months in prison each.
The incident cast a shadow on the city of Krasnodar and St. Petersburg, which clubs owned these scandalous players. Therefore, local fans started guessing if Moscow leading FC, Spartak, will experience similar problems with its footballers. Online sportsbooks in Russia will help to find an answer and benefit from it too.
Spartak Moscow scandal betting odds show that one of its players can commit a crime
According to the latest predictions, players of Moscow FC Spartak are likely to cause a new scandal in Russia. The flexibility of the law for Russian celebrities and famous people is a surprise for nobody. Despite Kokorin and Mamayev got 18 months in prison sentence, both were released after half a year for good behavior. Currently, Mamayev has a contract with FC Rostov, while his friend keeps playing for FC Zenit.
Such a smooth outcome for players means that there's nothing holding the others from committing a crime. Therefore, Spartak Moscow scandal betting odds look so nice – 9.00 at 22Bet Sportsbook. If Bakaev, Guliyev or any other team player does something illegal before the 2019-20 season is over, you can win money.
The best Spartak Moscow scandal betting odds show there'll be no incident this year
The nicest odds, however, show that no incident will take place this season with FC Spartak players involved. Online gambling sites in Russia give odds of 1.03 that none of the capital club members will commit a crime in 2019-20.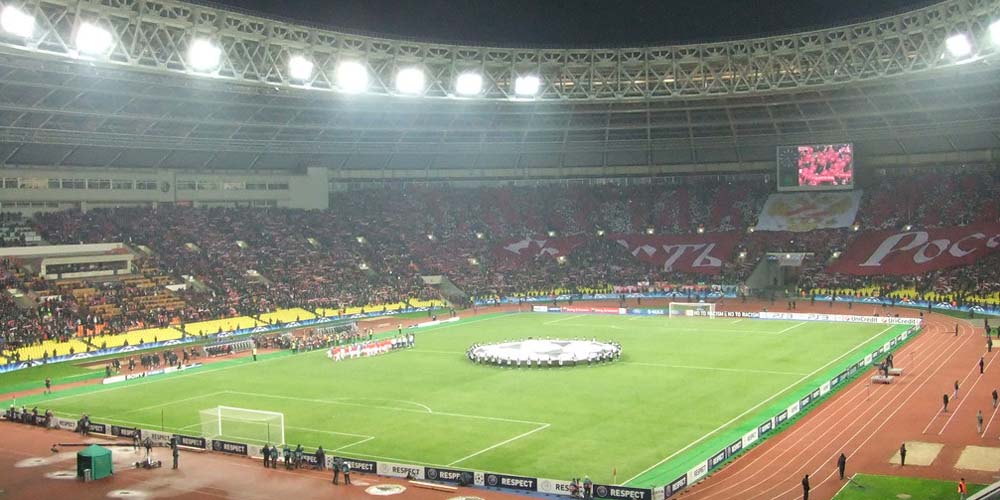 The main reason to choose this variant will be the reputation of the club. Spartak Moscow's players haven't been involved in big scandals before, so they aren't likely to break the law. Especially when the Kokorin-MaMayev experience is still on everyone's lips.