US States With Legal Sports Betting
Updated: February 13, 2020
States where sports betting is legal

States that haven't yet legalized sports betting
The Supreme Court of the United States revoked the federal ban on sports betting on May 14, 2018. The ruling allowed states to legalize betting with their own regulatory laws. Since then many states have already legalized sports betting in their territory, and many are in the process. So, let's take a look at the states with legal sports betting.
The Professional and Amateur Sports Protection Act (PASPA), which banned sports betting in the US was signed by George Bush in 1992. Under this act, only four states –  Nevada, Delaware, Oregon, and Montana could offer legal sports betting in the US. 
 However, New Jersey challenged PASPA in the US Supreme Court and won the case. The US Supreme Court ruled that PASPA is unconstitutional as it was violating states' rights. With the 6-3 decision, the court made sports betting legal in the territory of the US, and since then the states get to decide whether to allow sports betting or not. 
On the federal level, online sportsbooks in the USA also became legal.  
States With Legal Sports Betting
Almost two years after the Supreme Court decision, already 13 states in the US made sports betting legal. So, the states with legal betting are Arkansas, Delaware, Indiana, Iowa, Mississippi, Nevada, New Jersey, New York, New Mexico, Oregon, Pennsylvania, Rhode Island, and West Virginia. 
Moreover, it is expected that this year many states will join this list. There are 6 more states and Washington, D.C that have passed laws making sports betting legal. However, the bills are not in motion yet. The six states are Colorado, Illinois, Montana, New Hampshire, North Carolina, and Tennessee. 
Also, currently, lawmakers in many states are working on bills that will make sports betting in their states legal. Furthermore, more than 20 states have already introduced bills on legalizing sports betting. Take into account the speed in which many states passed their laws, we can say that in a few years legal sports betting may be available in all the US states. 
Be sure to regularly check on online gambling news in the USA, to know what other states will make gambling legal in the future. 
Legal Online Gambling in the USA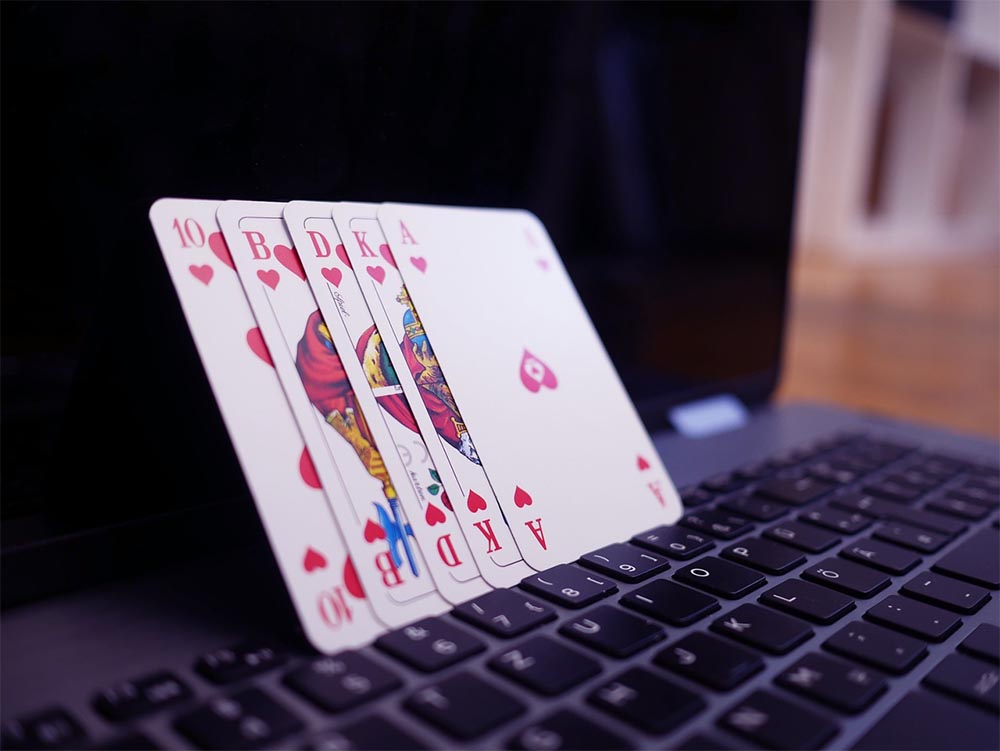 If you want to play at online gambling sites in the USA, you should pay attention to what state you are in. Yes, on the federal level there is no longer a ban on online sports betting. However, each state should pass their own laws on it to make it completely legal.  
So, currently, New Jersey and Nevada are the states with legal betting. You can easily bet on sports at Intertops or place a wager at Bet Online if you live in Jersey or Nevada. 
The situation is much more favorable when it comes to online casino sites in the USA. Now, it is legal to play at online casinos in 5 states. These states are Nevada, New Jersey, Delaware, Pennsylvania, and West Virginia. 
New Jersey and Nevada have the "monopoly" of online poker sites, as well. So, you can play online poker at Juicy Stakes legally only in those states. 
GAMBLING News -
November 2022