Students Who Beat The House – The Strategy That Actually Works
You don't have to be a genius to find loopholes!

Learn the secret of the group that outsmarted the system for years!

Check out the students who beat the house!
Once in a while, we hear stories about lucky winners who can outsmart the gambling systems. They say that the house always wins. It is a universal truth, but it is possible to find loopholes and slip through them. After all, humans invented it so they can also defeat it. Gambling has to give something to attract hopeful players. No one would risk their money otherwise. However, on rare occasions, some genius people find methods to win without them knowing. We will show you those brilliant students who beat the house!    
Gambling Students
A college department that studies gambling habits did research on students and gambling. They asked 502 students between 18 and 25. According to the results, 41% of them find it exciting, 46% wanted to do nothing with it, and 13% were indecisive. 64% said that they have either tried already. A big part of the gambling industry focuses on the young gamblers, though some casinos probably wish they didn't. The general perception is that the younger generations do not like traditional slot machines as much as older generations. Casinos keep trying to come up with more skill-based games, so they can also tempt them to invest in this industry. 
47% of American students think that casinos have a dark, depressive vibe. By the older generations, this number is much less. While program and game developers try to find the perfect solution for both younger and older people, surprisingly, slot machines are still the most popular casino games. It probably has something to do with money since slots are cheap and, usually, college students are not stuffed with money. Out of the students who have already gambled, 52% tried the slot machines. The next popular game was the lottery. Less than 30% have played at online casinos or bet on sporting events. Though, what about those who know what they are doing?
Students Who Beat the House – Genius Students
A group of college students of scientists and mathematicians at the University of Massachusetts (MIT) won nearly eight million dollars on the lottery after discovering a working winning method. Saying that they were working on a project, they spent a total of 40 million dollars on lotto tickets and won about $ 48 million.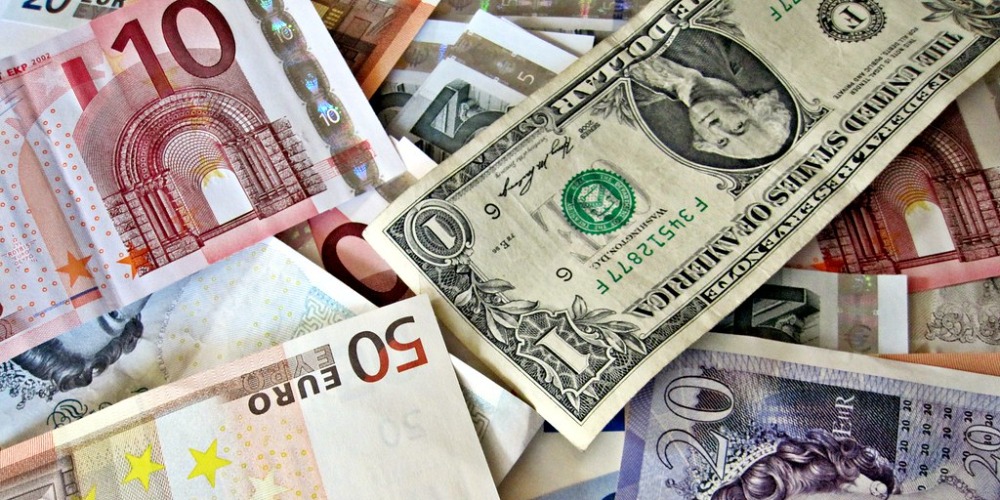 So they made an $ 8 million profit. They calculated that when the Massachusetts Cash WinFall lottery's jackpot reaches $ 2 million, they will surely win if they buy lottery tickets for $ 100,000. So in 2004, they did that and won. 
They took advantage of the loophole that the lottery did not put a limit on the amount of sold tickets per day. So they bought as many as they could. So in the time period, when the grand prize was so high, they had most of the winning tickets. The students who beat the house built a business around the system, sought investors, and bought hundreds of thousands of lottery tickets for $ 2 each. One of the scientists even quit his job in 2006 and started to work full-time on the Cash WinFall business. By then, they basically dominated the lotto game. The Lotto is a hard nut to crack but they are not perfect. It is possible to find loopholes, you can try to test the waters at LottoKings! Before you invest, it might be a good idea to check out some articles about how to win the lottery more than once, for instance!
Getting Caught
The lottery most likely started to suspect something and found the loophole sometime but did nothing since the group made them a steady income, as well. However, when the journalists began investigating in 2011, the lottery announced that they would sell tickets only up to $ 5,000 per day.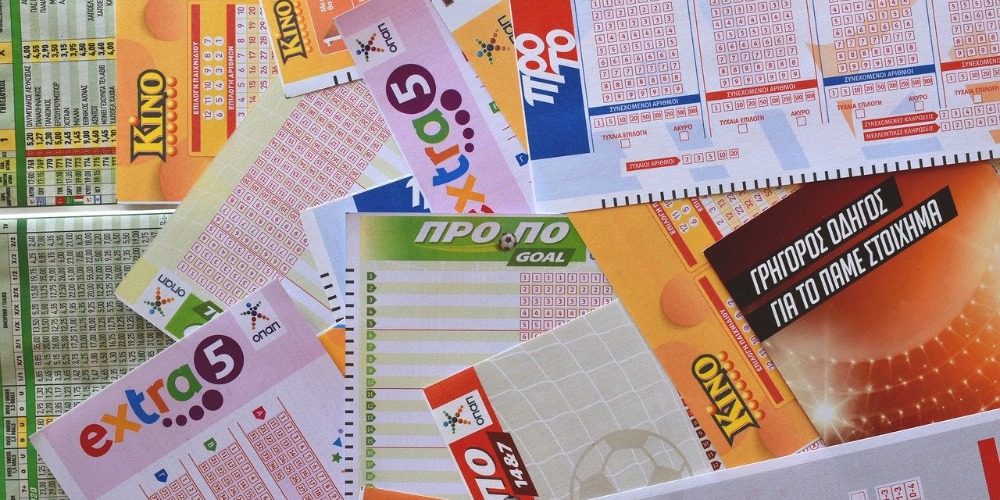 Eventually, Steven Grassman, the state treasurer, canceled the Cash WinFall game in 2012. They apologized for launching a game that allowed one group to outsmart the system and got benefits that others didn't. Even though the lottery produced incredible results, their system had errors.
The investigation revealed that while the group's involvement was a financial success for the lottery, none of the employees benefited from it personally. They were at fault for the mismanagement of the game. Since it did not qualify as cheating, the students who beat the house were not guilty of any charges. Their only crime was using their brilliance. Even though they did not commit a felony, this incident could have had a different outcome, so you shouldn't follow in their footsteps. Though being geniuses and everything, they surely knew that they couldn't be charged.
Students Who Beat The House – How They Did It
Unlike most lottery games, when the Cash WinFall jackpot reached $ 2 million, then the lottery split it into smaller prizes and gave them to those who, depending on the lottery, had two or three winning numbers on their ticket. That is what we call Jackpot Rolldown.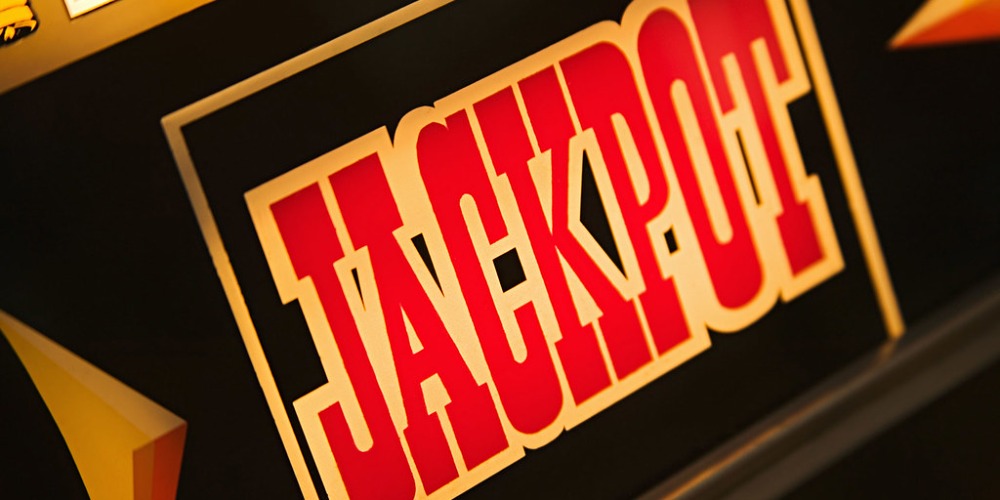 So, the smaller winnings for guessing four or five winning numbers out of six could even be ten times higher than usual these weeks. For example, while the usual amount for a five paid around $ 3,000, the reward reached $ 30,000 these weeks. The students who beat the house noticed this. They calculated that if they buy tickets for $ 600,000 these weeks, they will most likely make a 15-20% profit.
They tested their ideas in small amounts and bought tickets for $ 1000 and won $ 3000. As soon as they realized that their strategies worked, they started looking for investors so they could buy as many tickets as possible and win as much as possible. In 2010, the group had already purchased so many tickets that it generated the jackpot rolldown itself. The former MIT students bought more than 80% of the tickets, and they had 860 winning slips out of 983. It seems that Massachusetts became the target of genius gamblers. Read about the similar Michigan lottery loophole at online lottery sites in the US!