The Most Common Lottery Winner Mistakes That You Can Easily Avoid
Updated: October 29, 2021
Jackpots are not that amazing as they seem to be

Consider the odds

Do not rush
What are the most common lottery winner mistakes? If you are a lottery lover, you might already know some of those. Yet, we still recommend you to read the article even if you are a lottery pro. 
The lottery itself is one of the most popular games at online casinos in the US. What makes it so popular? Perhaps, the simplicity of the game. You do not have to break your mind trying to understand how to play lottery online or at traditional casino. 
Hence, if you are mostly keen on the games of chance, the lottery is the choice you have to make. Nevertheless, there are some mistakes that are common for all gamblers no matter how much experience you have in the game. There are even some mistakes most lottery winners make. So, it's better to know what those mistakes are before you actually start playing the game. 
Common Lottery Winner Mistakes – Setting the Wrong Priorities
It all starts from the priorities that you set in the game. And many lottery players focus on maximizing their winnings. Well, we don't say it's a bad thing to wish to earn as much as you can. Yet, focusing on it only won't be much helpful too. Many gamblers tend to rush in the lottery as they want to win here and now. Keep it slow and keep learning more about the game. How much do you want to win in the long run? And what are you willing to do for it? Think all these and other aspects over.  
Focusing on Jackpots Too Heavily
And again, one of the most common lottery winner mistakes is focusing too heavily on the jackpot. Everybody wants to win. However, the possibility to hit the jackpot should not make you blind. Besides, there are some things that you need to know about the jackpots.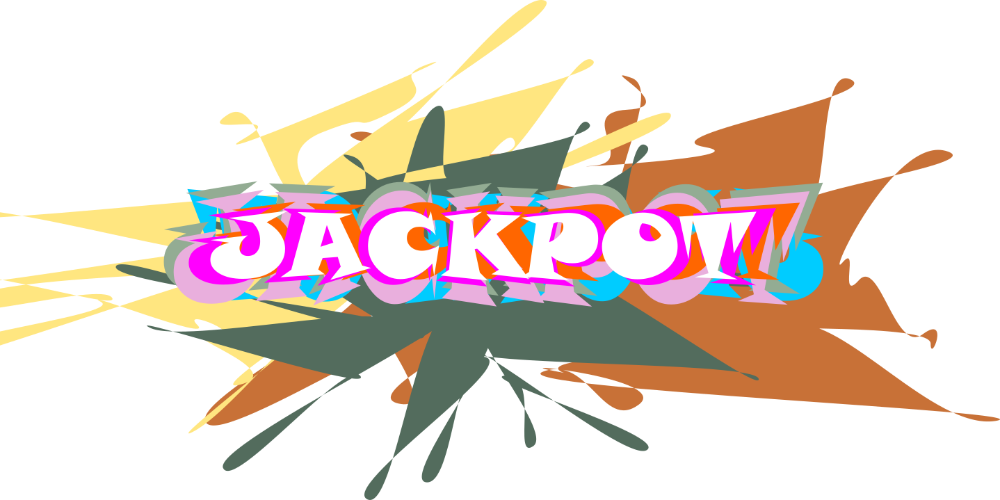 The bigger the prize, the lower your odds to win are. And one more thing – you might not be the only winner in the game. This means you will have to share the jackpot with some other winners too. And since there are many people who are buying tickets, the competition is high. Thus, the chances of you sharing the prize with other players are high. 
Your Numbers Are Not Always the Luckiest
Sometimes, lottery players stick to the same numbers and keep losing. You might wonder why they do so. Well, it's just because they believe that their numbers are lucky and they will definitely win with those. 
Nevertheless, always picking the same numbers is not really going to increase your chances to win. You might have your lucky numbers, of course. However, sticking to them all the time won't be really good for you. It's better to try different numbers always. Therefore, once winning, lottery players believe these numbers will help them again. Yet, that's one of the very common lottery winner mistakes to do.  So, try to use diverse numbers when playing the lottery. You may try your birth date, the dates of special occasions, use numerology, etc. There are different methods to identify the numbers, better to try them all. 
Know the Odds
There are different lottery types and each of them has its odds to win. Hence, it is important to learn the odds of each lottery version before you stick to one. It's always better to stick to the version that offers the highest odds to win at online gambling sites in the US. And remember to pay attention to the odds to win in general and not just hit a jackpot. 
Not Using the Bonuses
Online gambling is offering great chances to all gamblers to improve their skills by offering bonuses. All the reputable websites offer great online gambling bonuses in the US which you can use to improve your skills.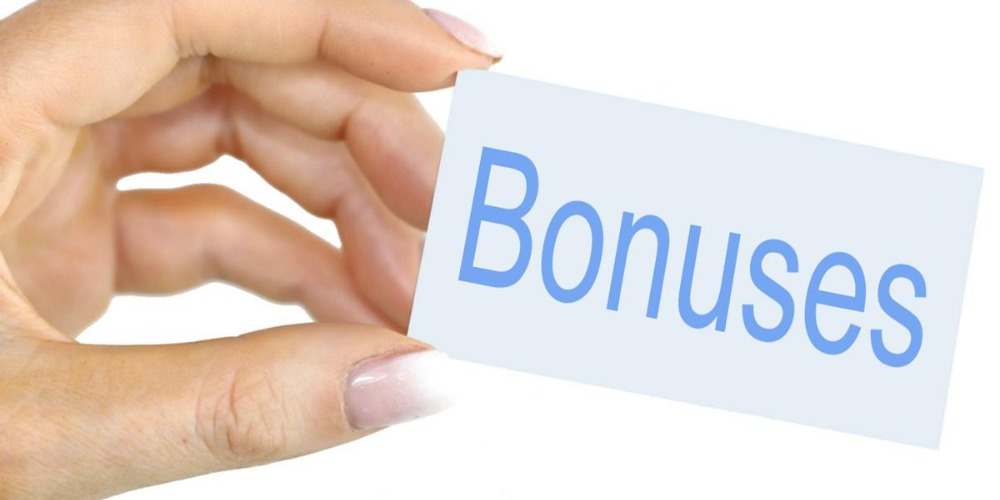 However, many lottery players do not understand how important bonuses can be for your practice. Thus, whenever you have a good bonus, take advantage of it. They will help you create a strategy and your own lottery tips to success at the game. Just check the gambling website and the terms and conditions first. 
Common Lottery Winner Mistakes – Making Rush Decisions
And one more among common lottery winner mistakes is rushing in making decisions. Many lottery players once winning rush and spend it all recklessly. However, it's good money that you can turn into bigger money. Therefore, before you make any decision regarding any of your winnings, think wisely first. Now you know some of the main mistakes that lottery players tend to do. Once you analyze them better, do not lose your time and join Ignition Casino to try some of the greatest lottery games out!