Poker, like many other games, has always been a way of developing skills and knowing the world around. Perhaps the latter is easier to see when it comes to sports and children's play. Fighting older siblings, for example, is not a waste of time, but a relatively safe way to practice skills that can be very helpful in adulthood. This is so natural that this behavior can be found not only in humans but also in most mammals and even some birds. However, even though modern economics prioritizes mental ability over physical ability, most people do not see the connection between games (board or digital) and the skills they need to develop. Therefore, in this article, we will distinguish poker skills that improve your life!
What Can Poker Teach Us?
Poker has a controversial position. After the poker boom, the idea of ​​becoming a gambler and making a living from it became acceptable in the public consciousness. In this way, if you can make money from this, then it is not a waste of time. However, the main advantage of playing poker is still considered to be the ability to win money. Otherwise, if it doesn't work, learn and become better to win even more money in the future. Former professional players who decide to do something else do not include poker on their resume, not only because of the fear that they will be considered gambling and not hired but because no one believes that poker skills can be applied in other areas. However, online poker sites in the USA promote the other opinion.
If we're talking about those who have countless hours of parsing hand ranges and figuring out the optimal playing lines behind them, it's safe to say that these guys are developing math skills. Indeed, this certainly has practical applications. Most of the players who crawl into such a poker jungle have experience in mathematics, computing, or some related field. However, we are more interested in what games teach us in everyday life. 
After all, baseball wouldn't be so useful if everything it taught was "how to hit the ball with a stick". Meanwhile, chess wasn't so useful brain training if everything they taught was "how to walk with figures on the board. " So, if the sport is about training the physical skills needed in life, such as fighting, hunting, and survival, what are the poker skills that improve your life? How does making decisions at the poker table help us make the best decisions in life?
Poker Skills That Improve Your Life: Problem-Solving
Professional poker players have a completely different attitude to new problems that arise in their lives. Rarely is a problem unsettling a poker player, much less discouraging. Indeed, they try to parse the problem like it's a poker hand.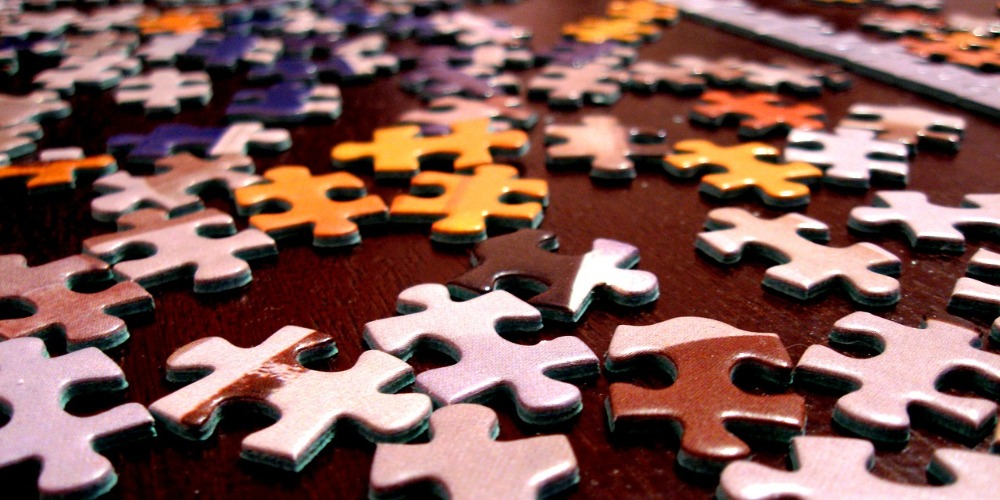 If the problem still cannot be solved, the poker player considers the possibility of how to adapt to it and will try to benefit from the current situation. This is a very sane approach: if the problem can be solved, why worry? And if the problem is insoluble, then all the more there is no point in despairing. Learn more about How to Improve Poker Skills at Home before visiting the Intertops Poker.
Relationship Tips
No one would argue that the vast majority of poker players are men. Therefore, we will consider this skill from a male point of view. As a rule, a good poker player is rarely in a hurry to rush headlong into a new relationship. He does not act according to emotions and feelings. However, he assesses the situation soberly, weighs all the pros and cons, and only then makes a choice. Therefore, poker players often choose the healthiest relationship that can last for a very long time.
At the same time, there is another plus. During her life together, a poker player's girl will undergo a variety of tests and checks. Both with big money in the case of a large win, and austerity in the case of downswing or loss of the entire bankroll, and other restrictions that the poker player mode implies. Learn more about What It's Like To Date A Gambler. After all, you see, it is very important to know how your significant other will perceive certain joys or, conversely, sorrows. As an ordinary office worker, it will be almost impossible to check your chosen one in this way. And this, in turn, can lead to surprises in the future life together.
Poker Skills That Improve Your Life: Attitude To Your Health
Perhaps one of the most important disadvantages in the vocation of a poker player is a sedentary lifestyle. Indeed, it a priori cannot have a positive effect on health. In this regard, players have to give themselves various physical activities when they have free time. It can be anything: a fitness room, swimming pool, ring, or just exercise at home.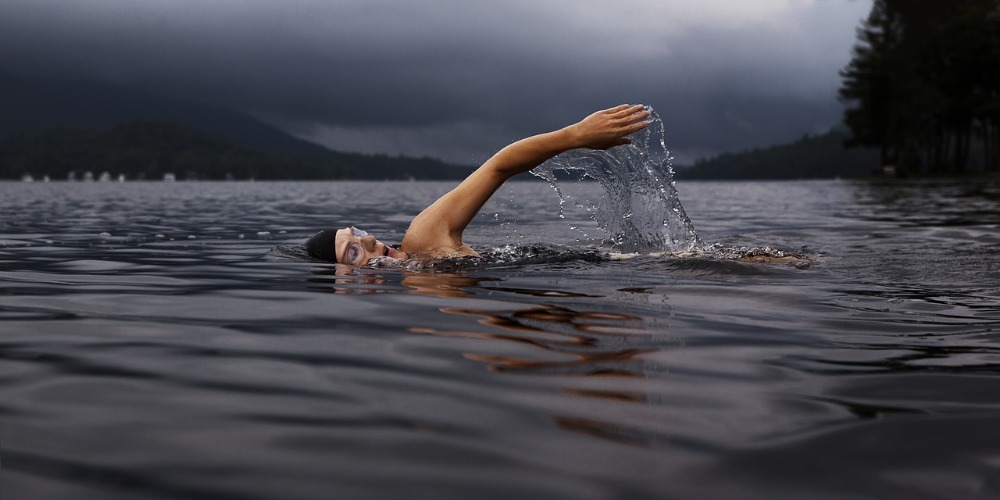 Also, as a rule, poker players carefully monitor their diet and try to provide themselves with healthy snacks before the tournament. Plus, professionals have the opportunity to undergo the necessary examinations and carry out the necessary health procedures at any time. Thanks to good money and a not so busy schedule, this is very easy to do.
Communication With Other People
One should admit that many gamblers, especially online poker players, have communication problems. The remote mode of operation is superimposed and leaves its imprint. However, there are some advantages here too. First of all, friends are tested. Due to the poker player's lack of time, fake friends leave for parties, who do more harm than good in the relationship. Nevertheless, real friends will stay with you no matter what. And even if you earn in a month as they do in a year at their job, this will not be a problem. In other words, poker helps you get rid of unreliable and disposable friends.
Also, with the help of poker, new acquaintances are perfectly checked. Having talked about the type of your activity, you will immediately be able to understand whether the person in front of you is adequate. Thus, a person who is open to everything new will either take it calmly or even ask to tell more about poker. However, if a new acquaintance begins to roll one's eyes, sigh, and give out typical stereotypes about gamblers, such people can immediately be sent away. Communication poker skills that improve your life will be valuable in the online poker sites in the USA.
Poker Skills That Improve Your Life: Investment
Many professional players see poker as an investment. In a sense, this is so. Thus, you invest money and time in yourself for training, analyzing the market and possible risks. At the same time, there is indeed a pure investment in poker. This is backing – sponsoring certain players and making a profit from their winnings. Therefore, the field of investment is close and understandable to poker players. Meanwhile, the skills that the player acquired there can be useful at the most unexpected moment.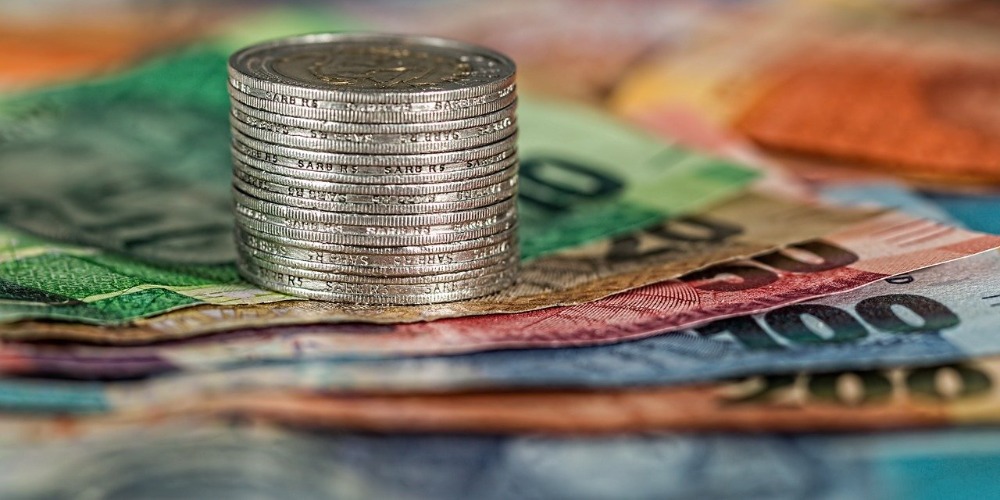 Besides, professional poker players conduct competent bankroll management, which reduces the risk of losing all the money to almost zero. This gives the players the right attitude to money. If you can follow the rules when conducting bankroll management, your attitude towards money changes a priori. Indeed, poker players are constantly analyzing their financial condition. And when they win a large amount of money, they seriously study possible options for further investment. However, many people do not understand why, after winning the money, the poker player does not withdraw all the funds to the card, but leaves a part for the further game. As a rule, such individuals have never heard of the principle that money should work and bring ever-greater profits.
Ability To Bluff 
Lying isn't always a bad thing. In the life of any poker player, there have been situations when it was necessary to convince one or another person of something, or not to show their emotions. Indeed, the bluff is a skill primarily possessed by live poker players. Having trained poker face over the years, they can easily use them for the rest of their lives. Learn more about 5 Poker Bluffing Tips from our article.
To sum It Up
In our life, it is very important to be able to accept defeat with dignity and then draw conclusions from it. As a rule, poker tournament players can boast of this skill. They know like no one else that many dozens of defeats are often hidden behind one victory. Therefore, poker players in real-life treat losses quite calmly. Besides, we can conclude that poker skills that improve your life can help you to assess people around you. Additionally, healthy selfishness and knowing what we want is priceless. However, of course, not all poker players use the above skills. But if you have them in your arsenal, they can greatly facilitate and improve your life. Follow our tips and visit the Intertops Poker!