In this article, we'll list the most popular gambling games in Spain, broken down into categories. You will find table games, card games, slots, and lotteries with examples of their most popular versions. If you're in Spain and love online gambling, you couldn't be in a better place.
A study made in September 2021 showed that the most popular online gambling types in Spain were sports betting, lottery draws, and poker. These three types accumulated for 100% of gambling, at least in the study's statistics. Sports betting took up 42% of online gambling, lottery draws were 39%, and poker made up the remaining 19%.
Sports Bettings are in a League of Their Own
For sports betting, football takes up the majority of bets. This is understandable since Spanish football excels in both domestic and international competitions. LaLiga is one of the most popular football leagues in the world, the Spanish national team always has a good chance of winning the Euros or the World Cup, and even the current Champions League winners are Spanish.
Therefore, in this article, we're going to focus more on online betting games instead of sportsbooks. But if you're interested, you can check out our 2022 Nations League Group A predictions or our World Cup Group E predictions to see Spain's chances at both competitions.
Most Popular Gambling Games by Categories in Spain
Generally, online casino games in Spain are slots, roulette, blackjack, and poker. There are multiple categories for these games which we will discuss shortly and briefly.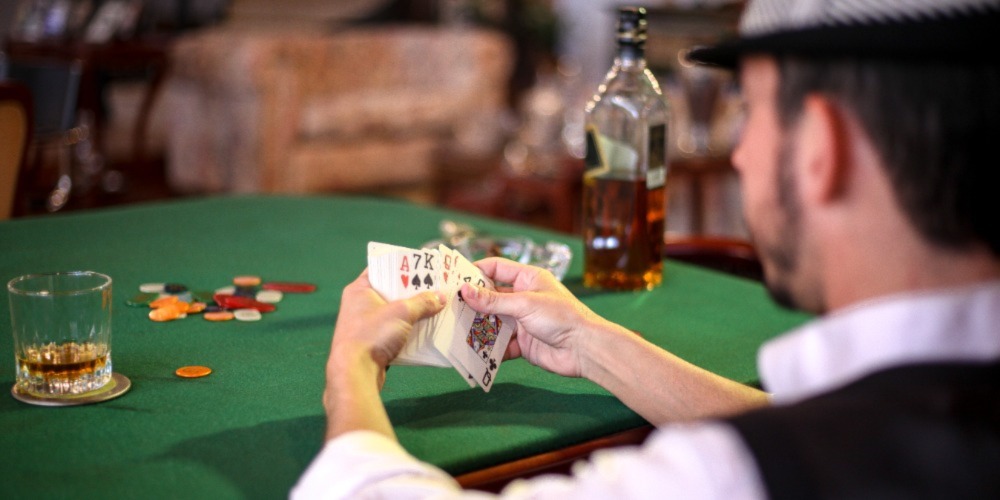 For your convenience, we'll also mention the most popular gambling games in Spain for each of these categories. Additionally, Spain has some of the best online casino sites in the world which offer some of the most popular games.
The Most Popular Table Game in Spain is Roulette
There are many variations of roulette but it's evident that the game itself is timeless. Roulette has been around for 300 years and its first versions date back to 1720s France. By the 18th century, the game became extremely popular and took over the whole of Europe. Today, you can find many versions of roulette at online casinos in Spain. 
On most sites, these versions include but are not limited to, European, American, and French roulette. Super Stakes Roulette on 888casinois one of the most popular and recognized gambling games in Spain. The game includes much higher stakes than its other versions and thus many people choose to partake in it.
The Most Popular Card Games
Card games are the easiest and most rudimentary version of gambling. Most of these games are easy to learn but some are harder to master. The most popular card games include blackjack, baccarat, and poker. Below, you'll find the most popular versions of each of these games in Spain.
Blackjack's Popularity is Unrivaled
Blackjack is easily the most popular casino card game on the planet. The game is also very easy to learn and even inexperienced players can get into it quickly. Blackjack is so popular that even a Spanish 21 version of it exists. There are minor rule changes in this version, including the use of a 48-card Spanish deck from the regular 52-card French deck.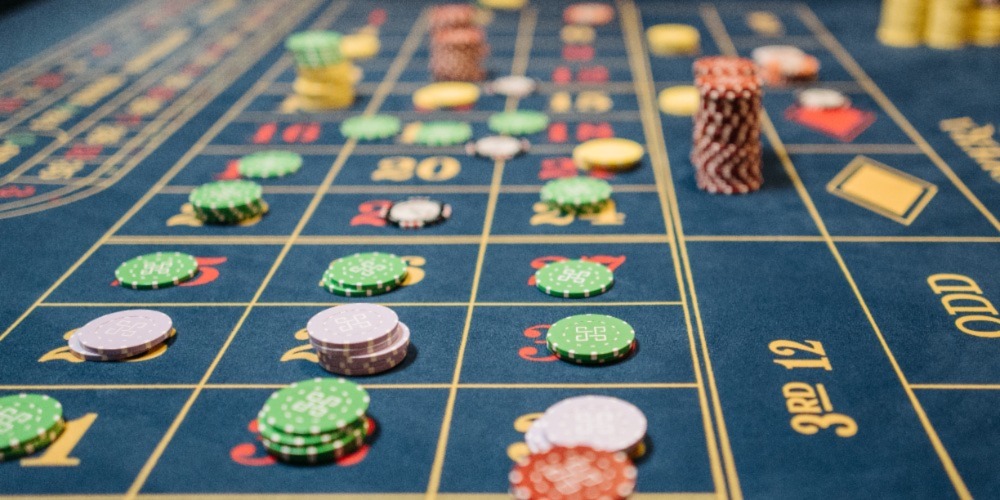 Many versions of blackjack exist but Classic Blackjack is still one of the most popular gambling games in Spain and the world generally. When in casinos, you might find this version of the game as American Blackjack. Other popular types of games include Multihand Blackjack and Low Stakes Blackjack.
Spain Offers a Wide Variety of Baccarat Games
Baccarat is undoubtedly one of the most popular card games in the world and the online casinos in Spain have some great versions of it. The game's origin is disputed because many claims that it originates from 15th century Italy or 19th century France. Its older version, called Punto Banco, was extremely popular in South America and the Caribbean before migrating to the US. Baccarat was one of the fastest-growing casino games in the world during the 2010s.
In Spain, many land-based and online casinos include baccarat games. Among the locals, the most popular versions are Lightning Baccarat, Live Baccarat, Dragon Tiger, Commission Baccarat, and so on. There are just so many versions to choose from so everyone can play to their preference. Some of the top casinos in Spain could be a great start to truly experiencing this card game.
Bonus Poker is One of the Most Popular Gambling Games in Spain
If you haven't heard of poker yet, you might have been living under a rock until now. Poker's origin is even more complicated than baccarat's so we won't go into that right now. There are more than 100 million poker players in the world. While the US has the most casinos and poker players in the world, Spain has the most diverse online poker industry in the world. Ever since games of chance and skill were legalized more than 40 years ago, the popularity of these games never stopped growing.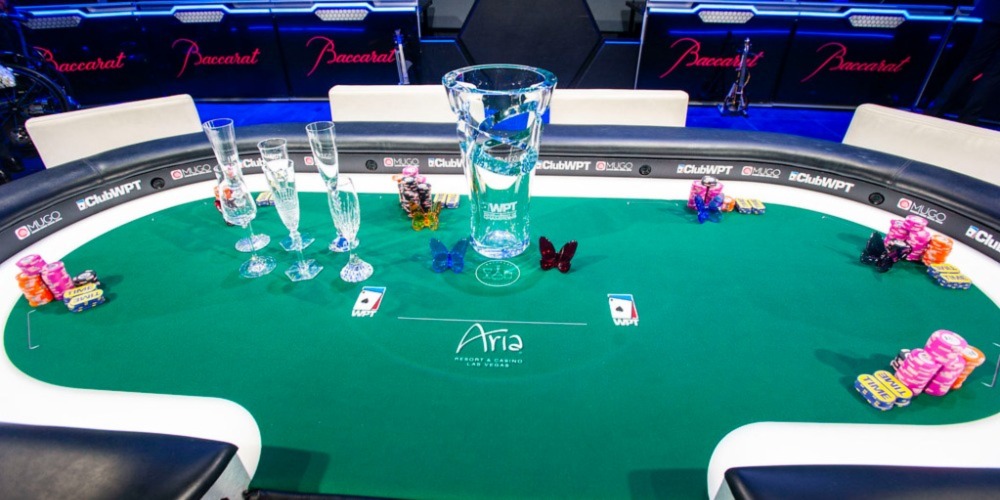 Spain has over 40 live poker rooms over the country and this number is only set to grow in the future. And even though when it comes to online gambling, sportsbooks are the most popular in Spain, online poker is not far behind. People can choose between games like Jacks or Better, Aces and Faces, Deuces Wild, and more. Bonus Poker on 888casino is one of the most popular gambling games in Spain.
P
articipating in the L
ottery is Almost a Way of Life in Spain
Lottery draws in Spain are incredibly popular with televised games running each week. Furthermore, there are multiple exclusive draws around the time of Christmas. The Spanish Christmas Lottery, or El Sorteo Extraordinario de Navidad, is the biggest lottery draw in the world. In 2017 alone, the combined amount of available prizes was above €2 billion. The lottery runs deep in the Spanish culture and it is almost on the level of tradition. Nearly 90% of the population buys at least one ticket for the Spanish Christmas Lottery.
Spain has the biggest impact on the growth of the European online gambling market. Between the years 2019 and 2020, the market increased by almost 18%. This means online casinos in Spain will start including more and more lottery games. They already do. It's never been a better time to take advantage of the Spanish online gambling market. The above-mentioned facts make the lottery one of the most popular gambling games in Spain.
Slots Have Never Been More Popular
Slot machines are extremely popular in Spain as they are in other parts of the world too. They can also be found pretty much at every single casino in the country. But the world of online casinos is where slot fans can get carried away. Since 2020, online slots have been growing rapidly in popularity. Nowadays, they're the most preferred online gambling game in Spain. This popularity growth is mainly due to their easy handling and simplicity. They also don't require any skills so even the newest players can start playing immediately.
Slots will continue to be popular in the future that's for sure. They have much bigger payouts than regular table games and have a huge selection of games. online casinos in Spain have hundreds, if not thousands of slots available. Some of the most popular types of slots in the country are the world-famous Gladiator, Dead or Alive, and Chiquito, which are all available on 888casino.