The best football players always make a lot of money, but do you know who makes the most in the La Liga?
In the following article, our aim was to collect and introduce those 10 players of the Liga BBVA,

• Only Barca and Real players on the list
• Casillas is the richest goalkeeper
• Messi earns the most money
who earn the most money from their clubs. It can either be because of marketing reasons or for reward of their loyalty to their clubs, at the end of the day it's all the same: a huge pile of money. Of course, Real Madrid and Barcelona give the only players to this list.
10. Daniel Alves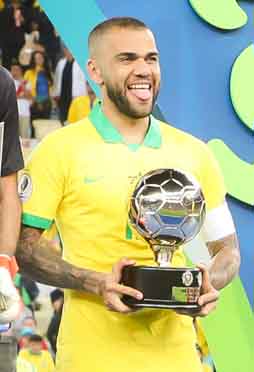 Daniel Alves signed for FC Barcelona in 2008 and has been key member in many great victories with the Catalan side. He left Sevilla for joining the Blaugrna and has signed a 4-year contract with his new club. The Brazilian full-back signed a new contract in the beginning of June, which ties him to the club until 2017, and the club can extend that contract with another year if they both wish to. His salary increased to EUR 7 million thanks to his new contract.
9. Iker Casillas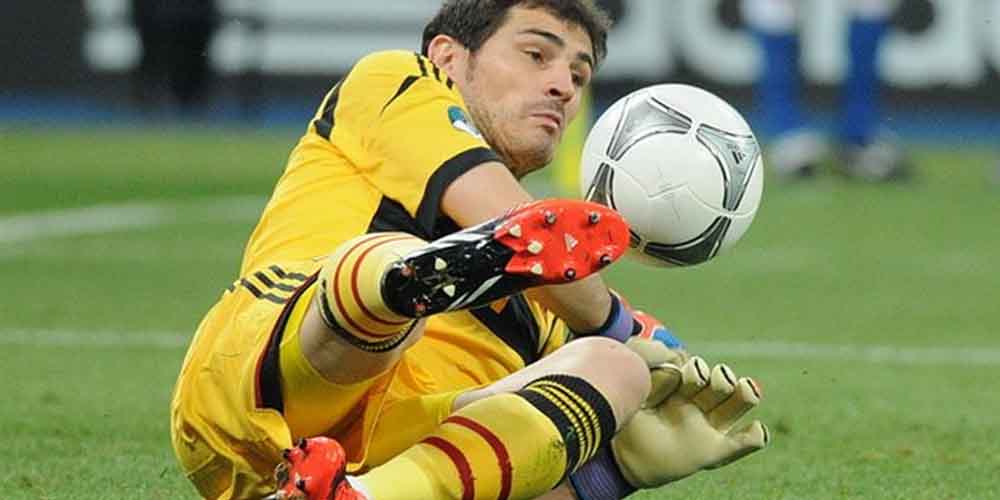 Spanish gambling news report that Iker Casillas is the 9th most well-paid football player in La Liga. The captain of Real Madrid and the Spanish national team earn EUR 7,5 million a year according to his current contract, which will expire in 2017. The legendary keeper is highly unlikely to extend his contract with the Royal Club, in addition, he might even leave his home-grown side as Galacticos aim for buying David De Gea, who would be number one goalkeeper.
8. Karim Benzema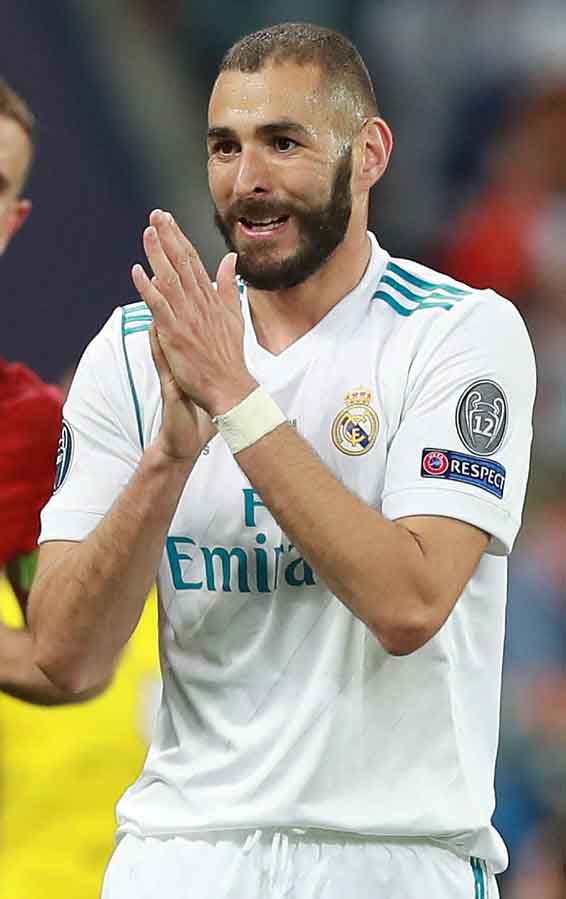 Karim Benzema has reached number 8 on the list, thanks to his salary of EUR 8 million. The Frenchman has joined Real Madrid in 2009 at the age of 21. He was criticized many times for scoring too few goals but he was key member in creating chances to his teammates. His current contract expires in 2019 and he signed it in 2014.
7. Ivan Rakitic
Ivan Rakitic is number seven on this list. He also earns around 8 million Euros every year, thanks to his new transfer from last season. The Croatian midfielder was one of the key figures in the great success of Sevilla in the season of 2013/2014. Gaming news report that Barcelona scouts discovered him and purchased him in 2014. His contract is valid for 5 years.
6. Neymar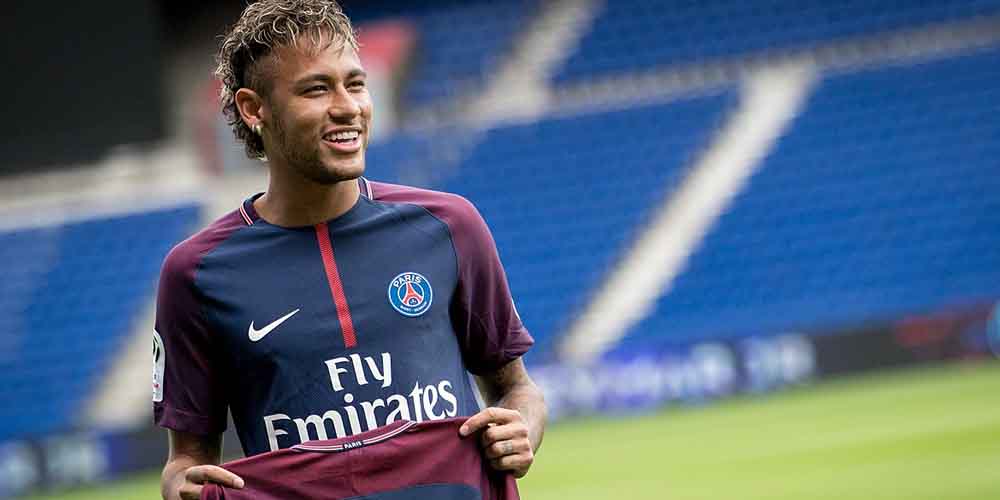 Neymar's transfer was one of the most controversial transfers in the history of football. Real Madrid and Barcelona were fighting for his signature but in the end it was the Catalan side whom he chose. He was offered a EUR 8,8 million annual salary, which will expire in 2018. FCB are believed to offer him a new contract in the near future as an acknowledgement of his great performances in his 2 years at Barca.
5. Luis Suárez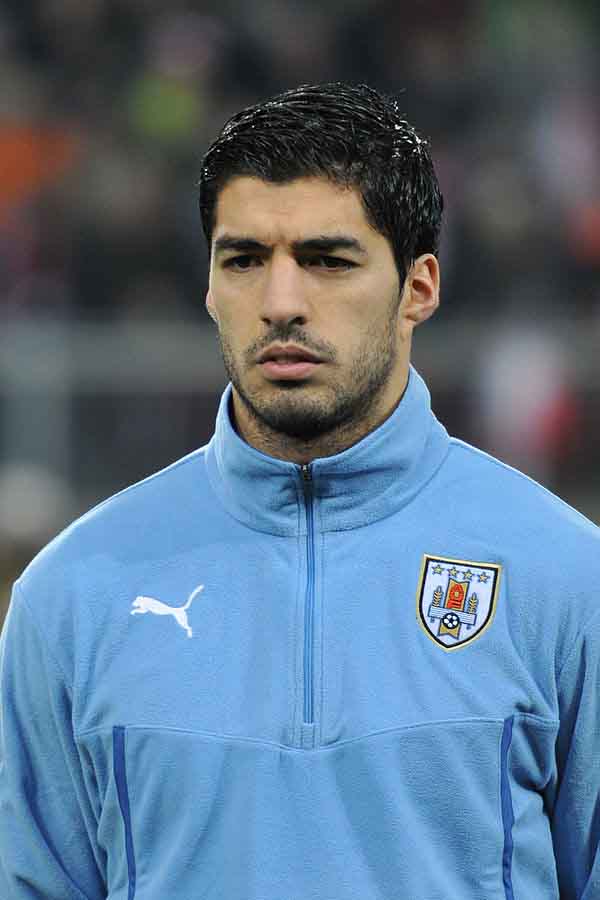 Luis Suárez left Liverpool for joining the Blaugrana in 2014, for a transfer fee of EUR 81 million according to FC Barcelona and EUR 94 million according to online gambling sites in the UK. The Uruguayan striker earns EUR 10,4 million a year, with which he takes the fifth place in this list.
4. Toni Kroos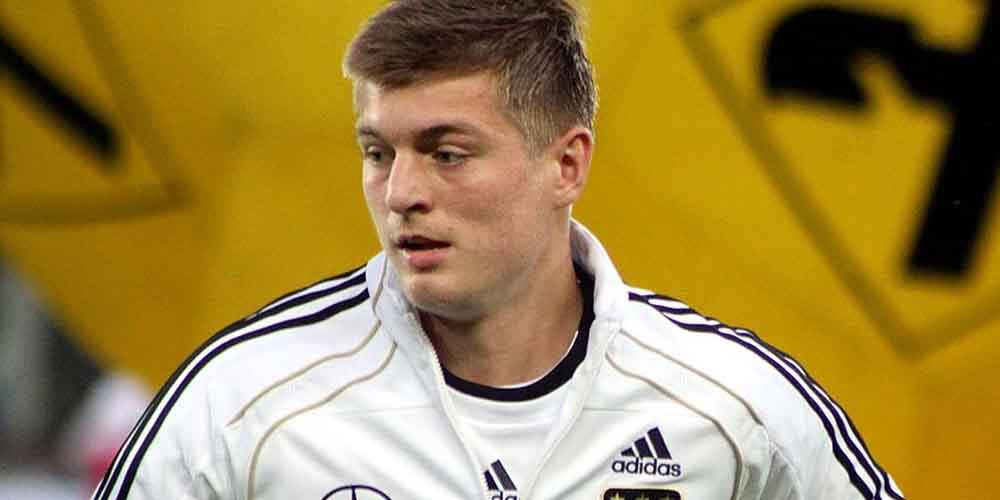 Toni Kroos was an important player for Bayern Munich yet he felt like he was not appreciated enough. His contract was going to expire in a year, due to which Real Madrid managed to buy him for around only EUR 25 million. He signed for a 6-year deal with Galácticos and he supposedly gets EUR 12 million for his services.
3. Gareth Bale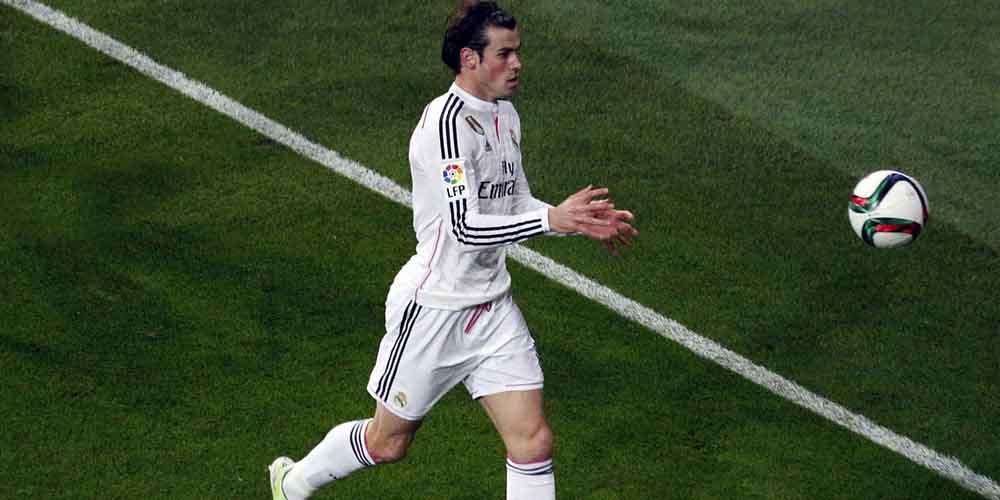 The Welshman is the last person of the top 3 in this list. Gareth Bale has signed for Real Madrid in 2013 for an almost-record transfer fee of EUR 91 million, which makes him the second most expensive football player of all times. Being expensive comes with great advantages, such as being able to receive huge salary from the club. The attacking midfielder has a contract with Los Blancos until 2019 and earns around EUR 15 million.
2. Cristiano Ronaldo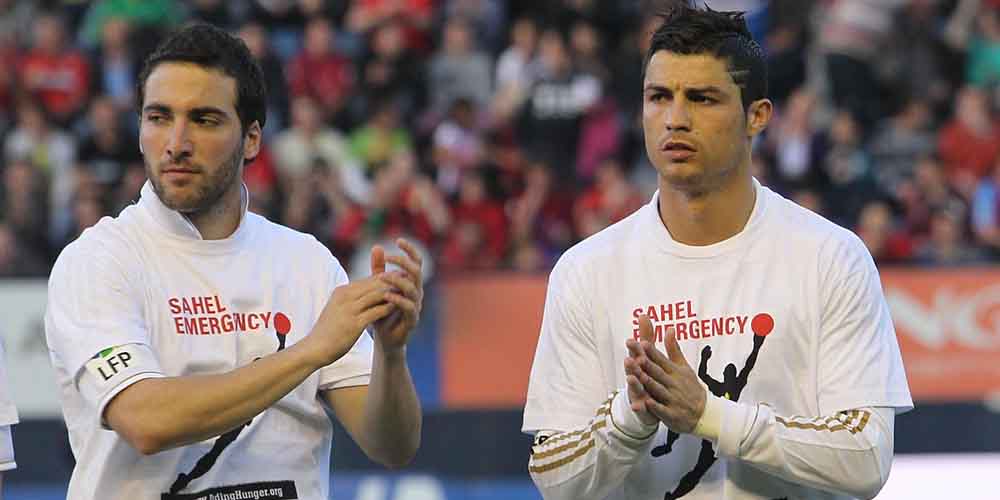 Cristiano Ronaldo is number 2 in this list. The current Ballod d'Or defender winger has joined Galacticos in 2009 and has sealed a deal for 6 years. Later on he was on the edge of leaving Real Madrid when he openly declared he was unhappy at the Spanish capital. In the September of 2013 he signed his new contract with Real Madrid which expires in 2018 and gives him a salary of around EUR 18 million, according to mobile betting sites.
1. Lionel Messi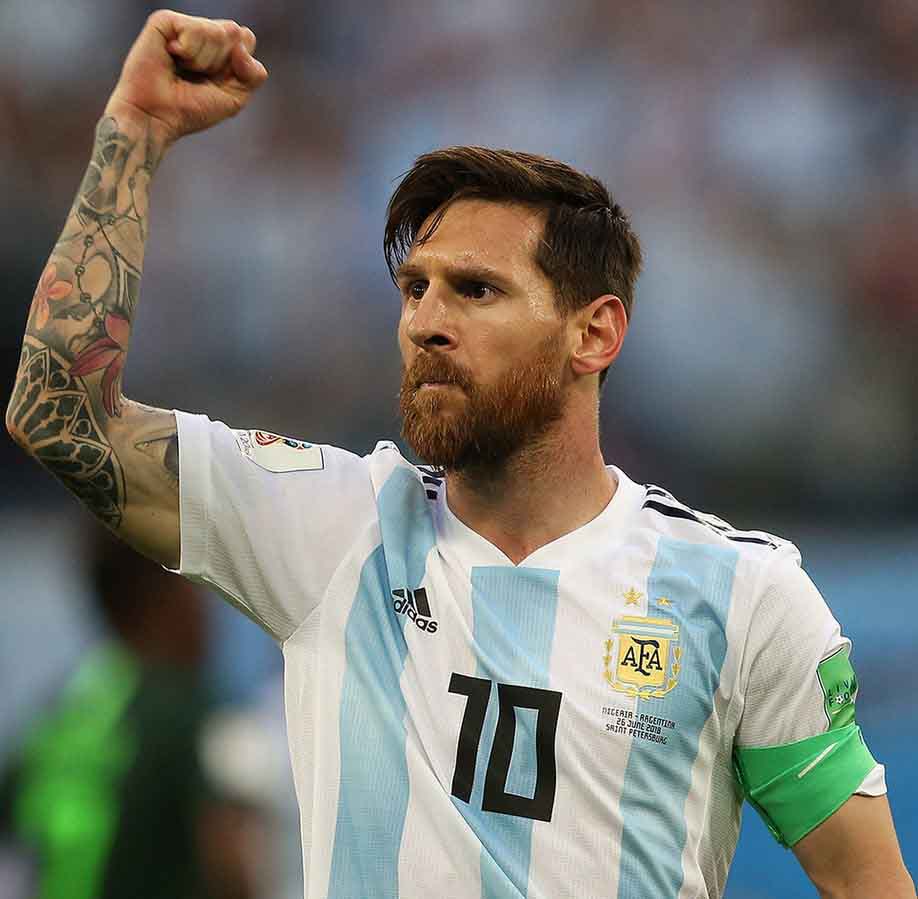 Lionel Messi is a home-grown player for Barcelona. He started in the academy of La Masia and has fought his way up to the first team and became the only player in football history to win the FIFA Golden Ball 4 times. Barcelona president once declared that Messi has to be the player with the highest salary so he receives many offers of renewals. His current salary is EUR 20 million and is valid until 2018.