The award of the BBC Personality of the Year is already out for grabs. And this year, you can Bet on BBC's Sports Personality of 2019 from disciplines ranging from boxing to snooker. Bet365 Sportsbook has already presented Anthony Joshua, Andy Murray, Katarina Johnson-Thompson and Mark Selby as hopefuls for the title. Who will you bet on to take home the most acclaimed British sports award?
General Information about the 2019 BBC Sports Personality of the Year
The British Broadcasting Corporation Sports Personality of the Year is one of the most sought out sports award in the UK. Every year, sportsmen and sportswomen are  awarded with the title for their outstanding achievement in their respective fields. And the winner of the award is determined by public vote from a given shortlist.
It is open to both national and international players with considerable amount of sports in the UK. The winner will be announced at the end of 2019, but the date is yet to be confirmed.
 Bet365 Sportsbook has already presented their list of hopefuls for the 2019 from a variety of disciplines:
Anthony Joshua (Boxing) – 11.00 / 10/1

Andy Murray (Tennis) – 21.00 / 20/1

Katarina Johnson-Thompson (Track and Field) – 26.00 / 25/1

Mark Selby (Snooker) 151.00 / 150/1
Anthony Joshua to add BBC Personality of the Year Award to WBO and IBF
Heavyweight champion Anthony Joshua has the best chance of winning the personality award with odds standing at 11.00. The English giant has dominated his field of sports both against national and international opponents. A household name in the UK, Anthony Joshua has an impressive record with 22 fights, 21 wins by knockout and 0 losses.
Anthony Joshua has won some remarkable fights in his career most notably against Wladimir Klitschko, one of his biggest rivals. This has earned him a fierce reputation in the ring. But also a respectable and admirable reputation for representing his country well in the 2012 Summer Olympics.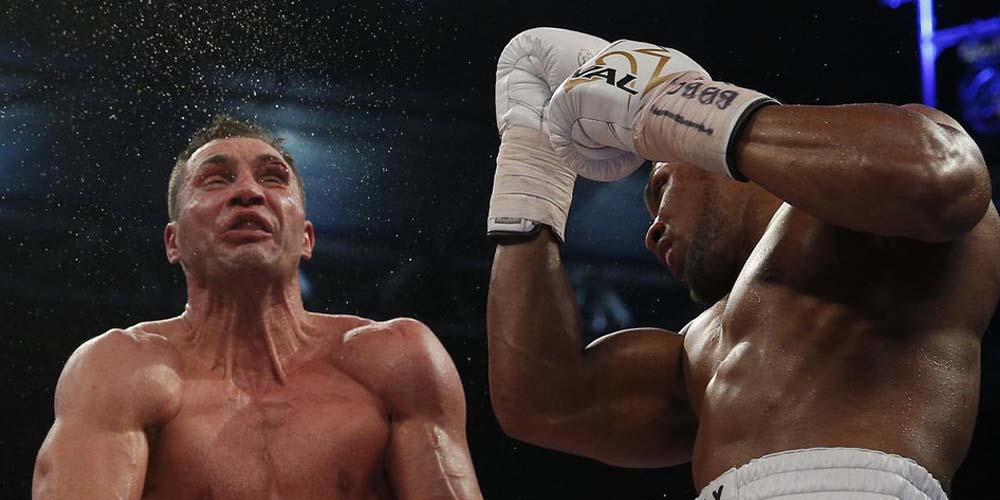 The British boxer has yet to win the BBC Sports Personality of the Year Award. Anthony Joshua came increasingly close in 2017, losing by a narrow margin of public votes to Athletics champion Mo Farah. If he can keep his record of unbeaten fights and put in more wins by knockouts, he might just win his first title.
Tennis favorite Andy Murray could exit sporting world with a bang with final personality award. He shocked his fans around the world after announcing that he would retire this year following an ongoing injury. A leading player in the tennis world, he is highly regarded by fans and spectators of different sports. So far, Andy Murray has had a career to be proud of. He has 45 career Singles titles as well as gold for Great Britain in 2012 London and 2016 Rio de Janeiro Olympics. 
He is the only player to have won the award 3 times, most recently in 2015 and 2016. And winning this year's BBC Personality of the Years Award could be the perfect sending off to an illustrious career. Although his odds are  scaled at 21.00, he still has a reasonably good chance of grabbing the title for the very last time. However he's set to retire after Wimbledon (July 2019) or even before the event. And there's a possibility that he won't have a lot of time to convince the public vote.
Katarina Johnson-Thompson could be the first sportswoman to win the title in over a decade
Athletics star, Katarina Johnson-Thompson's odds of winning the 2019 award are 26.00 according to Bet365 SportsBook. The track and field star might already feel pressure to win the title for British sportswomen as the last one was won by equestrian, Zara Tindall in 2006. But she can use this kind of pressure as a motivational force to work hard. As well as surprise the likes of Anthony Joshua and Andy Murray and to take one for the women.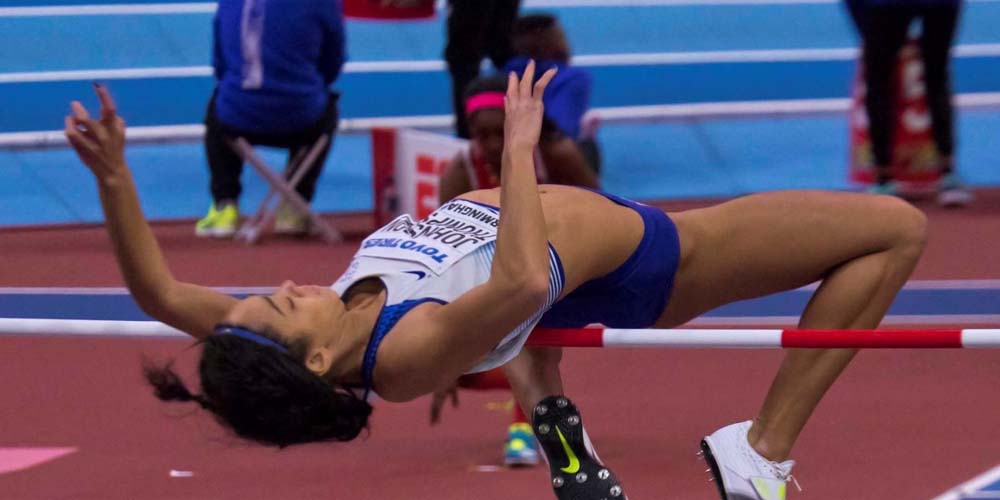 Katarina Johnson-Thompson has enjoyed some success especially representing Great Britain. Her most recent medals include: Gold in 2018 IAAF World Championship (Pentathlon), Silver in 2018 European Championship (Heptathlon) and Gold in the 2018 Commonwealth Games (Heptathlon).
How will snooker player Mark Selby measure up to boxing and athletics favorites
Mark Selby (151.00), who is the current World Snooker Champion, is hoping to popularize snooker. Only one snooker player has ever won the title compared to athletics which has 18 first places. Mark Selby will need to do something special this year if he's to win and somehow popularize the sporting event.
The English sportsman has had a successful career so far winning the World Championship in 2014, 2016 and 2017. He has managed to reach 24 Career Finals, winning 15 of them. He has the very potential of changing the fate of the sports and increasing its popularity with the help of the BBC Sports Personality of 2019 award.