UK Betting Boom on 888 – New Records Set
Posted: September 8, 2021
Updated: September 8, 2021
888 is one of the most popular betting sites

The UK betting boom on 888 is remarkable

Is this an ongoing tendency?
888 has always been one of the most popular sportsbook sites, but the betting boom in the UK is something they have never ever seen before! What could cause this growth on the site? Is it something permanent? What are the side effects? See all the details scrolling down!
If you like gambling and you like to visit some online sportsbook sites in the UK from time to time, you are probably aware of the fact that online gambling is in its golden era at the moment. More and more people keep choosing this form of gambling, ever since the past year and its own controversies. Also, 888sports is a site that has always been one of the favorites of online wagers. But is it enough to make such a great record? Because the UK betting boom on 888 is definitely that: a great record for the company. Right now, you are probably already wondering: what are the exact numbers? And how could this turn out this way? We are here to try and answer all your questions!
UK Betting Boom on 888
The lbc.co.uk just reported: "betting firm 888 Holdings has lifted its revenue and earnings expectations for the year as it saw UK sales soar higher. Shares in the company lifted after it reported more than 50% UK revenue growth for the six months to the end of June." And we can understand that, cannot you? If you think about it, right now, as all the land-based facilities are opening up, it is even more impressive! The company revealed, that its total revenues grew by 39%. So, it is 383.7 million fonts for the period. (They also shared information about the pre-tax profits, which increased by 14% for the above-mentioned period.) As you can see, it is remarkable growth, so we can really talk about a betting boom in the UK on 888sports.
Reasons and Consequences
888 Holdings believe that the revenues in the UK benefited from favorable foreign exchange movements. But they also draw a parallel with the growing market share. (They also mentioned that they did feel the reopening of the retail and other leisure venues.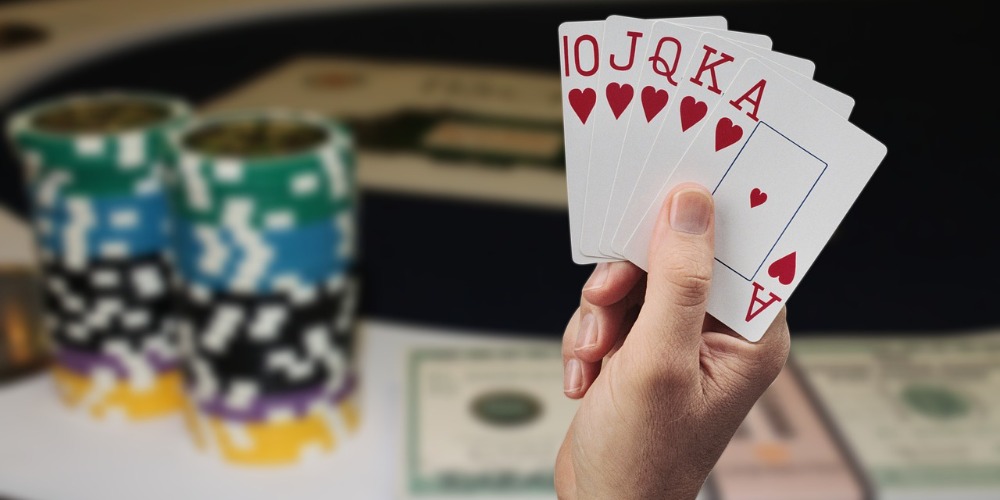 But that happened after June, mostly in July and August.) To be more exact, we cite Itai Pazner, chief executive officer at 888. "The strong momentum from 2020 continued into the first half of 2021, with growth driven primarily by regulated markets, where we believe ongoing market share gains continue to reflect our product-leadership strategy, highly effective data-driven marketing, and our excellent content." So, we can trace the UK betting boom on 88 back to these factors. But how do they see the future of the market?
An Ongoing Tendency
Can the betting boom on 888 in the UK be something to remain? Well, Pazner is pretty positive about it. "The board remains confident that, with 888's advanced technology, products and diversification across markets, the group remains well-positioned to deliver further strategic progress during 2021 and beyond." Of course, they see that online sportsbook sites in the UK can face some setbacks because of the restrictions being lifted in the country. But they still remain optimistic concerning the future of the site. He added: "with the fact that major sporting events are being staged once again, 888 Holdings' continual development of products to attract new revenue streams, and a looming wager on expanding into the US market, the company may well be playing its cards just right for future growth."
GAMBLING News -
December 2022