Danish Non-Lottery Gaming Revenue – How are the Numbers?
How is gambling doing in Denmark?

Here are the most profound changes from the past year

The Danish non-lottery gaming revenue bring surprising numbers
It is true, that online gambling saw a huge growth in the past year. However, there were some setbacks in some fields, which seems to be in the past now. But why do we say that? Well, we just have to take a look at the Danish non-lottery gaming revenue!
Several sectors of life suffered a great deal from the ongoing situation. Also, there are several, that still do. One of the fields that haven't been affected vastly is online gambling. Of course, since people had more time on their hands, spent more time at home, it was almost inevitable. However, there were some parts of online gambling that did feel the changes. One of them is sports betting. Just think about it! The lack of sports events last year was not merciful on online sportsbook sites in Denmark or anywhere around the world. And neither was it on sports wagers, who just wanted to place a bet or two. But now, as we look at the Danish non-lottery gaming revenue, we can tell that something has changed in H1!
Gambling in Denmark
We can all agree that gambling habits did change a lot in 2020, and it is still changing in 2021. Operators could see it, wagers could feel it, and sites like Bet365 could also observe it. The Danish sports betting revenue was not thriving in 2020, since almost all events were canceled. But this is changing as we speak, as this year already has some sports events worth betting on. More people had to switch from land-based casinos to online casino sites in Denmark. However, they had more time to spend at these casino sites. All of these factors are still constantly changing. However, there are some observations we can already make on the Danish non-lottery gaming revenue.
Danish Non-lottery Gaming Revenue
It is official, that the Danish non-lottery gross gaming revenue reached 2.88 billion DKK in the first half of 2021. That is about 387 million dollars! And this means a 6.4% year-on-year growth. The biggest growth concerns sports betting. It cannot come as a surprise, as this activity was quite down in the past year. But still, the sports betting revenue rose 23.5% compared to 2020, which is just impressive. It is also worth mentioning online casino revenue. It also saw a year-on-year rise of 16.2%!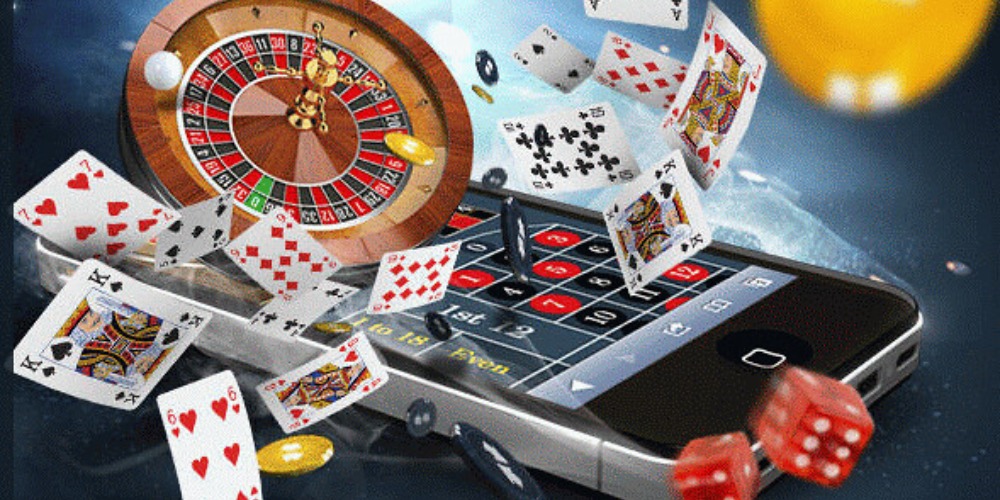 Another – not too surprising – factor is about brick-and-mortar casinos. They were closed for much of the first half of 2021. Also, people are still quite careful, so they still prefer sticking to gambling from home. Therefore, their revenue fell 55.5%, which is not too promising.
The Future to Come
As you can see, in the gambling business, the weights and measures are changing almost from day to day. Wagers all around the world are constantly adapting to their country's legislation and the current health situation. This means, that we could hardly predict what is next in the gambling field. Looking at the Danish non-lottery gaming revenue we can be optimistic – unless we operate a land-based casino –, but for how long?
Besides gamblers, online gaming operators, like Bet365 are also trying to adapt to the situation. They are trying to come up with solutions, for ways to make gambling from home even more accessible for their customers. And if you check in on them, you can see how they are doing in it. All in all, if there is a time when we cannot predict the future at all, it is now. But worry not your favorite gambling sites will always be around!