Closing down parliament for a month in the run up to one of the pivotal moments in British history since World War II, Boris Johnson's government has ensured that the odds available for that bet on a no deal Brexit at Bet365, one of the best online betting sites in the UK, have closed up to evens. It gives his opponents little or no time to oppose it, muddies the waters with a Queen's Speech, and leads Britain towards a constitutional crisis and possibly a general election.
It was a very British coup. So much so you'd be hard pressed to call it that. Although that didn't stop the likes of Dianne Abbot and Ed Milliband saying so repeatedly. Whilst a prorogation of parliament for a few days before a Queen's Speech (outlining the government programme to come) is nothing special, more than a month in the run up to leaving the EU isn't. If you needed a reason to bet on a no deal Brexit, the wholesale circumventing of parliament might just be it.
Political Betting Odds at bet365

Dominic Raab – 25/1

Rory Stewart – 25/1

Angela Rayner – 25/1

Jacob Rees-Mogg – 20/1

Sajid Javid – 16/1

Jo Swinson – 14/1

Nigel Farage – 14/1

Rebecca Long-Bailey – 12/1

Ken Clarke – 12/1

Keir Stamer – 9/1

Jeremy Corbyn – 9/4
Parliament wasn't pleased about people voting for Brexit in the first place, was wholly unhappy with the deal Theresa May tried to get and is downright miserable at being able to bet on a no deal Brexit being precisely what Boris Johnson intends for the nation. To simply lock them out for a month so they can't ask awkward questions is utterly shocking, like having a quick random bet on sports in the UK and finding out you've won thousands backing Preston North End.
Brexit the Biggest Gamble on UK Politics Ever
The Speaker of the House of Commons, John Bercow, termed it a "constitutional outrage" saying "However it is dressed up, it is blindingly obvious that the purpose of prorogation now would be to stop parliament debating Brexit and performing its duty in shaping a course for the country." Which is a fair comment really. It does now seem manifest those inside the UK government who have bet on a no deal Brexit for Britain, are simply seeking to run down the parliamentary clock.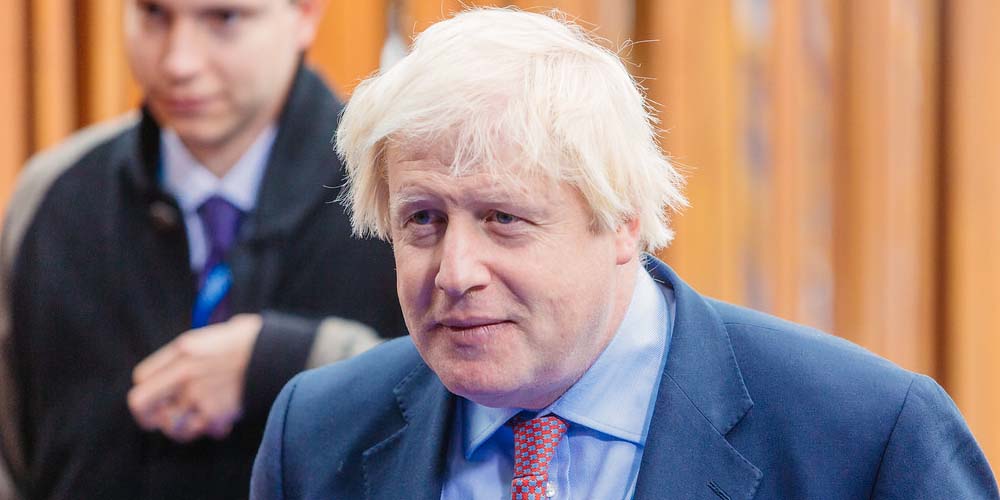 Not that the Brexiteers would see it that way. "A completely normal procedure." Was how Jacob Rees-Mogg described it dismissively, but given the longest it's ever been before is two weeks, that's a tad disingenuous, even for him. Anyone in the UK gambling laws of the land would save Britain from the economic woes ahead will instead find themselves faced with the fact the laws have actually delivered up a win for those with a vested interest who have bet on a no deal Brexit. 
Whilst perfectly legal is very obviously just isn't cricket. Demonstrations sprung up instantly, legal challenges have been begun from various angles, and those who see a bet on a no deal Brexit a betrayal of Britain have banded together to fight this tooth and claw. This could get extremely messy. Nations have fallen apart over less. Boris Johnson has already seen his tiny majority shrink as Ruth Davidson promptly resigned as head of the Scottish Conservatives.
General Election – 6/4

Extension – 7/2

Referendum 2 – 12/1

No Brexit – 11/4

Deal – 4/6

Different Deal – 38/5

No Deal – Evens

No Confidence – 1/14
She may not be the last to go. With votes of no confidence, a possible humble appeal to the Queen, civil unrest and even a general election being touted as just some of the possibilities by the pundits, they could start falling like dominoes. One thing is for certain, as of now, if you're heading on over to Bet365, one of the best online sportsbook sites in the UK today, you should probably bet on a no deal Brexit, because there looks precious little chance of anything else now.