Where to Play Online Poker in Romania
Posted: February 12, 2022
Updated: February 12, 2022
Romanians have great freedom when it comes to online poker

Discover the best place where you can play online poker in Romania
Poker is popular everywhere in the world. The card game that we all love and enjoy is huge in Romania too. The poker scene has been constantly growing since the 90s and the arrival of online poker in the early 2000s has only added to the fuel. While there are only a few thousand professional poker players in Romania, virtually everyone knows about poker. If they don't play themselves or know the rules, you can bet on the fact that they have a friend who does. Let us answer the question regarding where to play online poker in Romania. There's more to this country and poker than you would think.
Online poker in Romania is completely legal and there are many trustworthy sites. There are multiple regular tournaments, both online and in-person. If you are planning on visiting the country and want to get a real land-based casino or poker experience, you should head for Bucharest. The South-Eastern capital has the best casinos in the country. These are fully equipped and are more than capable of satisfying everyone's poker needs. In addition, you could even find smaller poker rooms or tournaments in other cities as well. The most important thing in online poker is that it needs to be reliable. In an ever-growing market and competition, operators offer safe platforms for gamblers in Romania. What's more, Romanian citizens can even join international poker rooms or tournaments as many of the major platforms are available for them.
The best place to play online poker in Romania
Everygame Poker is one of the highest-rated and best options for online poker in the country. The website offers other services as well, including sports betting and many casino games. Poker players have two options here, you can either download free software to play or just use the instant play option and jump straight into the action.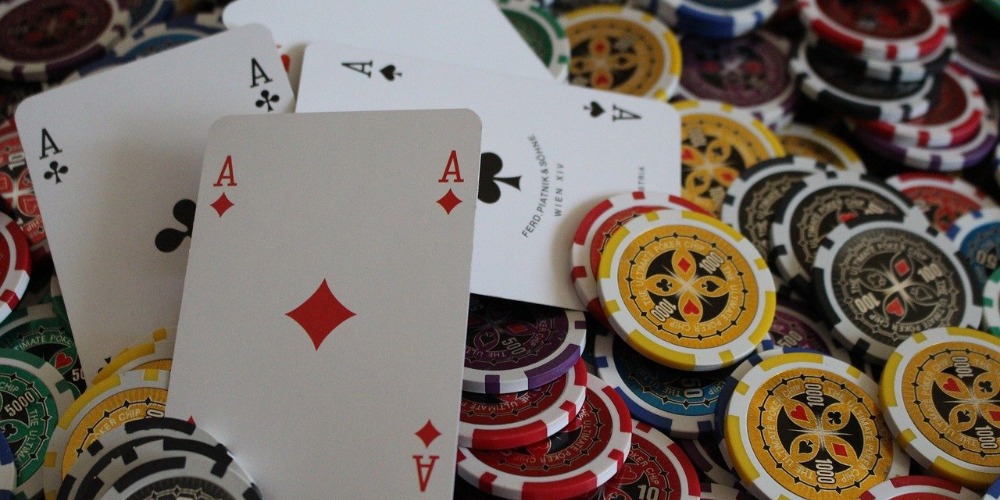 There are bonuses available for both new and existing players, including multiple deposit or no-deposit ones. The website has one of the best gambling licenses so again, there's nothing to worry about. Furthermore, if you're more interested in online poker tournaments, look no further. There are so many available at all times that it would be a waste of time to list them. This might come as a surprise, but streamers are also welcome. If you're in Romania, use the opportunity to check out Everygame Poker.
Additionally, there are multiple great online poker sites in Romania, but the previous one is the best in our opinion. While Romania doesn't boast the biggest names in the world poker scene it has some exceptional players. Professional poker players like Mihai Manole, Ion Anton, Dan Murariu, Dany Parlafes, and Tony Judet are known among poker enthusiasts. These guys are only a few Romanian poker players who made it to the top. Many of them also participated in the biggest poker tournaments in the world. While technically not a Romanian, Daniel Negreanu is the third biggest live tournament poker winner of all time. Born to Romanian parents, Negreanu is of Canadian nationality but hails from a Romanian household. Many people were inspired by such players to play online poker. Remember that Everygame Poker is one of the best places where you can play online poker in Romania.
GAMBLING News -
December 2022