Experienced gamblers know that every reputable online casino has a special license. How do they get it? Why do casinos need a license? Learn answers to these questions if you are thinking about launching your own casino business or are just curious about how the industry works.
The online gambling industry is having its best times. In recent years, the number of casino and betting sites has grown for several reasons. Accessibility, high speed, and a wide variety of gaming options have made online gambling one of the most profitable businesses in the 21st century. In addition, the temporary closure of land-based casinos has added to the growth of the popularity of online gambling sites.
As a result, many people started thinking about online gambling as their own business. If you want to launch your own site too, read how to start your gambling business in 2021. Meanwhile, we will tell you about one of the key components of a successful online gaming platform: a license. So, why do casinos need a license and how can you get it?
What is a gambling license?
First of all, you should understand what a gambling license is. In the online casino industry, a license is a certificate of authority that shows the legality of your business. It is typically issued by a respective authority either from your country or from abroad and is required to start your adventure in the industry. All reputable casinos that exist on the Internet have a license including online casino sites in Jamaica.
The process of obtaining a casino license varies from country to country. Although it might not be necessary, it is always better for a new operator to legalize its online platform. So, why do casinos need a license?
Why do casinos need a license?
There are many reasons why online casinos should have a license. The first and foremost reason to obtain it is to show the legality of your business. Like any other specialist, gambling operators must provide legal services to their users. In order to legally provide gaming services, an online casino owner must have a license.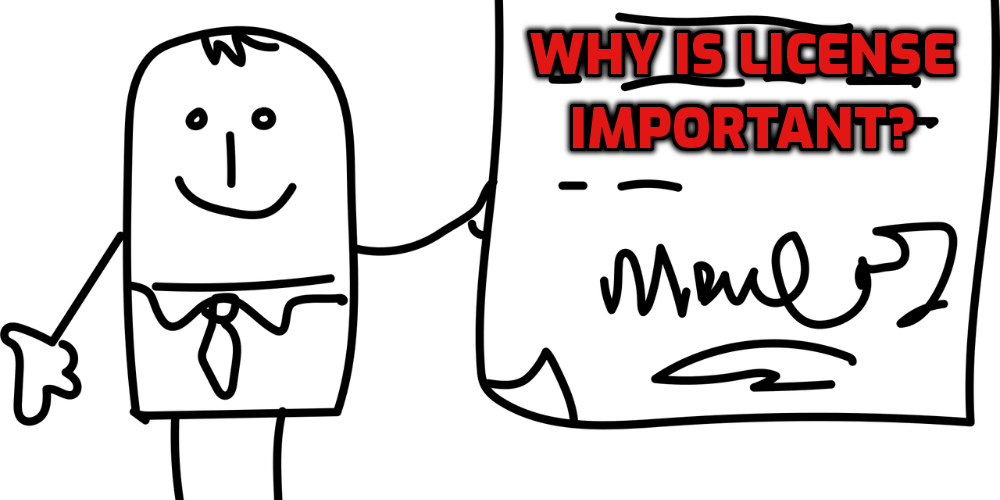 Having a license also helps to show the players that the casino (betting site, bingo site, etc) is trustworthy. The presence of the license enhances gamblers' trust in the casino, its transparency, games, and RTP rate. In other words, a licensed casino will always attract more players than a non-licensed one. This is one of the reasons why, for example, 1xBet Casino is so popular among players.
Obtaining a casino license is necessary for gaming companies. To start working with the best software providers, a casino must show that it is operating legally. None of the best gaming vendors would work with a shady site in order not to get into trouble. Also, a license is required by financial institutions that provide payment services for your future clients. Finally, a gambling license usually comes with a reduced tax rate and other benefits for the owner.
How to get a gambling license?
Getting a casino license is not as easy but it is definitely worth all the effort. You can get your license either in your country or abroad. Some countries require casino owners to obtain a license from local regulators. At the same time, some of them allow the creation of offshore companies that can function on the international level like online casinos in Jamaica.
To apply for a gambling  license, you have to collect a set of documents that includes:
Background check
Detailed business plan
Software checks
Compliance checks
Incorporation within the jurisdiction of the licensor
Location of server
Proof of funds
Besides that, you have to pay a fee and wait for at least one month before you get a license. Depending on the authority, the process can last up to one year. Here is the list of the best countries and territories that provide casinos with licenses: Malta, Isle of Man, Gibraltar, Curacao, Kahnawake, Costa Rica, Cyprus, Montenegro, Antigua, and Barbuda. Good luck!