Second time's a charm
England have previously lodged a bid to host the 2018 World Cup back in 2009, but after receiving only 2 votes out of 20 in the first voting round, they were eliminated in the second round, which eventually saw the tournament go to Russia.

Read more on the World Cup:
All of England fans and the FA itself were undoubtedly disappointed with the super low support they received for their bid, so the idea of staging the prestigious tournament in the near future quickly was silenced. But with Qatar winning the bid for 2022 and the triple-hosts of USA-Canada-Mexico for 2026,
it will be another 12 years before the tournament could be potentially staged on the European continent again
.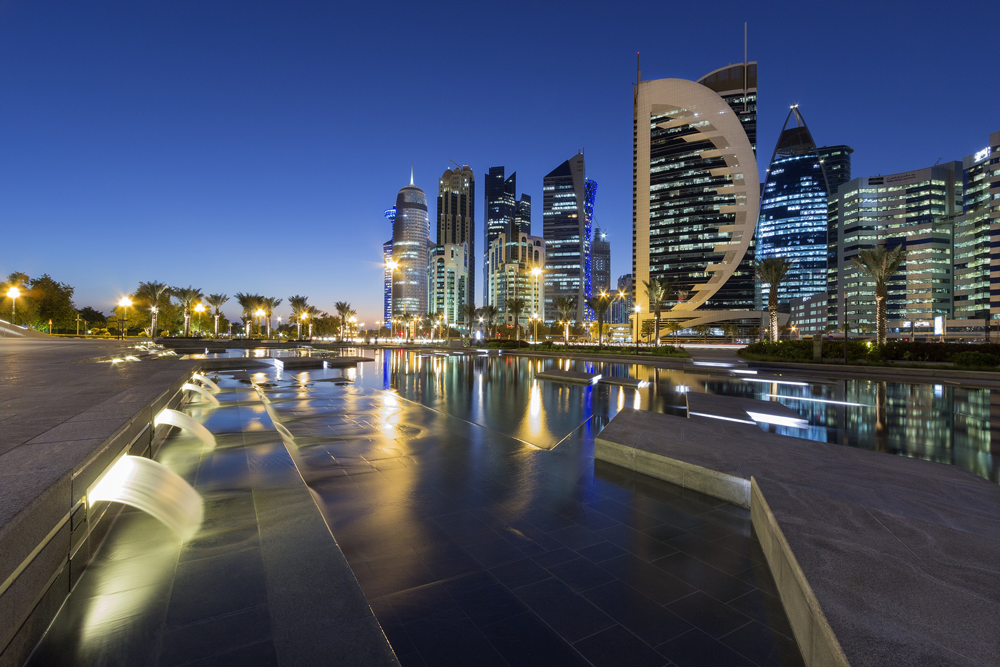 The Three Lions have surprised everyone with their performances at the 2018 World Cup in Russia, by reaching the semi-final stage (where they lost 2-1 to eventual runners-up Croatia) for the first time in 28 years. Under manager Gareth Southgate, for the first time in nearly three decades the English supporters got to enjoy seeing their nation reach the final four of a World Cup, which has reinvigorated talks about hosting the next available slot the global tournament.
"Last month, the English FA Board agreed to conduct feasibility work into the possibility of putting itself forward to be UEFA's potential candidate to host the 2030 FIFA World Cup," said the FA's chairman Greg Clarke. "This work will take place during the new season and no decision will be made until 2019."
England will not step in as Qatar's potential replacement for 2022 World Cup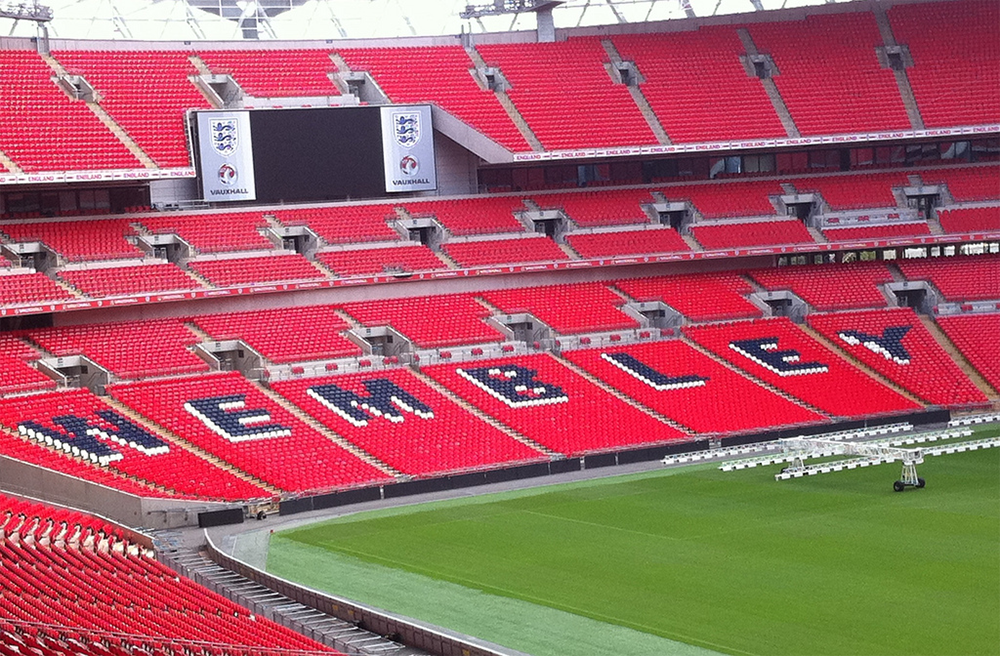 Qatar, the hosts for the 2022 World Cup, has come under severe scrutiny over the last few years, due to several reasons. From the start when the oil-rich nation won the bid, questions arose about widespread corruption within FIFA and it involved the voting process itself. And then there's the matter of staging the World Cup during the summer in a country where the temperatures reach 50 degrees Celsius, which will definitely be a problem for players to give their best under such conditions.
So online sportsbooks in Saudi Arabia suggested that other countries could step in for Qatar and stage the 2022 World Cup instead. With England having all the necessary infrastructure to host an event of such magnitude, they were immediately thought of as serious suitors. But Clarke poured cold water on that notion, by stressing they respect FIFA's decision of choosing Qatar as the host nation, while praising Russia for delivering a spectacular World Cup.
"FIFA has chosen Qatar to host the 2022 World Cup and they have a duty to investigate any issues around the process that are rightly thrown into question," said Clarke.
"Russia did a brilliant job of hosting the 2018 World Cup and we support the rotation of World Cup hosting among the Confederations. That would make the 2030 World Cup the next one a European nation might be able to host and not before. Anyone suggesting otherwise is acting disrespectfully to our global game and does not speak for the English FA."