The remaining 16 women handball teams have already been playing in the group stage at the EHF Cup. Hungarian team Siofok is the reigning champion, and in the women's EHF Cup betting odds they are the favorite to win again. They are doing well so far, with two wins, but they need to keep their form until May if they want to repeat their success. 
Handball is really popular in Hungary, and more importantly, quite successful as well, especially at club levels. We can find Hungarian teams in both competitions, Champions League and EHF, both in the men's and women's handball. Gyori Audi ETO has been winning the women's Champions League in the last three seasons. Now they have the chance to win for a record fourth time as we discussed it earlier. In the EHF Cup, which is the second-tier competition of European handball, we can also find many Hungarian winners. Exactly 7 wins and 8 runner up finishes in total, making Hungary the second most successful country behind Denmark. 
Danish-Hungarian duel is predicted in the women's EHF Cup betting odds
Online sportsbooks in Hungary are favorizing the local team, Siofok to win the cup this season as well. Their odds are only 1.712 at 1xBet. Siofok as reigning champion have only joined in the third round the qualification phase and defeated French side Nantes there. They have a great season last year, achieving their best result in the Hungarian Championship with getting the bronze medal. The team is currently in third place again, but there is still a long way until the finish line. 
Norwegian Tor Odvar Moen's team is in a strong group with Croatian Podravka, Romanian Magura and Danish side, Kobenhavn. They are leading the group so far with two wins from two games.  Siofok are very convincing, still, they were lucky to avoid their biggest rivals, Russian Lada and the other Danish team, Odense. Latter has the odds of 3.74 to win the cup, which would be the club's first major title.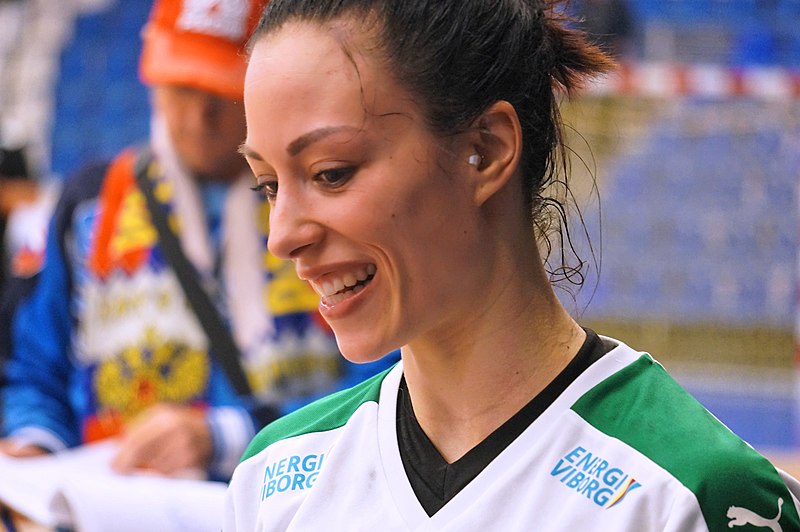 Odense Handbold is a relatively new club, it was only founded in 2009. Since then they got a silver and a bronze medal in the Danish Championship and reached the quarter-final last year in the Champions League. They lost against Gyori Audi there. Now they have the opportunity to take revenge on another Hungarian team in case they meet. Surely Odense are hungry for more success, their top players, Dutch backcourt player Nycke Groot can help them to titles. Groot arrived at the club from Gyori Audi, so she knows everything about winning titles. Her experience can be a huge asset for the Danish team. 
Other favorites
The German side, SG BBM Bietigheim are also mentioned in the women's EHF Cup betting odds with relatively good chances to win with the odds of 11.00. You always need to pay attention to German clubs in handball, like in most sports. Bietigheim have won the Bundesliga twice in the last three years and also won a silver in the EHF Cup in 2017. They only finished fourth in their Champions League group this season, so they were transferred to the smaller cup. Here they might have a better chance for a great performance, even though they are in a tough group with Lada, another Danish team Herning-Ikast and Norwegian Storhamar. 
Online gambling sites in Hungary were also counting  Lada in the favorites, but they are currently in the last place in the group with two losses.  The team from Tolyatti was founded in 1998 and has won the Russian Super League six times. In spite of having their last victory 10 years ago, they are still in the top teams and finishing on the podium. This season they knocked out another Russian team in the third round of the EHF Cup which they've already won twice. Many have believed that they have the strongest team, but it seems to be a wrong assumption now. Of course, they can still go through if they improve, but they might need a miracle to win the tournament.  You can check all the odds on 1xBet site, and you can also read our latest review about 1xBet sportsbook.