Was Paolo Guerrero treated unfairly after his World Cup drugs test?
Should the Russian national team be investigated for state sanctioned doping?
Is Football burying its head to prevent a revenue stripping scandal?
When will the truth finally be revealed about doping in Football?
The writing was on the wall when the world's No.1 Badminton player tested positive for banned substances, the results from Lee Chong Wei instantly doing for the world of sport what the election of Donald Trump said about modern representative Democracy. If even the shuttlecock crew are doping it must be rife, and indeed you'd think football would be one of the first sports to be investigated but the World Cup drugs testing regime is a little half-hearted, especially when compared with the Olympics.
Of course those that are going to bet on sports in Russia this summer on Unibet point out that FIFA and WADA both made a big fuss about how at a qualifier for the World Cup drugs were found in the system of Peruvian Paolo Guerrero, despite the fact it was so little cocaine metabolite benzoylecgonine that it couldn't possibly have been performance enhancing, but the self same organizations dropped all investigations into the host team, Russia, citing there being "insufficient evidence" to prosecute.
Russia Face No Charges Over World Cup Drugs Testing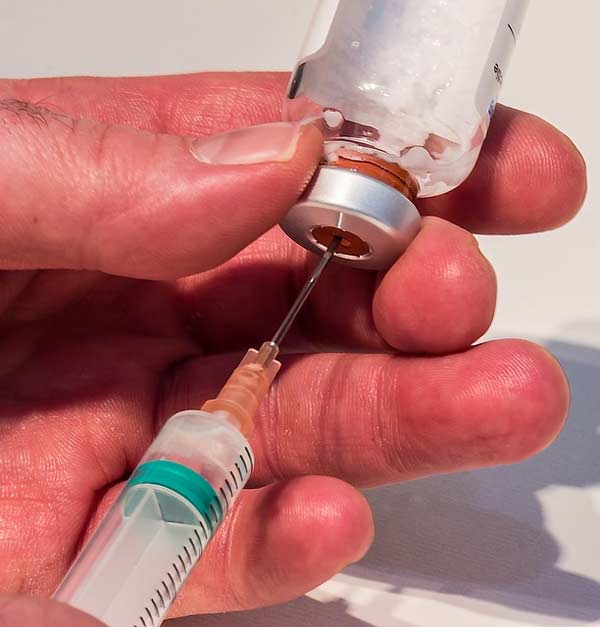 Cynics would say that FIFA have a vested interest in believing and continuing to propagate the notion that football as a whole is clean and that at the World Cup drugs will not play a major part in any team's performance, however with 736 players at Russia 2018, just how realistic is that? Cycling denied it's dirty laundry existed too until Lance Armstrong blew that concept out of the window and whilst Football authorities will say they've long been combating the idea of doping in football, so has racing.
Doping horses is, if you wish, the archetypal drug-use-in-sports example, and despite the rules, regulations and testing that is done on every horse apparently some trainers even in this day and age still think it's worth it, and some must get away with it for any to try it. Walk In The Sun tested positive for almost the same drugs at Paolo Guerrero, with trainer Jeremy Noseda facing charges because of it, so if you're Russian gambling news stories about World Cup drugs abuse are just rubbish, think again.
Bet On The World Cup At Unibet Today
World Cup Betting Odds At Unibet

Russia – 40/1

Croatia – 30/1

Uruguay – 27/1

Portugal – 24/1

England – 18/1

Belgium – 10/1

Argentina – 10/1

France – 7/1

Spain – 23/4

Germany – 5/1

Brazil – 15/4
You only need look at modern footballers to know some of them have to be taking steroids at a bare minimum, and the fact that FIFA and WADA don't catch more out says far more about the amount of money in modern football than it does about the clean blood-systems of the players. A World Cup drugs scandal would be devastating for future contests with revenues for this competition already down by US$179 million as sponsors go elsewhere, so there's no onus on anyone to find evidence of drug abuse.
Naturally it's only a matter of time before this edifice of hubris comes crashing down, the Sepp Blatter corruption scandal was only one hidden issue in a sport that has been around long enough to collect a whole host of bad habits (racism, sexism, homophobia, crowd violence, drug abuse and excessive pay to name but a few) and if you're using Unibet to wager on the matches in Russia gambling laws of statistics mean it's only a matter of time before a World Cup drugs scandal breaks, don't hold your breath.