World Cup Runners-Up Croatia Humbled by Hungary 2-1 in Euro 2020 Qualifiers
Hungary defeated Croatia for the first time since 1940

Croatia's weakest points have been exposed

Budapest is one of the 12 host cities for Euro 2020
Hungary serves a shock to Croatia after overcoming them 2-1 to even the playing field in Group E of Euro 2020 qualifiers.
The battle for Euro 2020 heats up in Group E
After clinching a rocky 2-1 victory over Azerbaijan in Zagreb a few days earlier, Croatia arrived to Budapest with their spirits high and expectation to seal off the first qualifying round for Euro 2020 with 6 points.
But those plans got usurped as the match saw Hungary come from a 0-1 deficit and overturn the result into a shock 2-1 win. Ahead of the match, online sportsbooks in Croatia gave the Croats favourite odds of 1.65 (7/11), while Hungary's chances were set at 6.00 (5/1).
The World Cup runners-up started the game in great fashion, as Frankfurt's Ante Rebic opened the scoresheet early, in the 13th minute to hand them the lead they were expecting. But Hoffenheim's forward Adam Szalai cancelled out Croatia's lead just 21 minutes later, mainly due to the visitor's defensive errors and the goalkeeper Lovre Kalinic's lack of experience in games.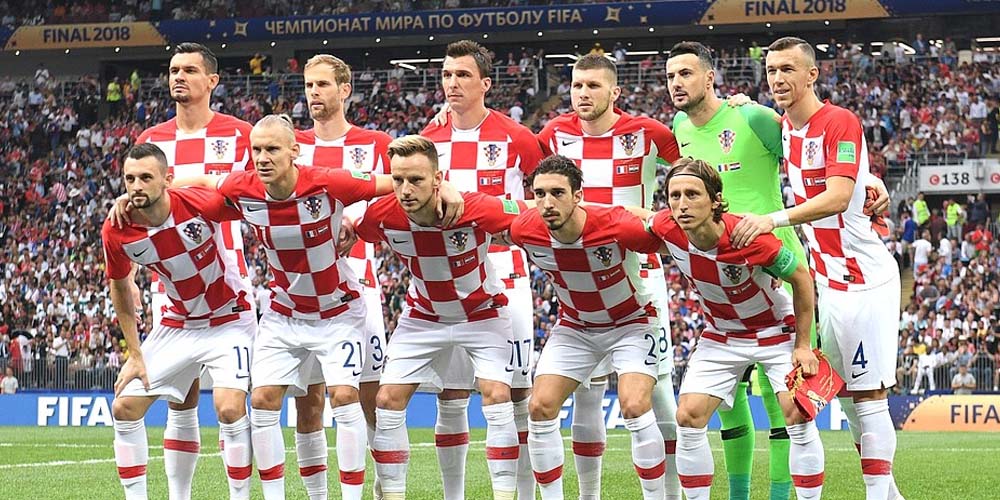 The hosts took advantage of playing in front of home support and the slower reactions of their opponents to make it 2-1 in the 76th minute, thanks to Videoton midfielder Mate Patkai's strike. The final scoreline could have read 3-1 for Hungary at one moment if they had capitalized on their persistence in front of goal.
This is the first time Hungary has defeated Croatia since 1940, which was also their first match. In total, the two nations have gone head to head 11 times, with the Croats claiming three victories, while six encounters ended in draws.
Can Croatia bounce back from this humbling defeat to get back Euro 2020 track?
Whenever Croatia lost possession of the ball, it took them a concerning amount of time to get it back at their feet; on top of that their players seemed to lack pace and at times throughout the match even appeared to not be giving their all.
Many providers of internet betting in Croatia say the defeat is actually a good thing and that it couldn't have come at a better time. The humbling experience will ground their feet a bit more and bring them back to normalcy after their historic achievement at the 2018 World Cup in Russia last summer when they clinched second place.
One thing is for certain – changes have to be made with the group of players that play on the pitch. Despite possessing huge experience in a squad that's filled with world-class stars, Croatia seem to be lacking hunger and pace at this stage, and that's the main concern that should be addressed immediately.
Croatian Manager Zlatko Dalic congratulated the Hungarians on their well-deserved victory, but stressed there's a lot of work ahead for his team before they reach their optimum level that could see them compete how they'd like.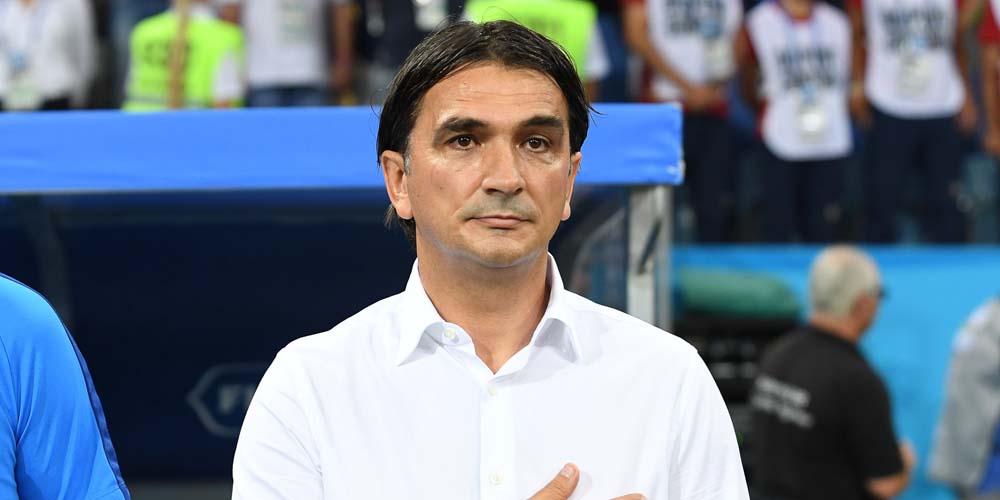 "Congratulations to the hosts on their victory. They were more aggressive than us and had the fighting spirit," highlighted Dalic. "After scoring the opening goal, we didn't continue the rhythm of the game in the same tempo. As a team we weren't on the required level and that was the main reason for the defeat."
"We're not going to cry, we're looking forward, keep our heads high. A defeat like this can happen. We're second in the world, but we cannot underestimate anyone and we have to reflect that in our character."
"It's not always easy for the players to make the best and smartest decisions, and at times you also need luck. There's no point in over-complicating (or making excuses about our performances), we didn't produce anything at this point that helps us move forward."