Worst Online Slots to Play in 2022: Try to Avoid These Games
Posted: September 25, 2022
Updated: September 25, 2022
Slots are just one of the most fun casino games

With the wide range of games, it's hard to choose

In this article, we've collected the worst online slots to play in 2022
Let's talk about the worst online slots to play in 2022. We all love slot machines. Surely they are fun, exciting, and easy to play. All of that and even more. They are a great way to enter casino games, most of us have played slots before playing poker or other games. It's entertaining and you can play it under a few minutes if you are in a hurry.
Worst Online Slots to Play in 2022
Since the internet is booming and most of us choose to play at online casino sites the United Arab Emirates there has been a massive growth in slot games. Meaning that you can see each year a bunch of new ones coming out. There are basically thousands if not millions of online slot games. And while that is a great thing to have such a huge variety of games, and you don't have to play the same over and over again it can be a burden to choose. 
So to help you with that we have brought this article for you. In case you are wondering which online slots to play and which not to play this article will help you. If you keep on reading you can find out what online slots you should avoid at all costs. And of course, there is a fine collection of good slots you can play instead. 
"50 Horses" is of the Worst Online Slots to Play in 2022
We have already covered the best online slots in 2022 that you can find on Everygame Casino. So we highly recommend you check out that article after reading this one. And also to try some of those.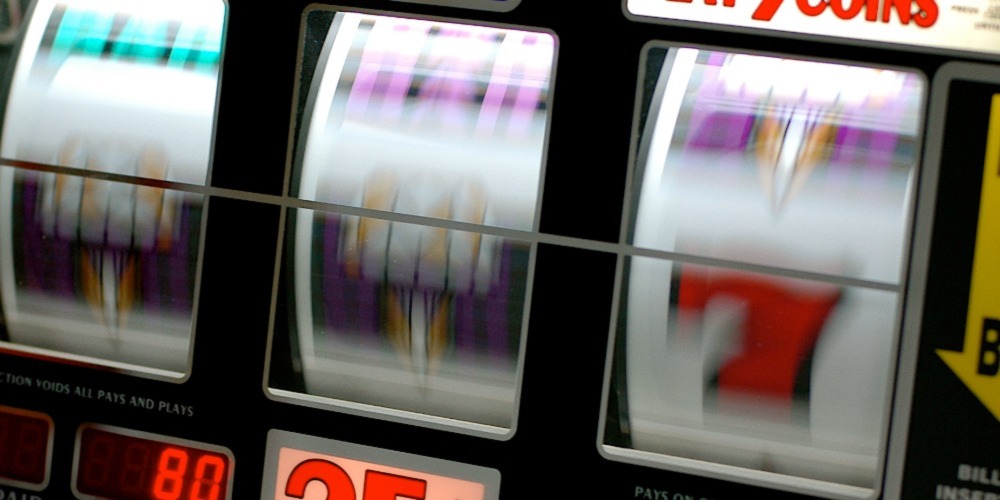 Right now let's get started with the worst online slots to play in 2022. So slots. They come in all different colors sizes, themes, and whatever you want. You can see simple ones and some extra ones. The creators of these games try to make the best of it and also come out with new ideas. Although sometimes these new ideas are not exactly good. 
"50 Horses" might be one of those games. Even though in theory it sounds good to have a slot game with the theme of horse racing this game didn't exactly turn out the best. It looks cheap and honestly, the theme of horse racing doesn't really work with slots. So thank you, but we would pass this. 
Don't Try "Endorphia's 7 Bonus Up"
As we mentioned before when it comes to slots there are the extra ones and then there are the regular ones. Even though we love to see the newer and newer movie-themed slots for example it's sometimes good to play simple ones. What's more, there are players out there who just prefer regular slots without any special themes. That's why online casinos in the United Arab Emirates always come up with new regular slots each year.
you have surely heard the expression the less the better, which is a great truth. even though sometimes people misunderstand the essence of the. That is the case with "Endorphia's 7 Bonus Up" slot machine. It's so simple that it's kind of off-putting. It doesn't have the charm of slot machines and it can easily get boring. If you are going for the regular type of slots try instead "20 Boost". We have included this one on the list of the best slots and it's a really exciting one. 
"7 Monkeys" Is One of the Worst Online Slots to Play in 2022
"7 Monkeys" is unfortunately also one of the worst online slots to play in 2022. Why? Well, actually it also has a mistake. Maybe in theory it sounded good, the style and theme but it didn't quite turn out as good as it could have been. The only nice thing about it is maybe the name, as 7 is the number of luck, but the "7 Monkeys" doesn't exactly sound fun, more like a threat. 
When it comes to slots apart from the regular ones and the fancy-themed ones, we can also see funny ones now and then. This one was supposed to be one but with the graphics, it just isn't. In case you want to play with some goofy and funny slots we recommend you to try "Elvis Frog" instead. It sure has great graphics and frog Elvis is just funny. So if you like the sound of it visit Everygame Casino and try it today!
Better "88 Golden" Too
Going on with our list of the worst online slots to play in 2022 we have some others coming up too. When it comes to slots the exotic east is always a good topic. People just dig it, as it has a certain mystique around it. That is why you can see many slots online with this theme. You can see Chinese dragons mostly which are fun by the way. Although we want to talk about another one right now.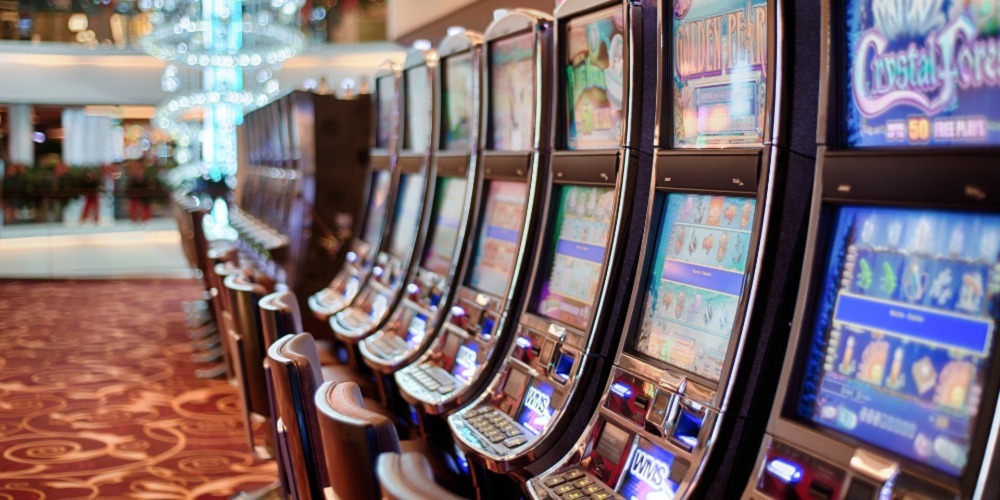 While "88 Golden" would like to have that kind of theme it just doesn't. Somehow it just not working and it is not as exciting as you would expect a slot game to be. What's more, the graphics are also not very appealing or catchy. If you are looking for something more interesting "Chai Shen 689" should be working for you. It's extraordinary. Give it a try!
The Worst Online Slots to Play in 2022: "A Night Out"
There are still some themes and schemes of slot machines we haven't discussed yet. One of those is more female-themed slots, or in other words slots that would be more appealing to women. With that let's go on with our guide on the worst online slots to play in 2022. 
So if you are a woman for example and would like to play some slots that are more female-themed you can find many on the internet. If you visit National Casino you can find some there too. One of them is called "A Night Out". Although the name of it might sound appealing at first, once you start playing it will change. This slot tries to be cute and womanly but in reality, it just doesn't seem very good or exciting. So, we wouldn't advise you to play. Instead, you can try "Charming Gold". It's much more fun and it'll keep you occupied. 
GAMBLING News -
December 2022