The Best Online Gambling Sites
in Ireland

- 2020
GamingZion editor's rating
Detailed Rating
Games

Bonuses

Banking

Support

Presentation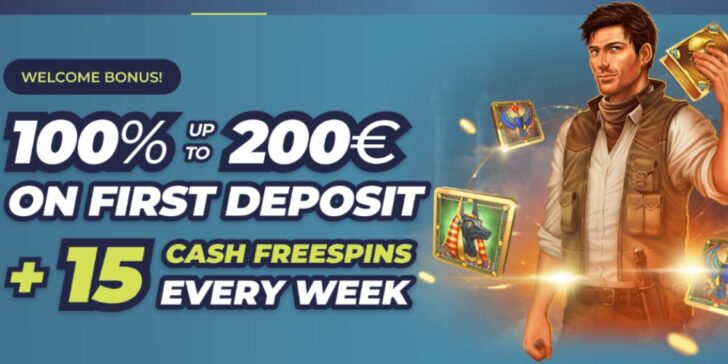 GamingZion editor's rating
Detailed Rating
Banking

Bonuses

Games

Presentation

Support
GamingZion editor's rating
Detailed Rating
Games

Bonuses

Banking

Support

Presentation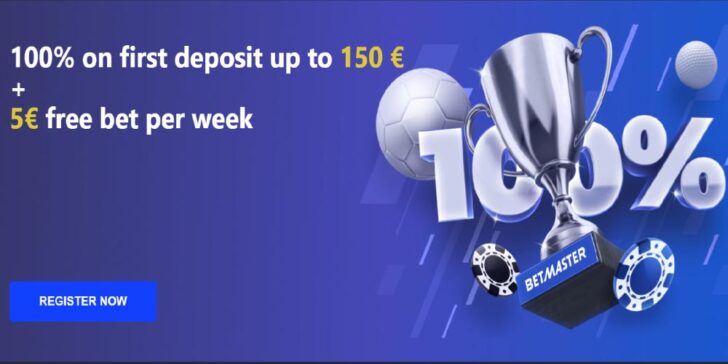 GamingZion editor's rating
Detailed Rating
Banking

Bonuses

Games

Presentation

Support
GamingZion editor's rating
Detailed Rating
Games

Bonuses

Banking

Support

Presentation
GamingZion editor's rating
Detailed Rating
Games

Bonuses

Banking

Support

Presentation
See our complete line-up of Gambling Properties in our Online Gambling Sites page
Gambling Laws in Ireland
Some forms of gambling in Ireland are legal under the Gaming and Lotteries Act from 1956, with casino games being generally prohibited. However, the Gambling Control Bill 2013, which will legalize all forms of gambling, including online gambling sites in Ireland,  is being revised and it is expected to be approved by the Government by 2020. Among several measures, this new bill will introduce a new independent body responsible for supervising and granting licenses to operators.
In the meantime, an amendment to the Gaming and Lotteries Act was made in 2019 and it will update regulations concerning lotteries. These draws are also regulated by the National Lottery Act 2013 and betting falls under a separate law as well, the Betting (Amendment) Act 2015. 
As of August 2019, and according to Irish gambling laws, licenses for providing any of the legal gambling games can be obtained by the Revenue Commissioners and the Regulator of the National Lottery. And minors under 18 years of age are prohibited to participate in gambling activities.
Is Online Gambling Legal in Ireland?
Partly, online lottery and online sports betting are legal, while casino games are prohibited.
Online Casinos in Ireland
Although Ireland has a long history with gambling, online casino sites in Ireland are illegal in Ireland. Although the Gambling Control Bill 2013 will establish a licensing system for this type of game in both its land-based and online form as well, gamblers still have to access offshore platforms that are licensed elsewhere. The Irish authorities don't usually block these websites and there are no reports of players being prosecuted. 
Online Poker in Ireland
Poker in Ireland is a very popular pastime, with most of the casinos regularly offering attractive poker tournaments. Regarding online poker, however, there are no specific Irish poker laws, but the general regulations apply which is why the game is considered mostly illegal. However, Irish can access offshore online poker site in Ireland and compete against the best players in the world. 
Online Lottery in Ireland
The Irish National Lottery is the state-licensed provider for all sorts of lotto games in the country including the online lottery in Ireland. The origin of the Irish National Lottery dates back to 1986 when it was intended to raise funds for good causes. Since then, the lottery made an astonishing development in every respect, part of which is the launching of a wide variety of online lotto games on the market. But Irish can also access offshore platforms that offer a wider selection of lotteries with high jackpot prizes. 
Online Bingo in Ireland
Even though there are no specific Irish bingo laws, the game is considered a lottery, according to the Gaming and Lotteries Act from 1956. In this way, it is possible to find several bingo halls across the country. And now it is also possible for Irish to play in online bingo sites, although these games are still not offered in a licensed platform. Nevertheless, they can resort to international operators that offer several bingo games and great opportunities. 
Online Sports Betting in Ireland
Online sportsbook sites in Ireland are legal and highly popular. The Betting (Amendment) Act 2015 provided the opportunity for licensing remote operators in the country prescribing that any supplier of online betting games on the Irish market must obtain a proper license. The liberal regulations have allowed the industry to grow and bettors have broad access to several international bookmakers. 
Online DFS in Ireland
Online DFS sites in Ireland are not legally regulated. There is an ongoing debate on the status of this type of game, but considering the legality of online sports betting in the country it is very probable that Daily Fantasy Sports would soon become legal in Ireland.