2018 LoL World Championship Starts in South Korea
Following the record-breaking LOL 2017 World Championship in China, pioneers in the world of Esports, Korea will be the host region of the LOL 2018 World Championship. Bragging rights, money and the most prestigious title in the game is at stake. In the dramatic competition, the winner of five of the past seven world championships will try to defend the title.
The 2018 League of Legends World Championship, featuring 24 of the best teams in the world, took off on October 1st in South Korea. Competitions for the Summoner's Cup will take place across multiple cities and venues throughout the South Korea. Online sportsbook news in South Korea promis thrilling performances by the teams and games full of surprises.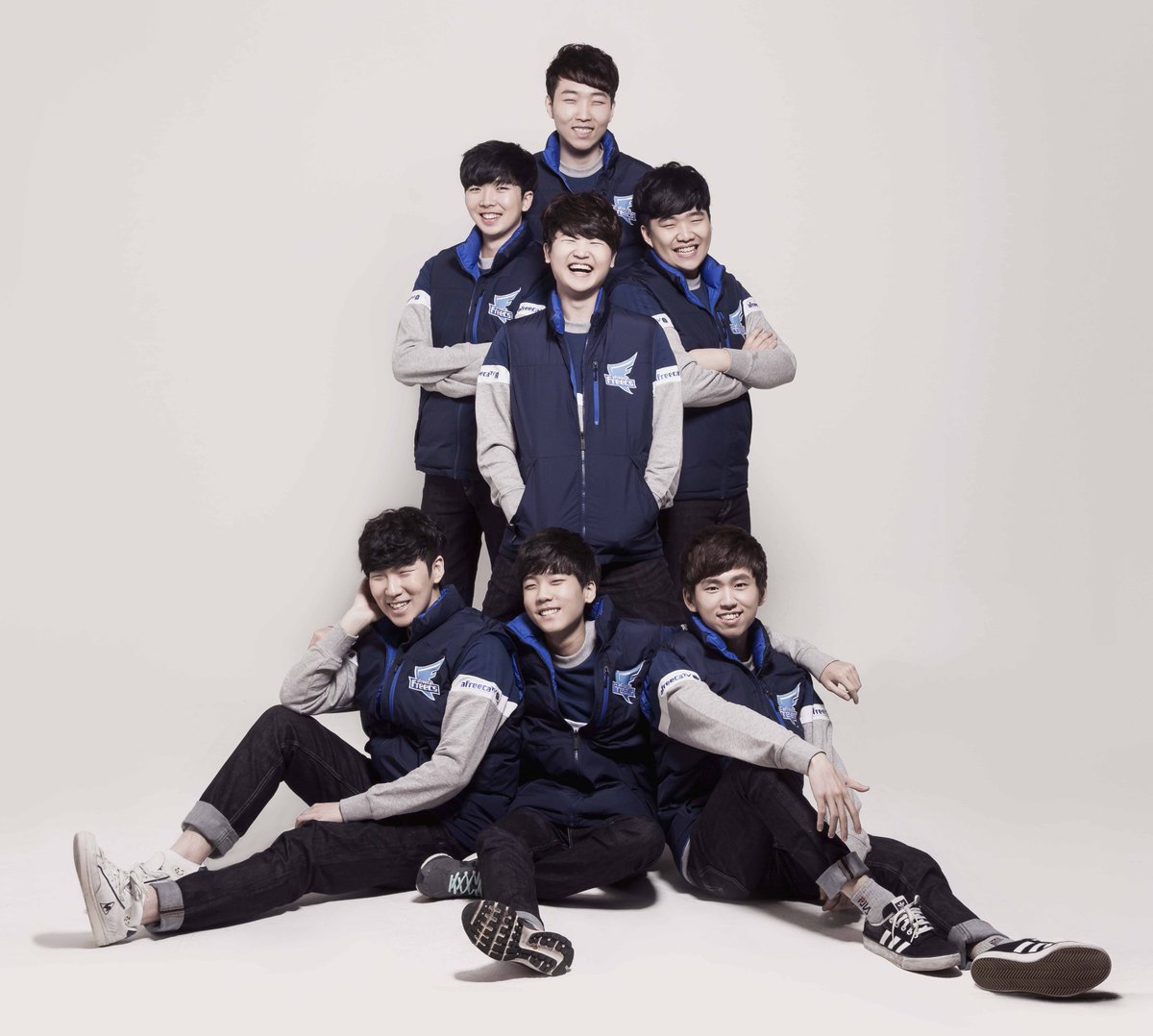 The biggest esports event of the year collected 60 million viewers in 2017 final and a $5 million prize pool. South Korea hosts LoL World Championship already second time and online sportsbook sites in South Korea are prepared to offer the best betting odds for LoL in order to create a favorable League of Legends world championship betting.
Who to  Root For at the LoL World Championship 2018?
At this point, it's hard to predict who will win League of Legends world championship 2018. The team with the best odds, Royal Never Give Up, is from China. Bet365 offers 2.50 odds for their championship, and according to the experts Royal Never Give Up is expected to make waves. However, the team from the host country, KT Rolster, is gamers' favorite to win, with odds standing at 4.50. As promised by online sportsbook news in South Korea, surprise win might come from the USA team Cloud9, however, they are not the ones with the best betting odds for LoL. Further offers for the ones interested in the league of legends world championship betting are:
LOL World Champs Betting Odds

#
Team
Odds
1.
Invictus
7.00
2.
Afreeca Freecs
7.50
3.
Gen. G.
8.00
4.
Edward Gaming
15.00
5.
Flash Wolves
29.00
Bet at Bet365 Sportsbook!
Where to Watch?
Bet365 offers high definition LoL World Championship 2018 live streams. You can follow the championship as well as betting odds simultaneously.
Esports and Olympics
Paris 2024 Olympic organizers are deep in talks with the International e-Sports Federation (IESF), to include esports as a demonstration sport at the 2024 games.
IESF is a global organization based in South Korea whose mission is to have electronic sports recognized as a legitimate sport. The aim is to
"work consistently to promote esport as a true sport beyond language, race and cultural barriers."
The organization has 46 member nations. Esports generate $600m in revenue annually and have about 320 million global audience.