Dota 2 MDL Macau tournament is about to kick off on February 20-24 at the Galaxy Macau Arena in China. Eight top-tier teams are competing for $300,000 prize pool. Bookies suggest Virtus Pro and Team Liquid are the favourites, but our MDL Macau winner predictions opt for PSG.LGD or Evil Geniuses to win the title instead.
MDL Macau 2019 is not a Dota Pro Circuit event, but several world best teams are competing in the tournament. Online sportsbook news in Sweden reported that PSG.LGD, Virtus Pro, Vici Gaming, Team Liquid, and Evil Geniuses received direct invitations. EHOME secured a place as DPL S6 runners-up. Meanwhile, Royal Never Give Up and Invictus Gaming reserved a seat through China qualifier.
We have narrowed down the betting options to 5 teams who could actually win the title. If you wish to follow our MDL Macau winner predictions, then just check the latest review about Bet365 Sportsbook, and pick either PSG.LGD or Evil Geniuses to be the outright winner.
DOTA2 – MDL Macau winner odds
#
Team
Odds
1.
Virtus Pro
2.75
2.
Team Liquid
3.75
3.
Evil Geniuses
4.50
4.
PSG.LGD
9.00
5.
Vici Gaming
13.00
Bet at Bet365 Sportsbook!
PSG.LGD: TI8 runners-up
PSG.LGD have been strong competitors in the Chinese scene for nearly a decade. They housed some of the world best players, but after reaching the 4th place at TI7, they started slowing down. After several months of seeing little success, PSG.LGD came back strong to finish the 2017 season as the 3rd best team in the world.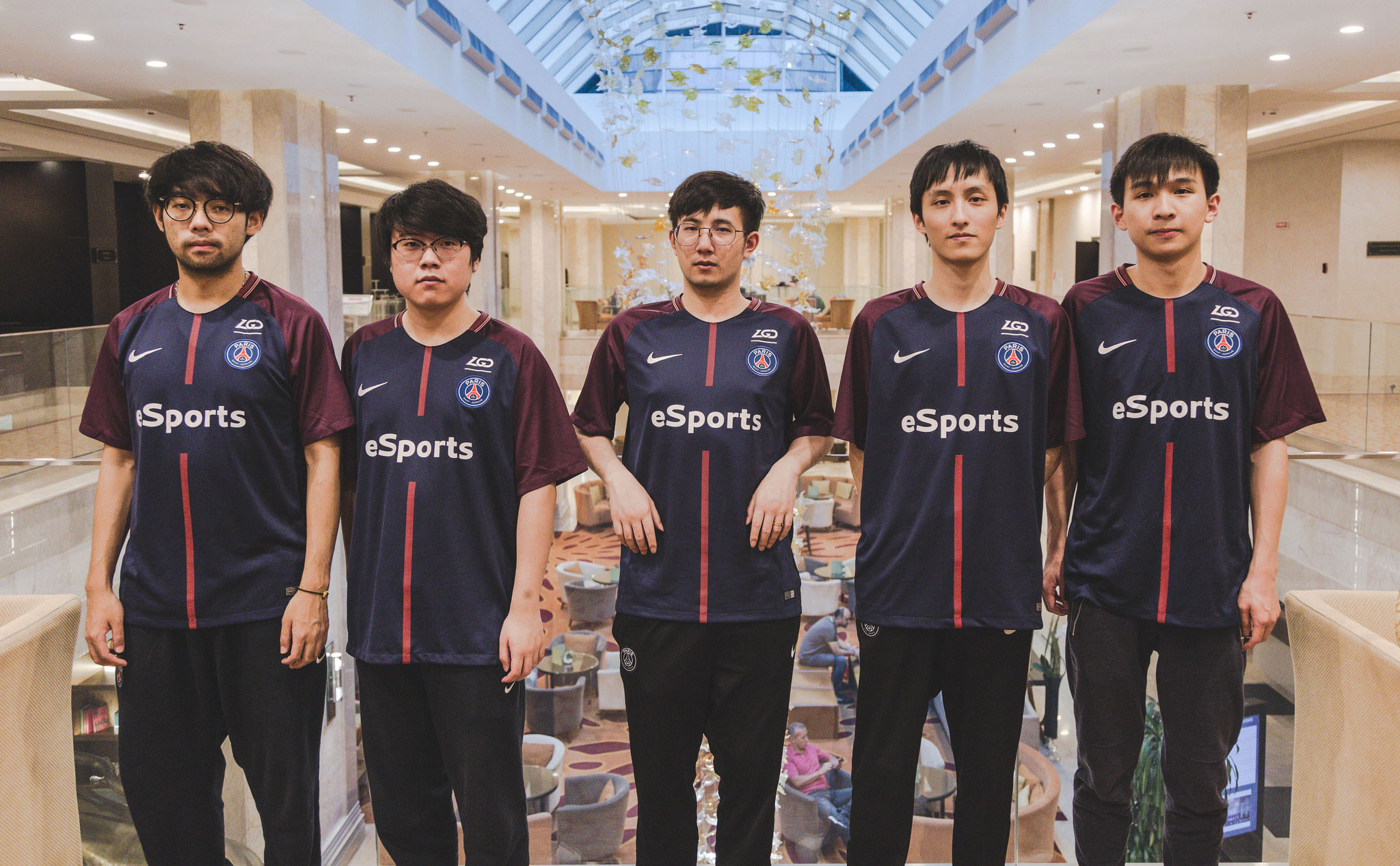 PSG.LGD's current roster comprises some of the youngest players in the world. They hold the MDL Changsha Major title, and they are The International 2018 runners-up. MDL Macau is a good place for PSG.LGD to win their first trophy in 2019 with 9.00 odds at Bet365 Sportsbook.
Evil Geniuses achieved no lower position than 3rd Place in all competitions
The strongest North American team in the Dota 2 pro scene, Evil Geniuses are the last team to join the event. In our MDL Macau winner predictions, we favour Evil Geniuses (4.50) simply because they have been on an impressive run, since 2014. Their record contains no lower than 3rd place for all Major tournaments. What's more, they recently finished 3rd at The International 2018. To no surprise, they can comfortably play against any top-tier team in Macau.
Vici Gaming play with an almost entire new roster
The Chinese team Vici Gaming are one of the home sides. They are competing in Macau as the Dota 2 Professional League S6 winners. The team has almost an entire new roster except Ori, the second best player in the world. They lost two of the greatest players in all China's history LaNm and Fenrir. Yet, they are still one of world best teams with 13.00 to win in Macau. Should they play against PSG.LGD, it will be a rematch following their loss to LGD at MDL Changsha Major last May.
Team Liquid have slowed down in 2018
Team Liquid are well known to all internet sportsbook news sites in Sweden as one of top five teams in the world. They stand as the second best favourites to win with 3.75 at Bet365 Sportsbook. However, it is worth noting that they won TI7, but they reached the 4th place in TI8 and they are coming of a disappointing 7-8th finish at the Chongqing Major.
VP lost to both PSG.LGD and Evil Geniuses at TI8
The bookies' favourites, Virtus Pro (2.75), are considered the safe horse, especially after securing the 2nd place at the Chongqing Major. They won many tournaments in 2018 including the Kuala Lumpur Major, ESL One Birmingham, Bucharest Major, and ESL One Katowice. However, at TI8 they reached the 5-6th place, losing to both PSG.LGD in the upper bracket and Evil Geniuses in the lower bracket.