2020 Conor Mcgregor Special Bets: What's Next for the Notorious?
Posted: February 12, 2020
Updated: February 12, 2020
Conor McGregor looks forward to a lucrative bout

Boxing matchup is in the cards for 2020
Conor McGregor is back in the fold! The Irishman made a stellar comeback at UFC 246, defeating Donald Cerrone 40 seconds into the first round. He seemed in good physical shape but was hesitant to call out any other fighter, leaving the matchmaking to UFC. Who the Notorious will face next? Let's cast a look at 2020 Conor McGregor special bets and see what options the market offers.
Former two-division UFC champion plans to have three fights this year and one of them is already a history. After the demolition of 'Cowboy' Cerrone, fans and experts went on to predict Conor's next stint. Currently, he has a wealth of options to choose from for his second bout. The latest wagering markets by leading online sportsbook sites in Ireland have no shortage of opponents for Mac either.
2020 Conor McGregor Special Bets

| | |
| --- | --- |
| Khabib Nurmagomedov to be McGregor's next opponent | 3.192 |
| Jorge Masvidal to be McGregor's next opponent | 7.00 |
| Tony Ferguson to be McGregor's next opponent | 7.50 |
| Floyd Mayweather to be McGregor's next opponent | 15.00 |
2020 Conor McGregor special bets
foresee a Nurmagomedov rematch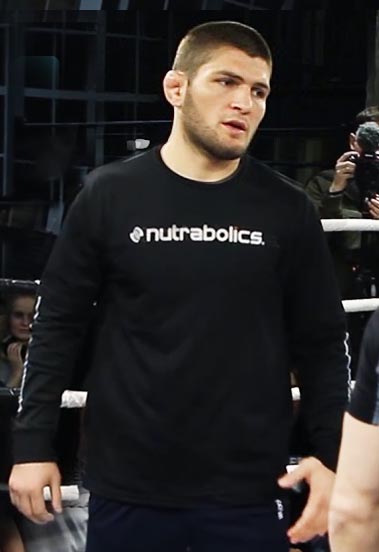 Many experts wrote the Notorious off, following the loss of his championship belts. They claimed the Dubliner has lost the champion's mentality to his vaulting ambition. It was partially a truth, seeing as he went on to climb social circles and wreck havoc rather than fight.
Then he broke the online sportsbook news in Ireland, submitting to Khabib Nurmagomedov in a grudge bout at UFC 229. Conor expected to get an immediate rematch, but the Dagestani fighter refused to grant him a shot. To this day "Eagle" brushes off any rematch proposition, ignoring Mac as a martial artist entirely. Recently he was offered $100 million to face the Notorious in a Saudi Arabia event but brassily rejected the idea. 
Whether he wants it or not there is no way out of a rematch unless he loses his belt to Tony Ferguson this April. The UFC president Dana White has confirmed that the Irishman will fight the winner of the Khabib-Tony matchup. Therefore, 1xBET Sportsbook oddsmakers also regard El Cucuy as a potential opponent for Conor this year.
Another welterweight matchup
McGregor is the first fighter in UFC history to score victories via KO in three different divisions. Another reason for the Crumlin native to boast. Yet he acted quite humble at UFC 246, forgoing to challenge any fighter. You could see the leading welterweight contenders waiting for a call out. The BMF titleholder Jorge Masvidal was also among them. He even stood up, looking ready to accept the dare which never happened.
With the 7.00 odds rate, the Gamebred is still one of the candidates for a showdown with the Irishman. He has been pushing for that matchup for a while. However, he is already booked against Kamaru Usman and the bout is expected to take place in July. Hence the higher odds stake. If Masvidal becomes the welterweight champion, then UFC might consider such a matchup.
MayMac 2 is also in the cards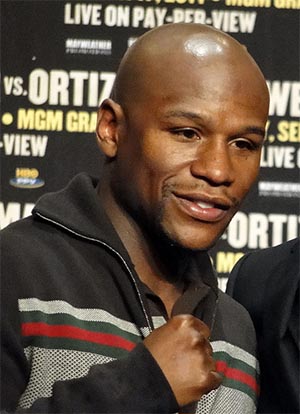 Despite the 15.00 odds rate, Floyd Mayweather is a solid McGregor opponent. Moreover, the rematch will likely take place this year. In 2019 Mayweather and White had announced that they had reached a co-promotional deal. Right after UFC 246, the boxer revealed on Instagram that he will face Conor in 2020.
In the interview with Ariel Helwani, the Notorious told that he eyes a rematch with the American boxer. It will be another commercial success for both athletes and promotions no two ways about that. Seeing as Manny Pacquiao rejected the second run with Mayweather, the Dubliner may put the gloves on. Check up our latest review about 1XBet Sportsbook before taking up on 2020 Conor McGregor special bets.