2020 State of Origin Betting Tips Point Towards a New South Wales Victory
New South Wales and Queensland to battle it out of State of Origin bragging rights

Defending champions New South Wales favoured for the 2020 win

Queensland look to return to winning ways
Australia's greatest sporting rivalry State of Origin is set to return for another action-packed series featuring New South Wales and Queensland. Our 2020 State of Origin betting tips currently point to New South Wales as the winners. However, with an impressive record of 21 title wins, will Queensland rain on their rival's parade? 
2020 marks the 39th edition of the annual State of Origin series which will run on 4,11, and 18 November. Queensland have more series with 21 titles in comparison to New South Wales who have 15 titles.
However, according to our 2020 State of Origin betting tips, defending champions New South Wales are favourites for the title. On the other hand, Queensland are less fortunate as they have the worst chances of winning. Here's how the rivals winning chances currently stand on Bet365 Sportsbook:
New South Wales 1.45
Queensland 2.75
Our 2020 State of Origin betting tips foresee a third consecutive win for New South Wales
According to the online sportsbook sites in Australia, New South Wales are favourites for the 2020 State of Origin win. Fortunately, with odds of winning at 1.45 on Bet365 Sportsbook, they could record their 16th title.
Additionally, New South Wales also have an impressive competitive record to back up their winning chances. They recorded consecutive series wins from 2018-2019. Consequently, our 2020 State of Origin betting tips say a third consecutive series win is in reach.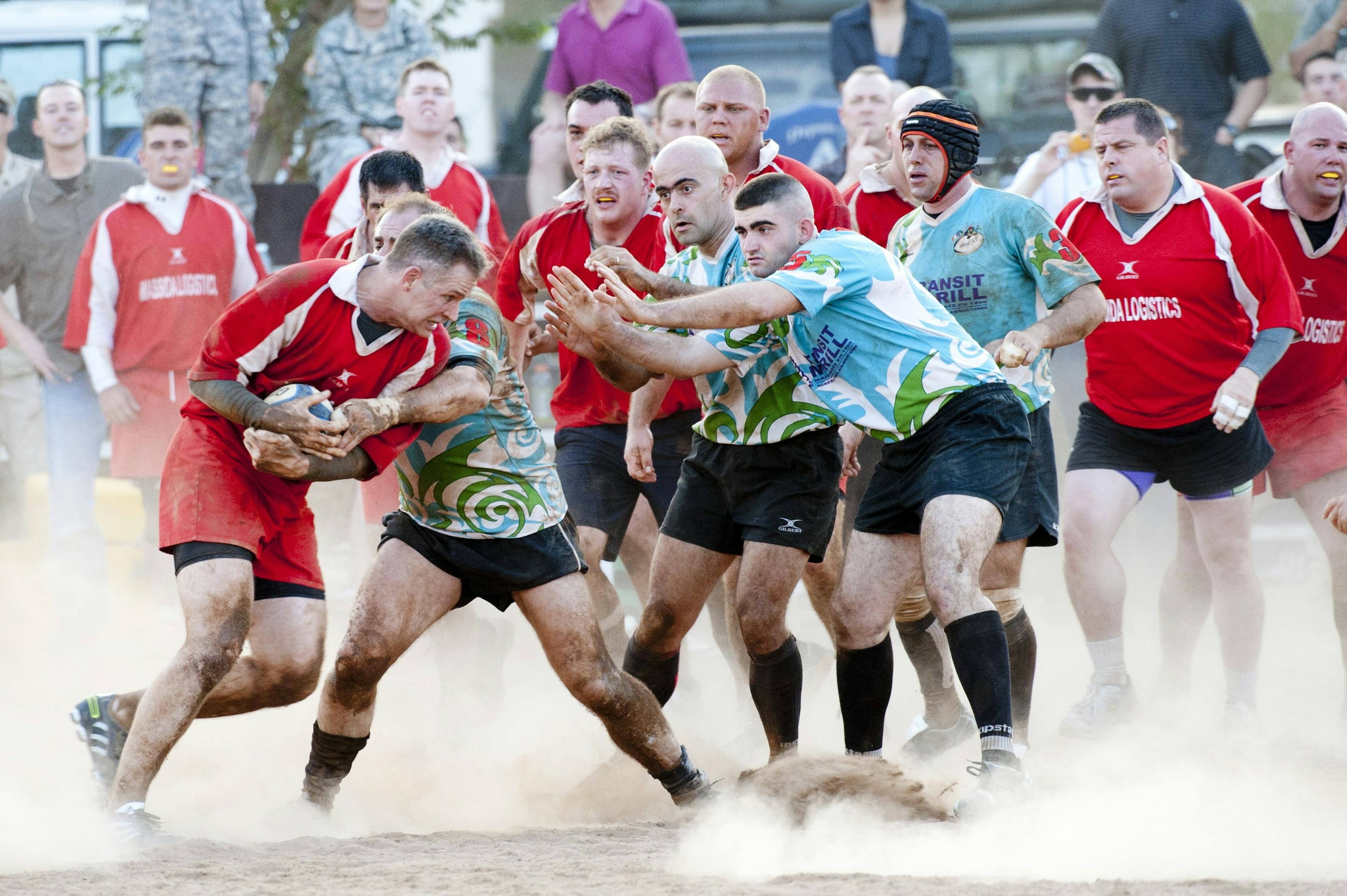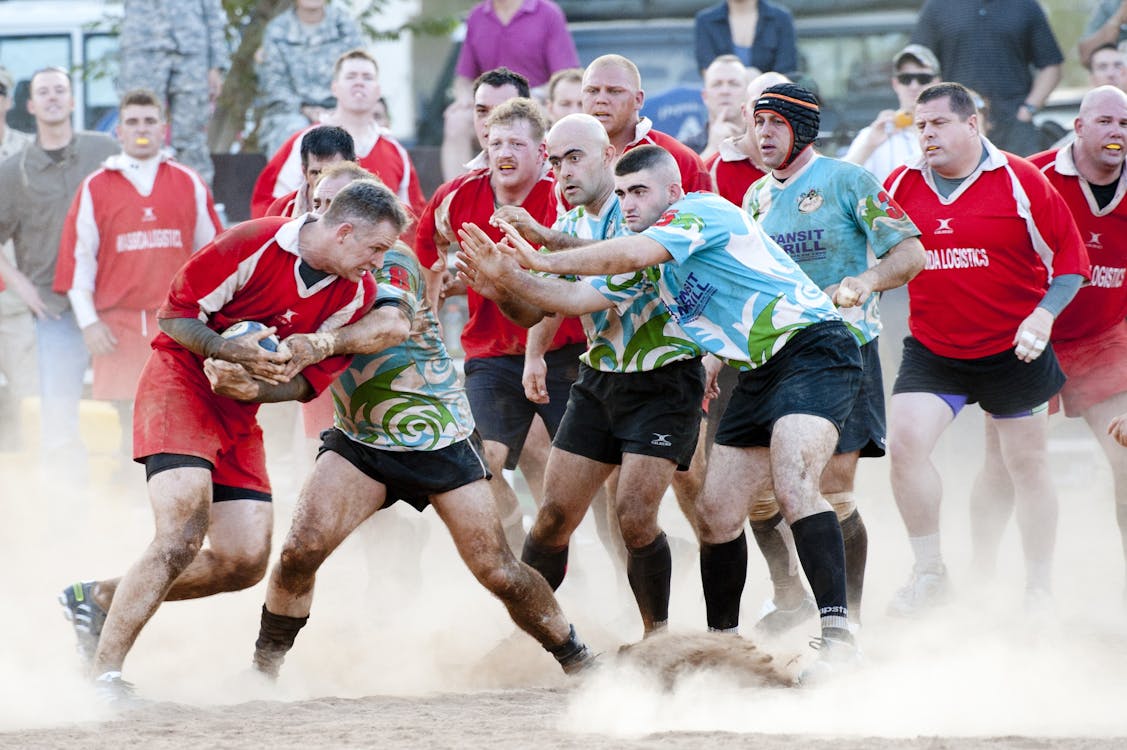 Last year, New South Wales were dominant in many areas of the field. Consequently, the team topped the rankings in attack, scoring, passing and running. So far, there is no confirmation yet on the possible lineups for the 2020 squads.
However, fans will be hoping to see 2019 Wally Lewis Medal winner James Tedesco back in the starting lineup. Last year, the full-back dominated in attack in passing and could again be instruments in NSW's title defending campaign.
Queensland are unlikely to walk away with State of Origin bragging rights this year
Despite having won the most State of Origin titles (21), Queensland have the worst odds of winning the 2020 series. According to the online sportsbooks news sites in Australia, the odds are stacked against them at 2.75.
Consequently, our 2020 State of origin betting tips label them as a risky bet on Bet365 Sportsbook. This year, Queensland will be hoping to avoid embarrassment by recording a third consecutive series loss. If they're to avoid this, they'll need to be mindful of their negative plays.
Last year, Queensland found themselves topping the wrong rankings after giving away the most penalties. Additionally, they also created the most errors and handling errors. However, having once recorded eight consecutive series wins (2006-2013), will you bet on them to return to their glory days?
To get more insights on today's featured bookmaker, be sure to read our review about Bet365 Sportsbook.