The fourth event of the World Surf League (WSL), the Margaret River Pro is about to kick off. A few of the biggest names in surfing are favored by the 2021 Margaret River Pro odds. They are the likes of Italo Ferreira, John John Florence, and Gabriel Medina. But, there is one young surfer with spectacular talent looking to make an upset. He is Jack Robinson, and he has all that it takes to shock the world.
An exciting event is taking place between 02 – 12 May at the famous Margaret River lefts known as Surfers Point, in Western Australia. World top-ranked surfers will be facing heartstopping drops, lumpy bowls, and cutback walls. The man to challenge and beat the monstrous-sized waves at the Margaret River will prove to be a strong contender for the 2021 Championship title.
It is no exaggeration to say that the only event that can match Hawaii for the size and power of the waves is the Margaret River. Therefore, only a true contender will be able to finish first. Ferreira, Florence, and Medina have a lot of experience. Thus, they have a chance, according to 2021 Margaret River Pro odds. But, one talent you should keep an eye on is Jack Robinson who may emerge victorious.
Robinson ready to seek victory in his hometown
A rookie surfer who has proven himself as a true contender this season is Jack Robinson. He finished ninth at two out of three events in 2021. Robinson is from Margaret River and he built up his skills there. He burst into the world scene a decade ago when he was only 12 years old. It was obvious then that his spectacular talent in navigating some of the heaviest tubes in Australia will take him to the highest level in sport.
Robinson dreams to put his name alongside the hometown legends such as Dave Macaulay, Taj Burrow, Jake Peterson, and Melanie Redman-Carr. But before that, he needs to win at Margaret Rivers over all the world's top surfers. According to the 2021 Margaret River Pro odds, it is possible with a 17.00 value at 32Red Sportsbook.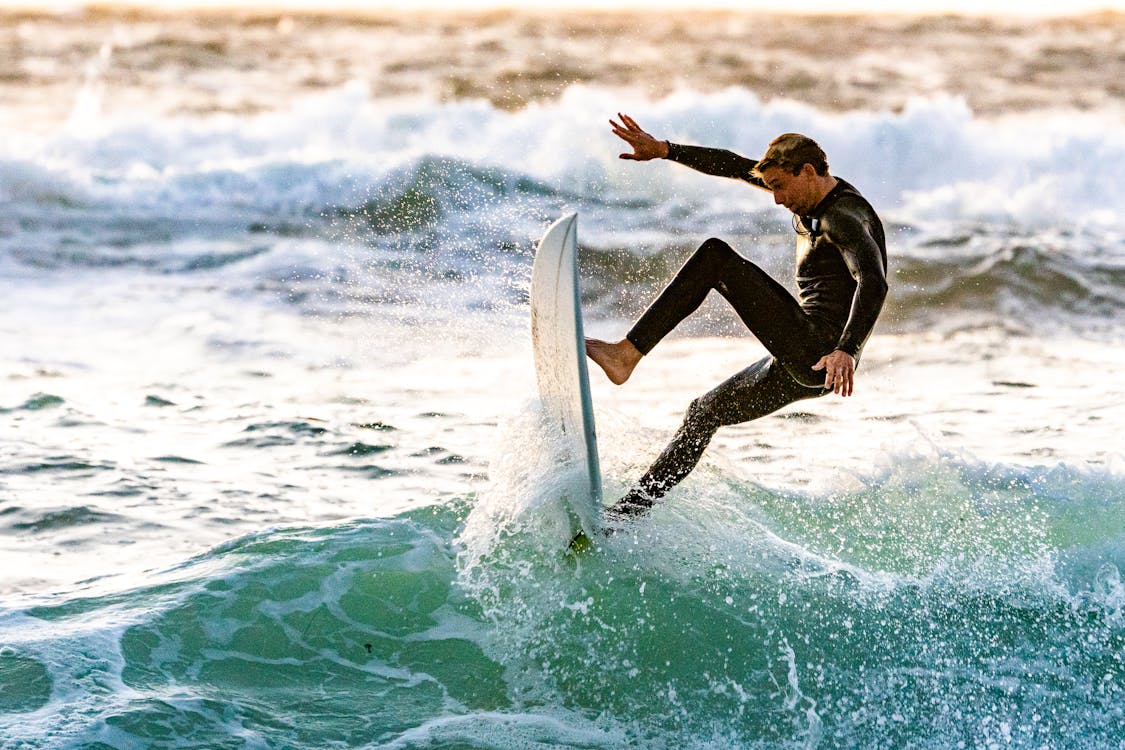 Ferreira must be confident that he can win
The Brazilian champion Italo Ferreira never surfed The Box and had little idea what to expect before 2019, as per WSL. But at his first heat in 2019, he was very impressive. Ferreira went on the event to finish fifth, which ultimately contributed to his World Title campaign.
The success Ferreira had at Margaret River must give him some confidence that he can capture the victory with 5.50 odds. Should he win it will be his second victory in 2021 after dominating the Newcastle Cup. Ferreira is already a strong contender of the season, so we expect no less than a great performance in Australia.
Florence looks to bounce back at Margaret River
The two-time world champion John John Florence is definitely looking to regain the form we know he is capable of at Margaret River. He badly needs a win after some serious setbacks at both the Narrabeen Classic and Newcastle Cup. Previous to these events he won the Pipe Masters.
The last time Florence competed at the Margaret River was in 2019, and he won the event in style. So, no doubt he is a massive favorite with 4.50 odds to win again, as per online sportsbooks in Australia.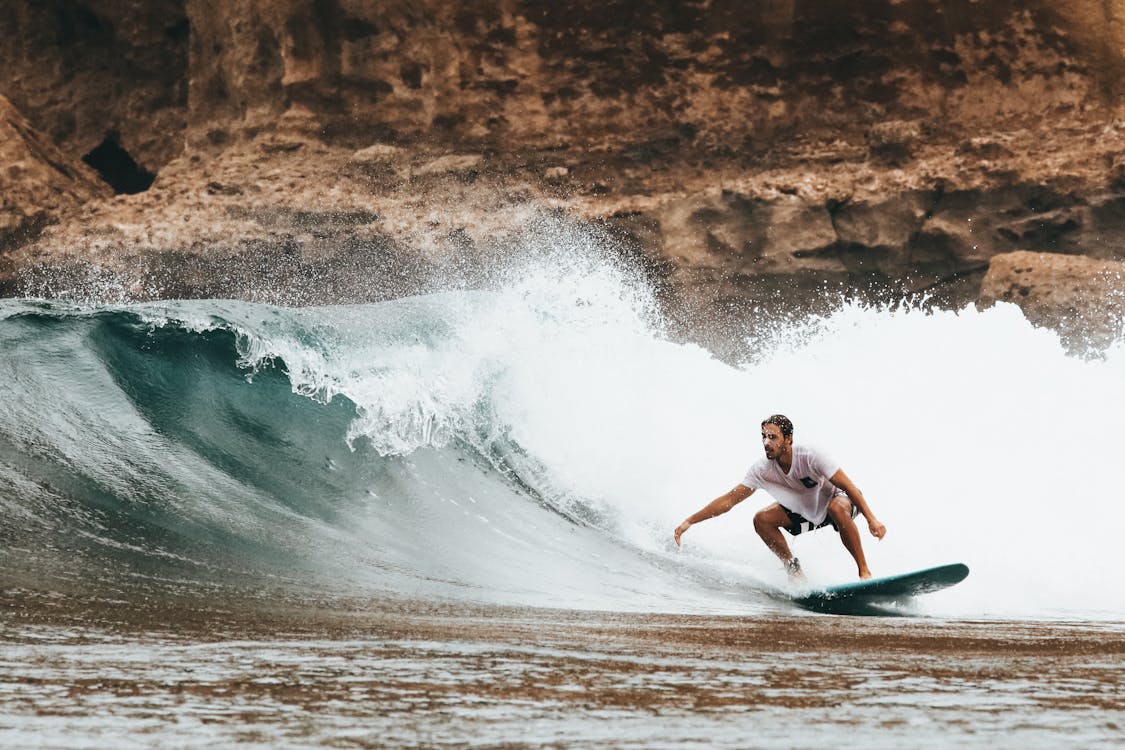 2021 Margaret River Pro odds also favor Medina
The superstar Gabriel Medina has started his season in a spectacular way finishing second in two events and winning the third one. He looks firm to fight for a third title this year. Thus, he is the top favorite at WSL men's champion 2021 odds to come out victorious by the end of the season.
However, Medina struggled a lot at the Margaret River before. He finished 17th there in 2019, and in 2017 and 2015 he stumbled through elimination round losses. In fact, his best result at this event goes back to 2014 when he finished fifth.
Many observers at online sportsbook news sites in Australia perceive that this is a new Medina. What is more all these disappointing results in the past years should be meaningless, when Medina shows off his skills in May. If you agree you may place your bet on Medina to win with 6.50 odds.
If you are looking for the best bookmaker to offer odds with the best value on surfing, look no further and check out the review about 32Red Sportsbook.