Online sportsbook sites in Canada are already opening political bets. It is not a surprise that the 2022 Election Odds in France are coming to the surface, as we are nearing the date of the election. According to the Guardian, Macron is still dominating the competition. We predicted this in 2018. You can read our article and learn why to place bets on Emmanuel Macron. Last year, we reported the change in the political landscape that could favor Le Pen, increasing her victory. But it seems like even such changes couldn't elevate her enough to reach Macron's status.
2022 Election Odds in France
Looking at the betting odds, we can clearly see that Macron has always been favored by both bookies and voters. He is an honest man, wishing nothing but the best for France and its free market. Even the opposing party can be heard admiring some of his plans, and unlike in many other countries. This competition seems to be more about being doubtful and questioning, preparing for a time in case Macron's plans wouldn't work. We have four strong contestants who are not impossible to mention when we are talking about the 2022 election odds in France. The current odds are the following:
| | |
| --- | --- |
| Candidate | Odds |
| Emmanuel Macron | 1.44 |
| Valérie Péccesse | 4.00 |
| Marine Le Pen | 11.00 |
| Eric Zemmour | 13.00 |
The Flag Incident
According to France24, there was a turning point that caused a clash of opinions between liberals and conservatives. Macron's party was welcoming the members of the European Union, by temporarily removing the France flag from their parliament, and replacing it with the flag of the EU. The conservative rivals of Macron were quick to voice their outraged opinions about this. Claiming that Macron is erasing the French identity.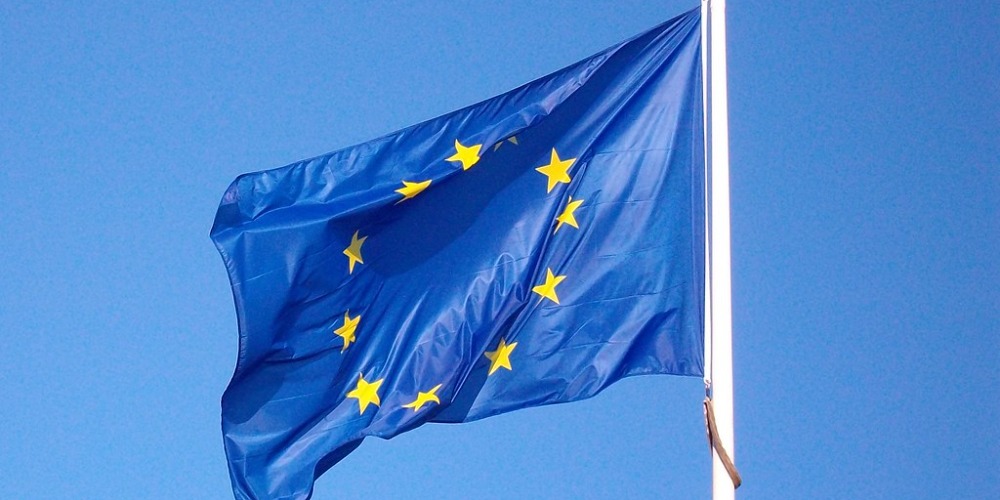 Later the flag was reinstalled and the European Flag was removed, and Marine Le Pen claimed this as the great conservative victory. Later, Macron talked about this in a radio show. Explaining that by honoring the European Union as allies, he is not harming anything of the French identity. And he claims that his rivals are desperately trying to grasp into the concept of conservative values instead of representing modern right-wing values.
Macron Has This In His Pocket
The flag incident is a great example of why Macron should win the elections. Whatever may be the opinion of right-wing conservative voters. Macron is seeing to the well-being of his country. He is offering the honor his allies are deserving, and instead of attaching his politics to symbols, he is looking forward to finding means of betterment.
On the other hand, his rivals are seemingly targeting any small mistakes to undermine his party, which he professionally handles. He is being transparent, and doing things behind the scenes is far away from his politics. The odds and the voice of french voters on the internet are all indicating his victory. And may this be a bad decision, we will have the conservative party to fix his mistakes on the elections following this one.
Taking a Conservative Risk
Valérie Péccesse, while still not having as many chances as Macron or Le Pen, seems to be one of the better conservative candidates. Vocal about women's rights, she is a centrist politician, with an independent status, leaning towards right-wing. Much less conservative than Le Pen, and less liberal as Emmanuel Macron, if Macron fails, then Péccesse has the potential to become the next president of France. Bringing forth less controversial right-wing opinions than Le Pen, yet holding onto the conservative values much more than Macron would.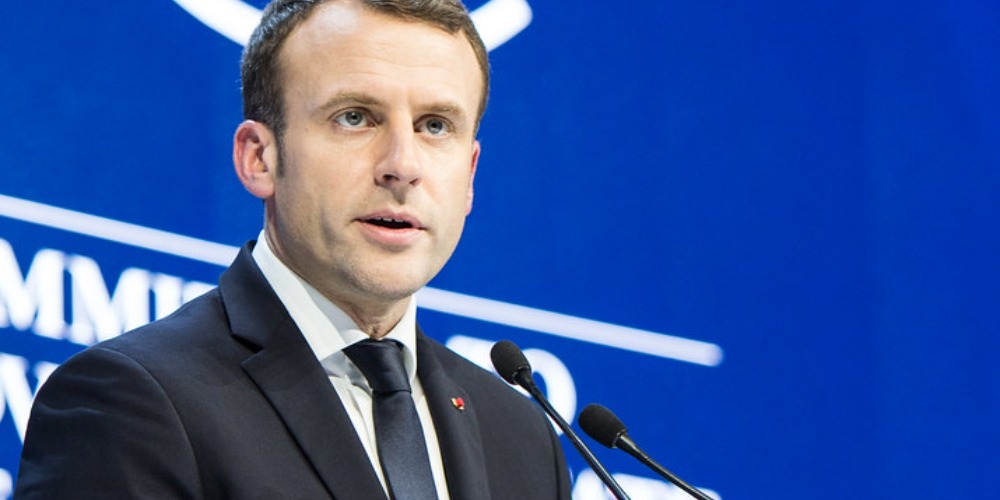 The 2022 Election Odds in France are clearly pointing at Macron. But if you think that Macron is set for failure, it is better to take a risk and put your bet on Valérie, than Le Pen. And if you think that Péccesse needs some more time, then maybe you should look to place your bets on her on the 2026 votes.
Online Polls – 2022 Election Odds in France
We collected the statistics of a few websites that are serving early polls on the internet. According to Politico. EU Macron is leading with 25% of votes, with Valérie standing in second place with 17%. Le Pen closely followed on third place with 16% and the fourth being Zemmour with an underwhelming 13%. Bloomberg also reported these votes. With how many mediums are pointing at the advantage of Macron, it would not be surprising if bookies started to create wagers for the 2026 elections instead.
Where to bet? – 2022 Election Odds in France
With Macron's victory enjoying the safest position, placing bets on him is safe. With just how much the 2022 election odds in France are pointing at his side, we could not say that the conservative party has too many chances. If you are a conservative, you can prove bookies wrong, by placing bets on this event at Bet365. And if you are a supporter of Macron, then you can get some quick bucks by registering to this website. What do you think? Could Le Pen do anything that would turn the tides of the 2022 Election Odds in France?