Fame and money are not everything as we can see in the following examples. As all of these athletes had promising careers ahead of them but they couldn't achieve huge successes. So some of them turned to drugs and alcohol, while others committed the worst crimes from murder to assaults. The following members of this shocking list are all American athletes currently in jail.
For professional athletes, it can be a very difficult job to stand the pressure that comes from expectations regarding their performances. The lack of success can lead to self-destroying just like too much fame and attention. Most members of this list had a promising career ahead of them, which simply they couldn't fulfill. So their lives took a wrong turn and started committing crimes after their sports career. In the following list, we collected American athletes with serious crimes. These athletes are still serving their long sentences right now. As a warning, some of their crimes are truly awful, and reading about them might cause distress. So if you want to take a break, just visit one of the online gambling sites in the US instead.
#7 NFL Star in Prison: Sam Hurd (NFL)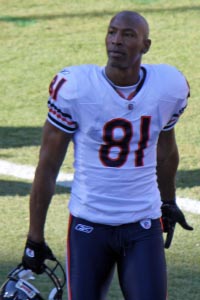 The former Dallas Cowboys and Chicago Bears wide receiver played in 77 games during his 5 years in the NFL.  The Cowboys signed him in 2006 as an undrafted free agent. He joined Bears in the summer of 2011 but he had a short carrier there due to his arrest. They accused Hurd with setting-up a drug-dealing network. Just before that, he tried to purchase huge amounts of cocaine and marijuana. He also failed two drug tests during his bail. They sentenced him to 15 years of prison in the end.
#6 American Athlete Currently in Jail: Mark Rogowski (skater)
One of the first professional skateboarders, Mark Rogowski enjoyed a great life in California in the 1980s. By the age of 17, he was already earning more than  $100,000 a year but this kind of wealth and fame can be very harmful at such a young age. Rogowski started heavily drinking and partying but it all went to the worst in 1991. Then he beat, sexually assaulted, and strangled to death the friend of his ex-girlfriend, Jessica Bergsten. Her fault was simply reminding Rogowski of his girlfriend. He was sentenced to 31 years to life and has spent already 29 years in jail.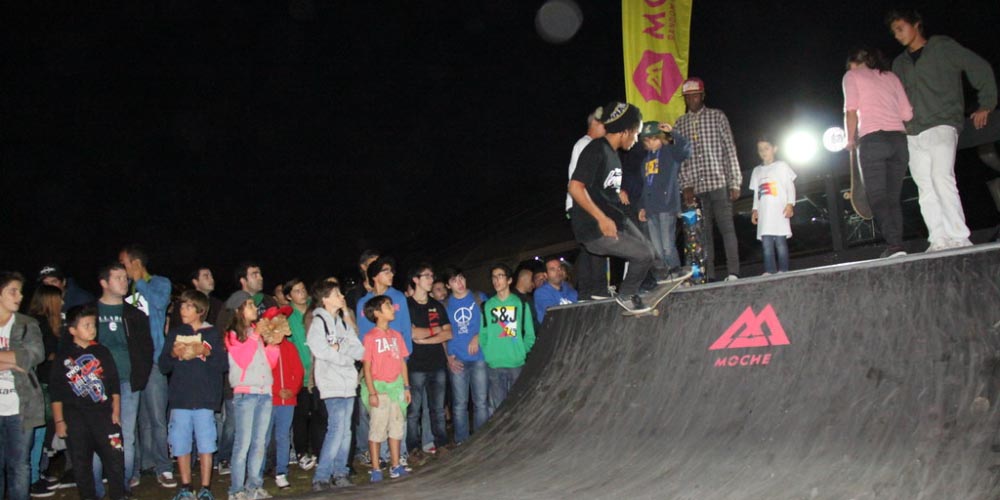 #5 Pro Baseball Player Sentenced to Prison: Mel Hall (MLB)
Mel Hall was a successful baseball player in the 1980s and 1990s in the MLB and also one of the American athletes currently in jail. He played for several teams like the Cleveland Indians and the New York Yankees during his career.  In 1983 he was third in the National League Rookie of the Year Award. While in 1987 he had the best fielding percentage and range factor. But his negative character came up a couple of times during his career, for example when he shouted at his rookie teammate, Bernie Williams, and called him "Zero".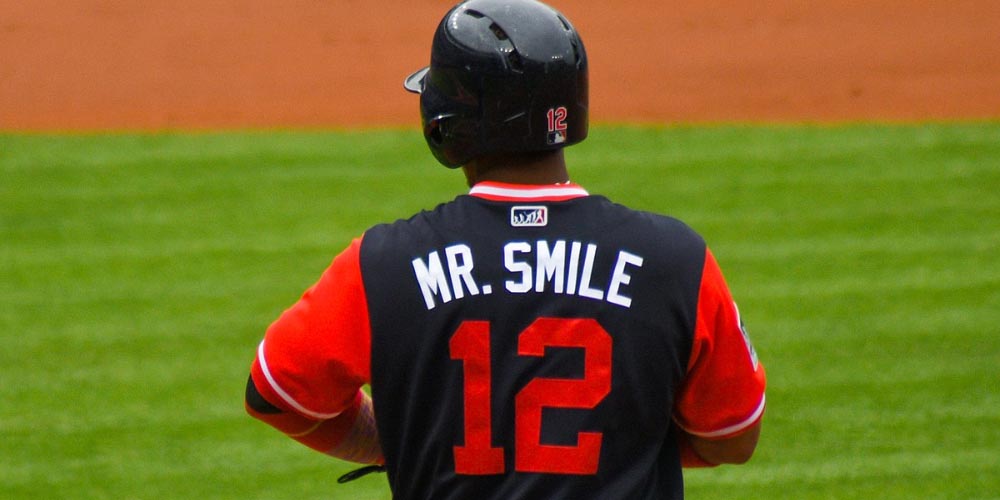 Much worse was reported about him by online sportsbooks news in the US later. As in 2009 Hall was convicted of three accounts of aggravated sexual assault of a child. He was sentenced to 45 years in jail and must spend at least 22 years and 4 months there before he is eligible for parole.
#4 Criminal NBA Stars in Prison: Eddie Johnson Jr (NBA)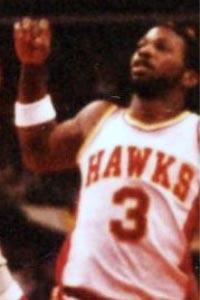 NBA star Eddie "Fast" Johnson Jr was a great basketball player. He appeared twice in the NBA All-Star Team. At first, in 1980, and then again in 1981.  He was famous for his speed, his slashing ability, and his great outside shot. Johnson played for Atlanta Hawks most of his career which ended early due to his issues with drugs. He was going in and out of prison for committing different crimes. These included the likes of burglary, robbery, and assault on a police officer. Then in 2008 he was convicted of sexual battery on an 8-year-old girl and sentenced to life without the option of parole.
#3 Worst American Athletes in Jail Today: Clifford Etienne (Boxing)
The sports career of Clifford Etienne has actually started in prison where he learned boxing and became a champion. After spending 10 years in prison for armed robbery, he was released and started his professional boxing career. Etienne won 19 out of his first 20 fights and had a great 24-1-1 record by 2003. But then Mike Tyson knocked him out after only 49 seconds during their match and his career started to decline. Then in 2005 he returned to crime and took part in an armed robbery. During his escape, he carjacked a vehicle with two children in it and shot at the police officers. He was sentenced to 160 years in 2006 which was reduced to 105 years in 2013.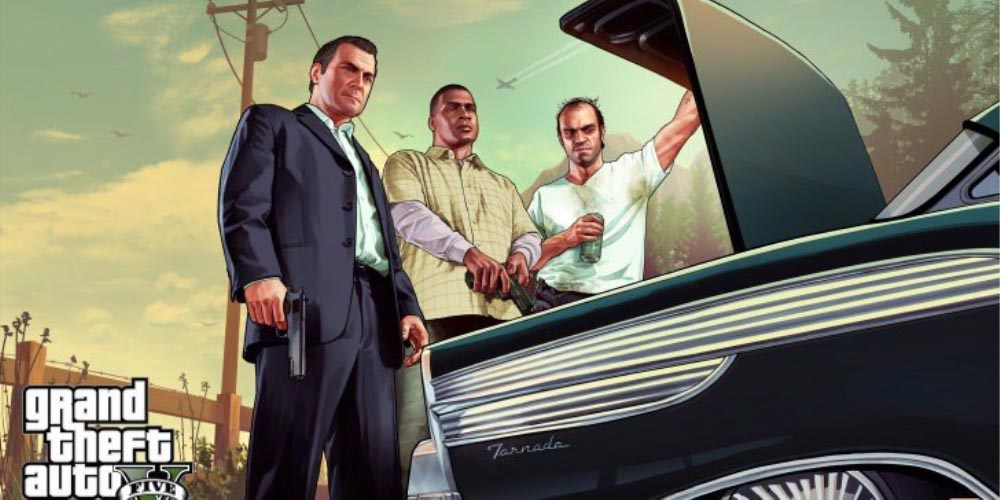 #2 American Football Players in Jail: Keith Wright (NFL)
Keith Wright has the longest sentence given to a former athlete, 234 years, and 8 months. The former defensive tackle was a great talent. No wonder that the Houston Texans drafted him in 2003. But he only spent four years in the NFL. During his time, he played for several teams from Indianapolis Colts to Tampa Bay Buccaneers. Nevertheless, he failed to make any real impact anywhere. After the end of his career, it all went wrong for him. Just in the year of 2011 alone, the police linked his named to three home invasions. While he was found guilty on 19 charges in 2012 including armed robbery, kidnapping, and first-degree burglary, and received his enormous sentence.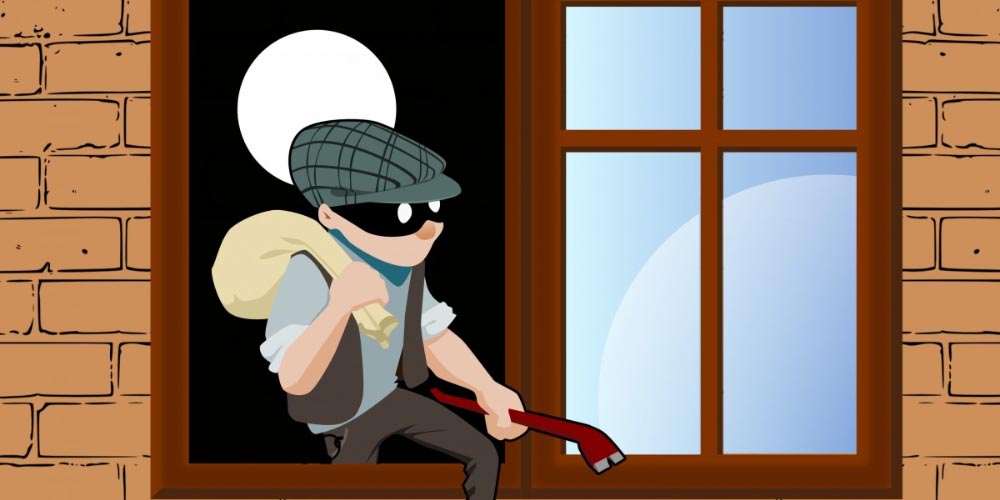 #1 Professional NFL Player Currently in Prison: Anthony Wayne Smith (NFL)
Probably the most chilling criminal from former American athletes is ex-NFL player Anthony Wayne Smith. Everything started well for him. The Oakland Raiders drafted him in 1990. But he couldn't achieve great successes during his 7 years at the league and left it in 1997. Smith was much more successful in crime though. First, in 2003, the police charged him with firebombing a furniture store. However, the case was dismissed quickly.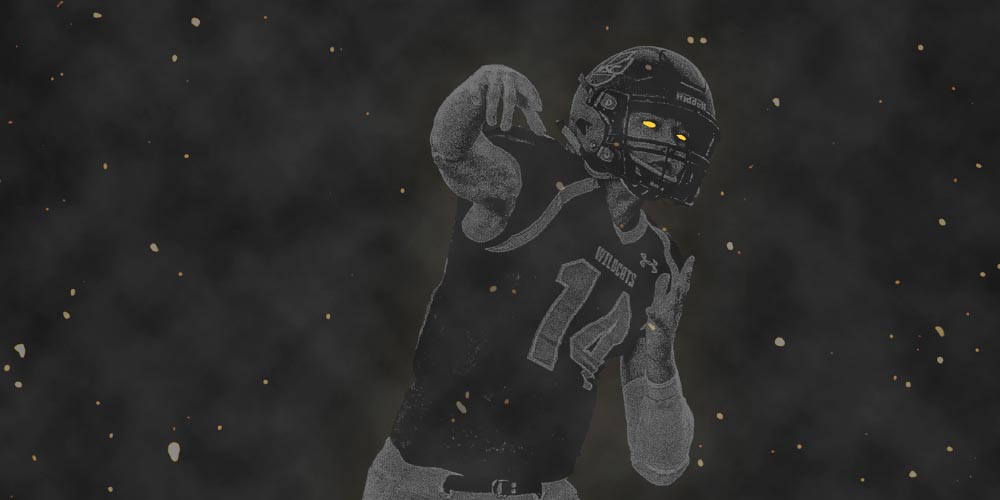 However, in 2011, they charged him with the murder of Maurilio Ponce. He was a mechanic who worked for him, and some of their business deals went wrong. During his trial, they charged Smith with three more murder cases. As in 1999 he kidnapped, tortured, and murdered the brother of Ricky and Kevin Nettles. Then in 2001, he stabbed another victim to death, Dennis Henderson. For the three murders, he was sentenced to three life sentences without the option for parole.