Nowadays, we have an unimaginable amount of features in an online casino, which is why, if you are new to the world of gambling, it might seem overwhelming at first. Of course, what matters to you at online casinos, varies from person to person, but there are some qualities you should pay attention to. For example, a casino may be different depending on whether you downloaded it to an Android or iOS device, but it may also offer various features based on operating systems. That is why we put together an article about Android and iOS gambling differences that could be important for a new player. Check them out if you're interested in the online casino world.
Development of Casino Apps
A few years ago, you could only visit a casino in person, but now, you have access to the best ones anytime, anywhere. Online casinos have evolved to the point where you no longer need a computer or laptop to play any gambling games. You can log in from both your tablet and phone. When designing mobile-friendly platforms, developers have taken all aspects of convenience into account when using the browser or app of an online casino on your phone.
Initially, the sites were only optimized for a mobile browser. However, several problems surfaced due to the variety of devices. To the delight of the users, once the developers realized that they could make an application for all gamblers, their popularity increased immediately. So it's no wonder that the mobile casino option is available on more and more casinos' websites. Their appearance makes complete sense these fast-paced days. Read more details in our article about why play casino games on a mobile device!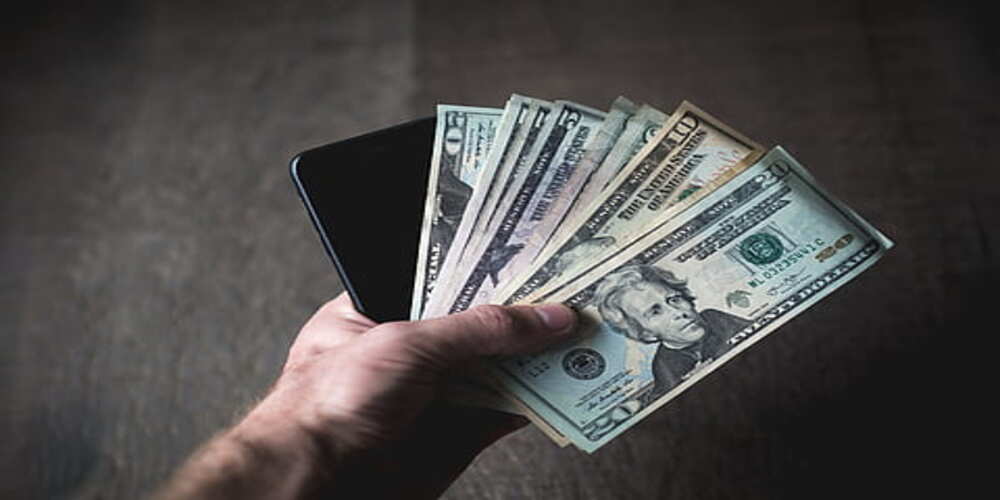 Comfort has always been a priority in people's lives. This is why it has become increasingly necessary over the years to be able to do anything over the phone in this modern world. In response to the demand for mobile apps, online casinos have put this issue at the top of their priority list. Making the best decisions, as convenience and flexibility are what people are looking for. As a result, we can now gamble on a cell phone in a fast, immediate, optimized, yet reliable way. Here is a helpful article about whether you need a powerful mobile phone to play online casinos!
Casino Apps For Android Devices
Users who use Android devices can download the best casino apps from the Play Store, but they can also use them in a browser in most cases. On the other hand, the Play Store has strict requirements for casino apps. So we can find significantly fewer options for Android devices. That is why most casinos don't bother with the Store and make their app available on their website. So Android users, in particular, can download the app from the chosen casino's official website. To make sure of your options, check out Ignition Casino!
Once you read the pros and cons, you will see the Android and iOS gambling differences. The main benefits include wide-ranging availability, fast and simple access, and also diversity in the devices you use them on. However, as with everything, it has some disadvantages. The quality varies from phone to phone, so don't be surprised if the image is not the best. It is also possible that the games keep faltering or failing to load. You need to pay attention to the licenses. If an online casino doesn't have one, you can easily fall victim to a scam. Never give your personal information out without checking the credibility first.
Android and iOS Gambling Differences – iOS Devices
If you want to play at online casinos on your iOS device, there are many more options in its own App Store. Although, there are significantly fewer casino apps available here than any other gaming app. As for Android and iOS gambling differences, if you're using iOS, it's a good idea to check the casino of your choice in the App Store, but be prepared that it may not be available. In that case, you will need to use the method mentioned above, for example, download from the official website. The most significant advantages consist of security and data protection. It also has much better quality and visual experience. At the same time, the number of available casinos is low, and the regulations and security questions are strict. Though, this could be also considered a benefit since your money is at risk. 
The Similarity Between iOS and Android Devices
Due to its growing popularity in recent years, the casino industry is making more and more improvements and providing players with new features. Those apply to games, platforms, security issues, visual effects, etc., for both operating systems.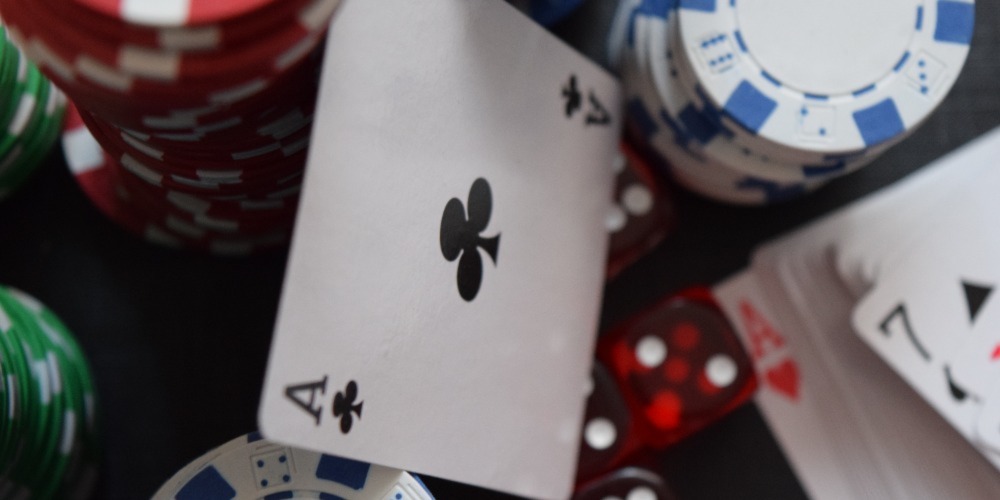 The high quality of the design and graphics of games and websites make them more inviting to gamblers. Though, it's worth noting that the quality of iOS apps has skyrocketed, so you can get the clearest picture on these devices. The importance of data protection is also similar. The two-step verification system is available for both devices. So, they offer you the option to use a fingerprint or face scanner. This is also a quick log-in alternative but ensures an extra safe digital environment for you and your money. 
In addition, in both cases, you can download storage-saving applications. However, for those who don't want to load their phone's memory, the designers made phone-optimized platforms available that you can find through the browsers. Which one is better? That is the million-dollar question! Both systems have their advantages and disadvantages, even when it comes to casino apps, so you will have to be the judge of that! Check out all the pros and cons of the Android and iOS gambling differences at online gambling sites in the UK!
Android and iOS Gambling Differences
In general, we can say that the best mobile casinos are available on iOS tools in terms of quality. Although Android went under a tremendous change in the past, iOS casino apps provide much better access and compatibility. Depending on which game you are interested in, the availability may vary. The new games are accessible to everyone, but older ones aren't always optimized. So at different casinos, using different operating systems, the number of casino games and their features are also different! Moreover, the live games and sports betting options percentage differ. So before choosing a casino, check out their selection. 
All in all, picking a casino depends on your expectations. There is much more to know about both systems, but based on the ones we listed, you can see that you can't go wrong. For instance, while Android lets you use more apps, you have to keep an eye on the casino and its security settings. iOS devices disable the suspicious sites automatically, so you can play without worrying. On the other hand, if safety comes first for you, in exchange, you have to be content with less user-friendly apps. It is a give-and-take situation. User reviews show that both sides have similar opinions of their preferences. So chances are, no matter which you pick, there are no wrong or right choices.