So, apparently, Asian match-fixing declines, thanks in part to new technology. Whatever! It's common knowledge that Asian sports and match-fixing go together like a dog in a wok. And the spicy sauce is a huge and booming illegal gambling industry worth hundreds of billions or even trillions. Who knows the real numbers, but to be sure, they're gonna be massive.
Introduction: Asian Match-Fixing Declines
This was the theme of a recent conference by the Asian Football Confederation (AFC) which is the regional soccer governing body. Though they pointed out that the illegal gambling market is bigger than ever, they made allusion to the fact that, in their view, the tide is beginning to turn against match-fixing. The AFC General Counsel and Director of Legal Affairs, Benoit Pasquier, claimed that incidence of match fixing have declined by 21% since 2016. He claimed this was thanks to the organization's advancement in detection methods. Obviously someone's not paying him enough! Calm down…it's a joke!
Number of Incidents Has Fallen
He also pointed out that the company, Sportradar should also receive credit as it monitors suspicious betting activity across all sports markets. They are a partner with the AFC and together have helped bring down the number of incidents. Or another way of looking at it, is that these illegal betting companies have enough money to comfortably stay ahead of the curve. If you're looking for reliable and legal online sportsbook sites in India, then this link will take you there. Interestingly enough, on the same day the AFC made it's statement, the Indian bookmaker Sanjeev Chawla was facing extradition from the UK back to India to face trial for match-fixing. The accusation against him is of conspiracy to perpetrate one of India's most infamous cricket-fixing scandals.
Breaking Up The Syndicates
Pasquier said that virtually all match-fixing is under the control of a small number of global betting syndicates. He described them as operating "with all the bells and whistles of an organized crime syndicate." He's not wrong. Then he went on to claim (rather boldly and with no verifiable evidence) that since 2013, many of these organizations had been broken up. Of course there have been some high profile successes. Some key players in the clandestine business are now in prison and their various businesses suffering disruption. Some cases are under discussion on online sportsbook news in India, which helps to illuminate the criminal structures and the criminals themselves. Therefore Pasquier says, all this activity is leading to a decline in match-fixing, with their old business models becoming more spread apart. As he says, "There are now more 'lone wolves', with local gangs and syndicates more common."
Asian Match-Fixing Declines: Laws Not helping
Throughout most of Asia, gambling is illegal. That includes countries like mainland China, India, Indonesia, Bangladesh and Pakistan. And what do these laws achieve? That's right….nothing! They just drive gambling underground. And straight into the arms of organized crime. And in spite of what Paquier says, it's very difficult to monitor an underground marketplace. Companies like Sportradar claim to make use of special software. With this they can monitor and analyze data from both unregulated and regulated online sports books. We recommend that you stick with a legal and licensed site like Betsson.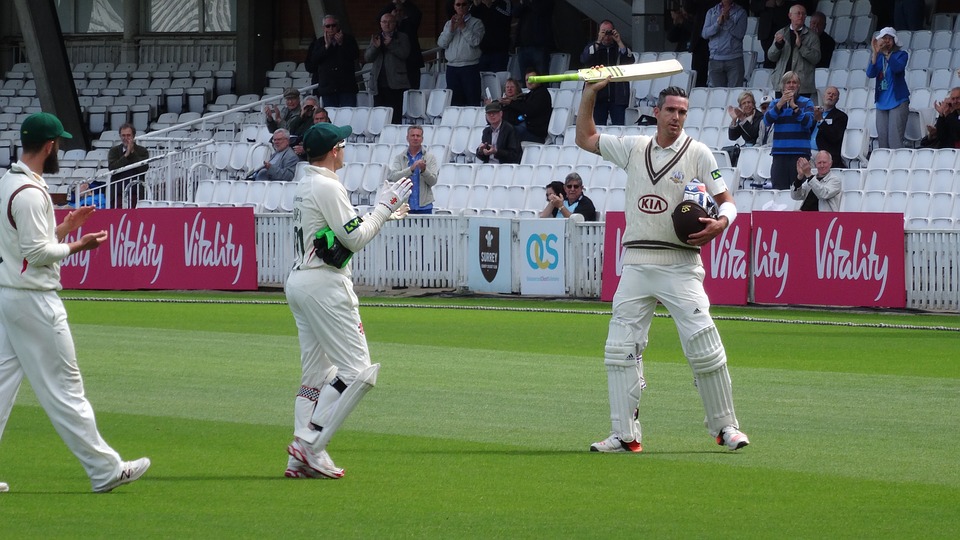 Players Low Pay
Another factor at play is that, for the huge coverage Asian games attract media wise. Yet the players are still only receiving relatively low wages. This, of course, makes them very susceptible to bribery. According to Sportradar's Oscar Brodkin, Asian sports sits at a "sweet spot." Essentially this means low pay and high coverage which makes it a high risk area.
The Floodlights Affair
Though these illegal syndicates might be most famous for their Asian exploits, they are also active in other western sports. Perhaps the most renown example was "The Floodlights Affair" as it was called by the UK press. During a couple of Premiership games in 1997, between West Ham vs. Crystal Palace, and Arsenal vs. Wimbledon, the stadium floodlights went out. According to Asian bookmaker rules, because the lights failed in the second half of the match, all bets had to be paid as the scores stood.
Asian Match-Fixing Declines: Dodgy Malaysian Guy
Then in the February of the same year, a security supervisor was caught red-handed. He was attempting to sabotage the floodlights at Charlton Athletic's stadium in Southeast London. He'd been paid off by a Malaysian betting syndicate. Unfortunately for them, they were subsequently put in jail for between 18 months and four years. This was for fixing the first two games and attempting to fix the third. In 2016, it was claimed that the Malaysian high stakes poker player, Paul Phua was the man behind the organization and financing of the floodlights affair. He denies all knowledge. No surprise there! Whatever the sport, we suggest that you stick with legit and trustworthy sites like Betsson.