Banks Block Gambling Spending Online
Updated: January 13, 2020
Banks offer a self imposed credit card block

A 48hr cooling off period to break the cycle of impulsive gambling

MP's are looking at the industry
Let's block gambling spending. That's the idea behind the announcement of a new policy from two of the UK's biggest banks. It enabled customers to self-exclude their bank cards from use on gambling websites. Furthermore, if they change their mind, then they'll need to wait 48 hours until they can play again.
Introduction: Banks Block Gambling Spending Online
Though self imposed, this block offered by the Halifax and HSBC, is designed to allow players a "cooling off" period. Not only to stop them betting monies they cannot afford to lose. But also as a means of restricting impulsive behavior. If you don't have such a problem, head over to Cherry Casino.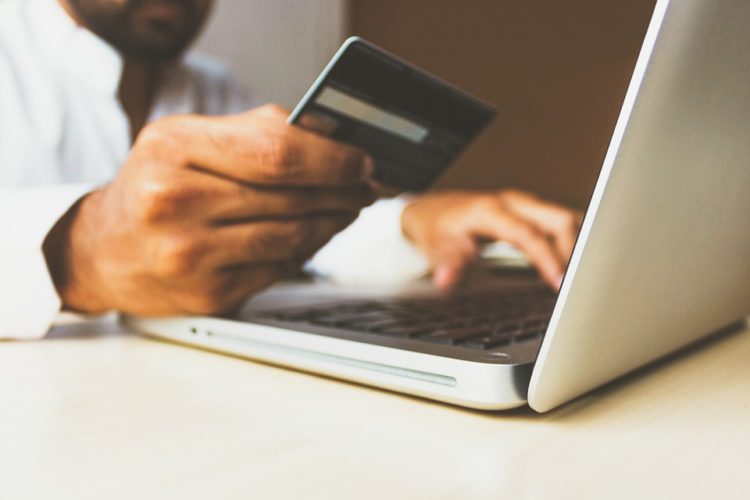 Spend, Spend, Spend!
As Europe's second largest bank, HSBC, who have around 14.5 million customers, says that they have around 500,000 customers who regularly place bets. They spend an average of £52.50 for each wager. HSBC will help customers to prevent themselves from over spending money with online casinos in the UK and bookmakers. HSBC also said that they receive around 12,000 calls a year with regard to online gambling problems. It's the latest bank to introduce new measures to help problem gamblers. Bank of Scotland, along with Lloyds Bank, Halifax, Santander and MBNA also offer a service for card freezing. Already over 15,000 customers have signed up.
Behind Every Scheme Stands A Schemer
The scheme has been designed in partnership with the charities GambleAware and GamCare. It's design is to help slow down the urge to gamble. Monza, Stirling and NatWest have also announced a scheme allowing it's customers the possibility to block gambling spending online using their bank accounts, debit or credit cards. Though it should be pointed out that both Sterling and NatWest  allow the customers to remove any block instantly. Monza on the other hand, makes you wait a "cooling off period" of 48 hours. Paypal have also jumped on the band wagon. This was after the Guardian Newspaper revealed that some gamblers were spending $150,000 per day on credit!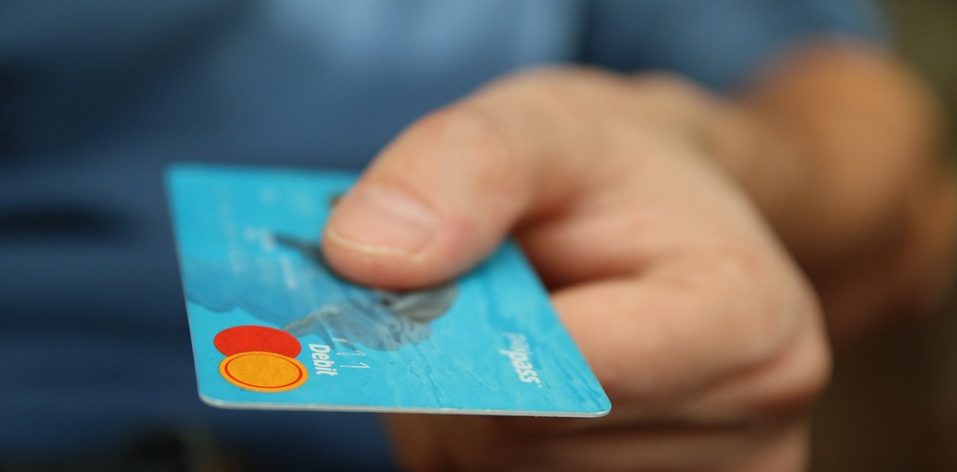 Let's Block Gambling Spending: Too Little, Too Late
All banks claim the the move was in response to customer concerns towards gambling and it's impact on their own day to day finances. As Dr Heather Wardle, an assistant professor and gambling behavior researcher at the London School of Hygiene and Tropical Medicine, said: "The financial sector is a key enabler of the gambling industry – without them online gambling sites in the UK couldn't exist. So it's right that banks and other financial institutions take the protection of people from gambling harms seriously." In a new move, some banks such as NatWest, are even offering counseling sessions. These will take place inside various branches. Depending on the response, this scheme could be rolled out across the UK.
Mental Health Concerns
The MoneySavingExpert.com founder Martin Lewis, is calling on all banks to get with the program. Because he was also instrumental in setting up the Money and Mental Health Policy Institute, he takes mental health issues very seriously.  As he recently said, "This is one reason why I set up the Money and Mental Health Policy Institute charity – and its detailed research shows the power of giving people more options for control tools that can add 'friction' to this type of spending." By friction he means, "Making something more difficult to do slows people down, and gives time to consider. This is important when you're dealing with impulse control." He goes on to say, "With blocking gambling transactions (or premium phone lines as Barclays also allows) on a card, the fact you chose to do it, adds an emotional significance to working around it – ie, you've committed to not gambling, and now you're changing. "So friction is just as much a behavioral blocker as a transnational one. It isn't perfect. It won't stop everything, yet hopefully it is another tool to help people control themselves."
Here Comes Trouble
Of course the real question is "why now?" The reality is that banks are always slow to implement changes that might affect their bottom line. To that end they're trying to jump the shark. An influential cross-party group of MP's is demanding stricter controls and regulation around online gambling sites like Cherry Casino. These would include a total ban on the use of credit cards. As always, the banks do nothing until push comes to shove. And, of course they now claim the moral high ground. Nothing new there!