NASCAR Cup Championship 2019 odds forecast a thrilling season. Due to the taller spoiler and a wider splitter introduced we can expect more down-force than ever before. As a result, the engine's horsepower will lower from 560 kW to 410 kW for tracks that are longer than 1.6 km to foster tighter racing. Let's see the five drivers having the greatest odds for a triumph even after these changes.
The 71st season of NASCAR professional stock car racing will start in February. The season begins at Daytona International Speedway and ends the Brickyard 400 in September. However, betting on the winner of the NASCAR Cup Championship is already available. Read our review about 1xBet Sportbook or just pick your odds and make a bet.
NASCAR Cup Championship Odds (Updated on 25.01.2019)
#
Driver
Odds
5.
Kyle Larson
+700
4.
Chase Elliot
+700
3.
Martin Truex Jr.
+700
2.
Kevin Harvick
+450
1.
Kyle Busch
+450
The book closes on: 17.02.2019 | Go to 1xBet Sportsbook!
5. Kyle Larson is expecting a victory this year
Larson is known as the driver of the No. 42 Chevrolet for Chip Ganassi Racing. During his six full seasons in the Monster Energy NASCAR Cup Series, he showed great results. Nothing proves this better than the fact that he is a five-time Cup race winner. Positioned at the top of the sport by online gambling sites in the EU, everyone knows his immense talent.
4. Chase Elliott is obviously the most popular driver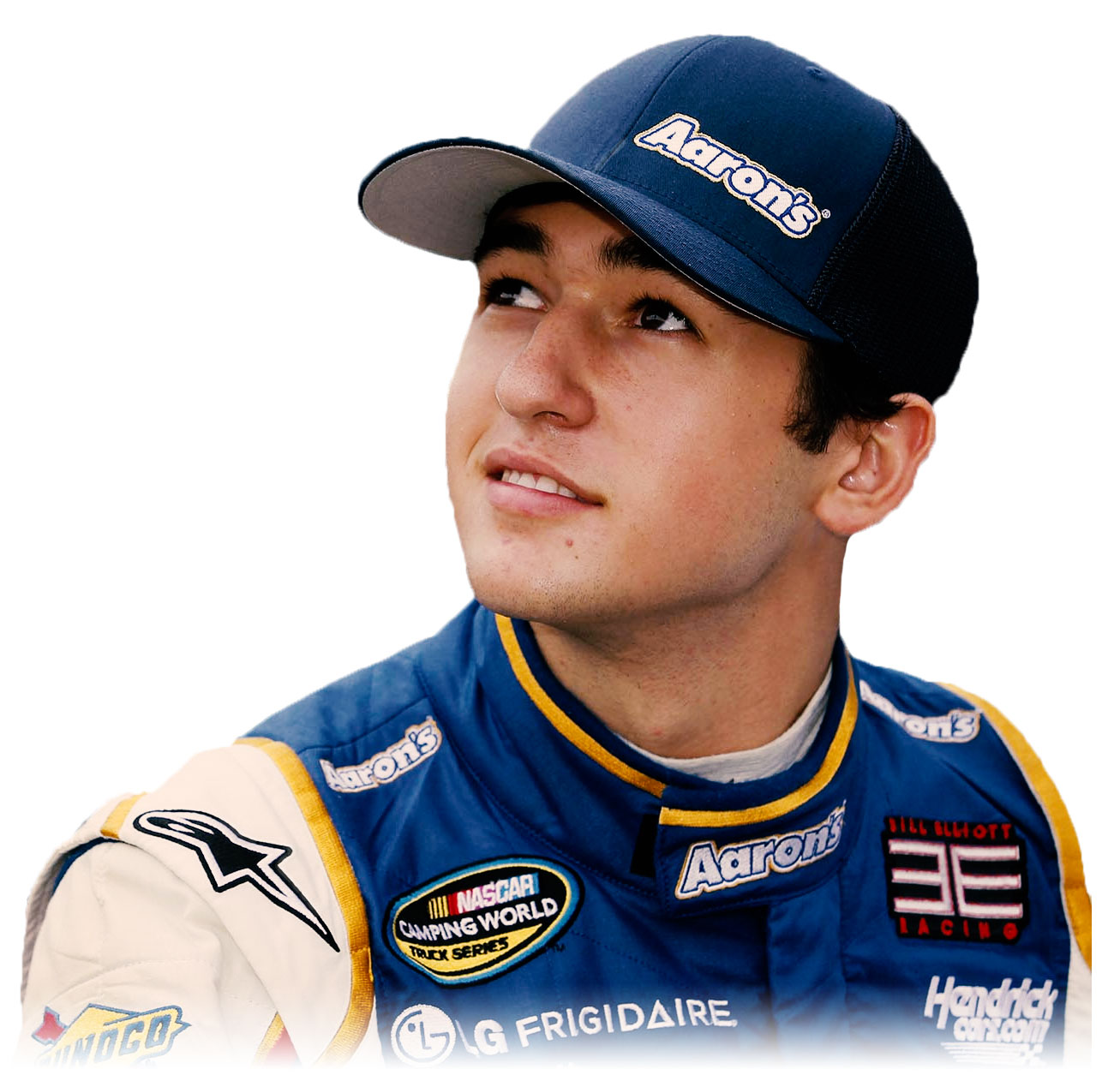 Elliott was recently announced to win Most Popular Driver award for the first time. The honor started as a poll of the drivers, later carried on to Monster Energy NASCAR Cup Series competitors. What's more, the prize is now voted for by fans from across the United States.
Also, it is important to note that the winners' father, NASCAR Hall of Famer Bill Elliott, won a record 16 times between 1984 and 2002. Surprising enough, the prize has been kept in the families of the Elliotts and Earnhardts for 33 years in total.
Having odds for winning +700, Chase Elliot is one of NASCAR's top young stars. He is worth watching this year, as we can expect a highly competitive season from him.
3. Martin Truex Jr. is driving for a different team this year
Taking after family history, Truex has achieved a prominent position on the top of the motorsports ladder. All this, in just a few short years of competitions. At the end of 2018, it was announced that Truex would join Joe Gibbs Racing in 2019 to replace Daniel Suárez in the No. 19 team. His performance during 2018 brought him four wins and four Busch Pole Awards.
2. Kevin Harvick had the best year of his career in 2018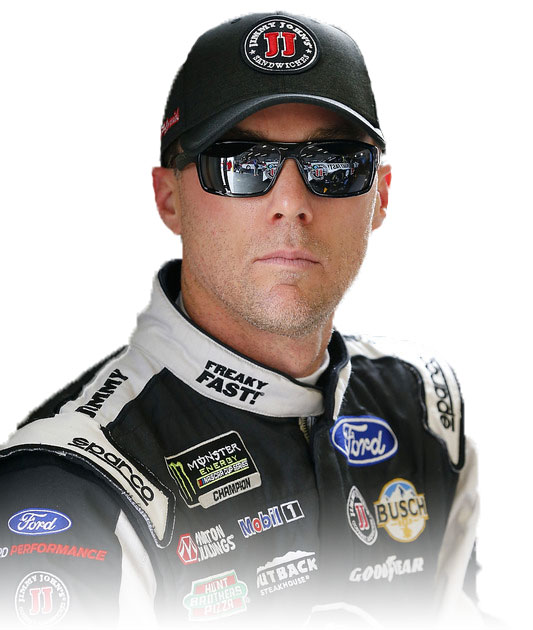 The driver is doing his best every time he gets to a race track, and this championship is no different. The full-time driver of the No. 4 Stewart-Haas Racing Ford lives up to his fan's expectation. After 45 Monster Energy Series wins – including victories in the Daytona 500, Coca-Cola 600, Brickyard 400 and Southern 500 – his odds are +450 this time.
1. Kyle Busch limbers up for a good start
Kyle Busch has a habit of shaking off the rust before heading to Daytona. This year he will start the season at SpeedFest at Crisp Motorsports Park. One of the races during the event is the Super Late Model, which attracts some outstanding veteran Super Late Model drivers.  His odds for the Nascar Cup are estimated 5.50 on 1xBet Sportsbook. The race on Saturday, January 26 will be a good chance for Busch to limber up for the NASCAR as well.
The 33-year-old driver is an impressive winner of 194 races across all three NASCAR national series. Now the question is whether Busch could rule six victories across all three series. Most likely, he will reach his 200th win before the 2019 NASCAR Playoffs begin. Considering that he has averaged 12 NASCAR victories a season for the past two years, we can expect a good season from him.