Do you remember playing arcade games back in the 1990s? Thirty years later, they come back in the form of gambling games. So, if you want to enjoy playing old familiar automata and win real cash, check the best arcade casino games.
Playing games from childhood is a sort of satisfaction for adults. Especially, if these games are played at online gambling sites in Germany with a possibility to win real money. Apart from old-school games like Super Mario or Monopoly, some online casinos have rebranded arcade games. Let's see where and how to play them in 2021.
What are arcade games?
If you belong to a type of person who doesn't know what arcade games are, here is a brief excursus to the history. Back in the 20th – early 21st century, arcade games were extremely popular among youth. They were automata played down in pubs and at arcades for coins with some of them offering prizes.
7 Up, Pac-Man, Lara Croft, Donkey Kong, Space Invaders are some of the most popular arcade games played decades ago. Nowadays, some of them turned into gambling games and became available at online casinos in Germany. To play the best arcade casino games in 2021, all you have to do is to find them at casino sites. Let's see which games you can find on the Internet and play them for real money.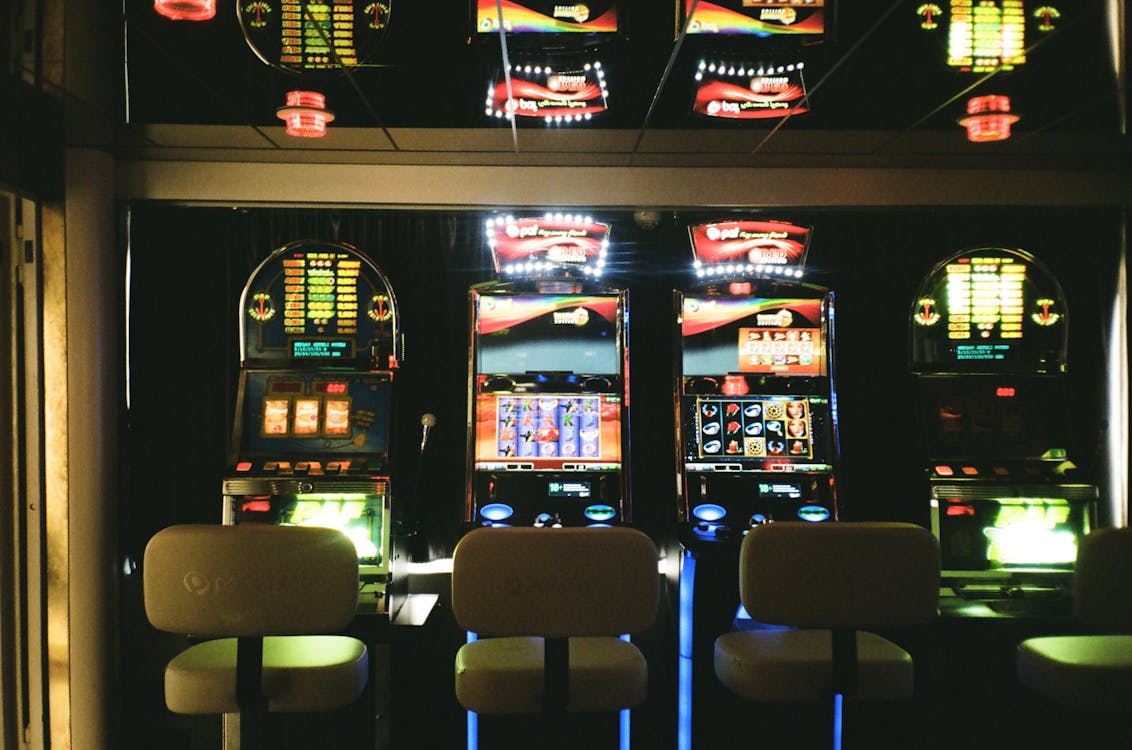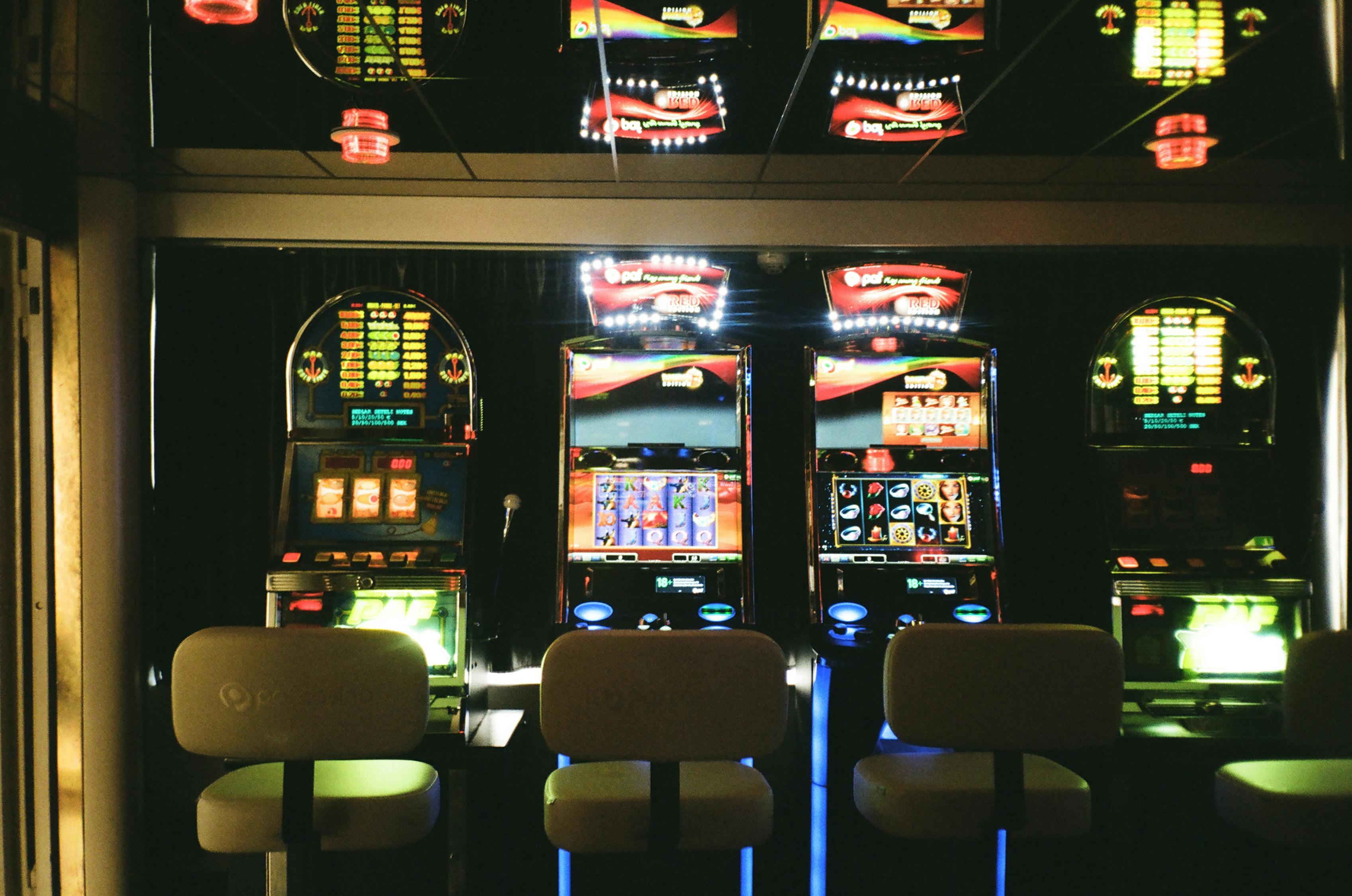 Best arcade casino games to play in 2021
Unfortunately, very few online casinos have arcade games to play. Most gambling sites focus on classic activities like slots, poker, and roulette, while the others go for exotic picks like Hi-Lo or Bottle. However, there are some sites where gamblers can enjoy old familiar arcade games without the annoying Game Over title.
Vbet Casino offers two arcade games to play for real cash. They are 7 Up and Diamond Deal. 
7 Up is a great arcade game to play in 2021. It offers 7 lines that you can scratch to win money. There are three panels on each line with an associated prize next to the line. All you have to do is place your bet, match 3 identical symbols, and take your prize! 

Diamond Deal is another popular game of its time. To win, you have to find 10 diamonds hidden somewhere on the playfield. The more you find, the bigger is your jackpot!

Apart from these two games, you can play Lara Croft: Temples and Tombs at LeoVegas Casino, Space Invaders at Betfair, and The Goonies at Unibet Casino. 
All the best arcade casino games have quite a high RTP rate of at least 96%. As they require minimum effort and strategy skills, online arcades are funny and exciting to play even in the era of modern technologies. The same touches upon slots, so if arcade games are not enough, check how to play slot machines online in 2021.