Live roulette can be extremely fun and it's easy to play from anywhere. Many people choose to play it because it's the closest experience you can get to being at a brick-and-mortar casino. All online casinos offer roulette games and many of these are live roulette. In this article, we're going to look at the best Dutch casinos offering live roulette games.
If you're new to live casino or live roulette we'll explain it quickly to you. Games such as live roulette allow the player to have the full casino feeling without going to the casino. There is a real person, the dealer, who interacts with the player throughout. Players can ask for help from the dealer, place bets, and do everything that you would do in real life. 
22BET Casino has the Best Live Roulette Game in the Netherlands
People in the Netherlands have access to more than a hundred online casinos. It's one of the best European countries for gambling. There are also more than a dozen brick-and-mortar casinos. With the passing of the Remote Gaming Act in 2019, it's never been a better time to try out the online casino experience. One of the online casinos in the world and the Netherlands is 22BET Casino. There are thousands of games to choose from. And luckily, this is one of the best Dutch casinos for live roulette games as well.
Atmosfera is one of the highest-rated live roulette games in the world. The game has been available since 2019 and has gathered some attention. It works the same way as roulette would in a brick-and-mortar casino except there is less chaos here. You bet on which position the ball will land at the end. There are 37 numbered cells, 18 are black, 18 are red, and one is the green zone or zero. Roulette isn't a difficult game and it's especially easy to learn online. Atmosfera's version of live roulette is available on most online casinos in the Netherlands.
Nordicasino's Wide Selection of Live Roulette Games is Impressive
There are over a hundred roulette games in this online casino's directory and more than a dozen live roulette games. Selecting the right game here really comes down to personal preference. It's extremely easy to navigate the website to find what you're looking for. Portomaso Casino Roulette, Auto Roulette, and Prestige Roulette are only a few of the live roulette games that Dutch players can select from at this casino.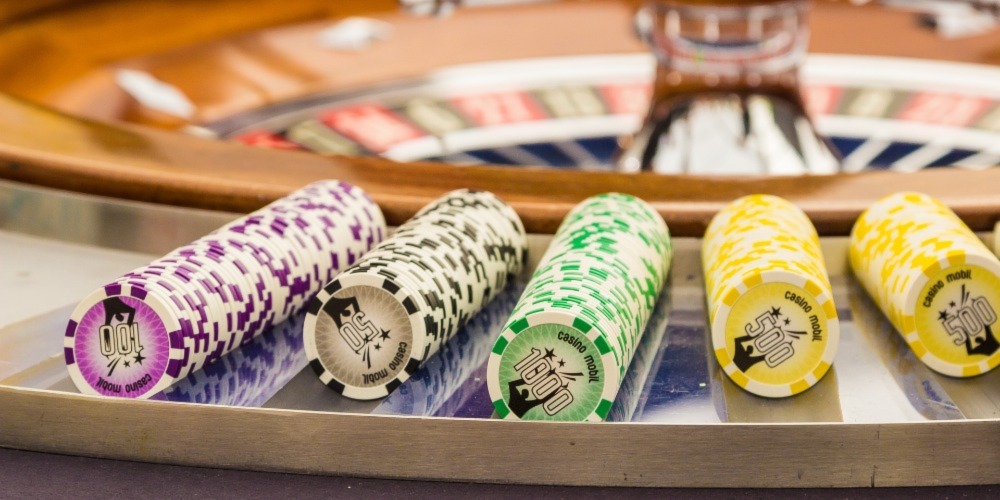 It's easy to see why Nordicasino is rising so fast in popularity. Being one of the best Dutch casinos for live roulette games helps a lot. Their selection of such games thwarts the majority of other sites. Of course, players first have to register before playing these games. If you have played roulette but are not an expert in it you might have wondered what purpose the green zero serves. We explained it in one of our previous articles.
How to Get Started on Roulette with La Fiesta Casino
La Fiesta Casino is another great online casino in the Netherlands that caters to the needs of roulette enthusiasts. Their selection consists of a lot of European, French, and American roulette games. Furthermore, there are many dealers for specific languages so if you search by the country's flag or language you should find the right game quickly. At least half of the roulette games on La Fiesta Casino are live roulettes so it is one of the best Dutch sites for this purpose.
We know a lot of people who were interested in playing roulette but never really dared to play it. Online casinos are great in helping this. You should always play a game as long it entertains you, after all this is the main purpose of games. So if you ever want to switch it up a little and try something else than poker, we have some tips for beginner roulette players.
RoyalSpinz Casino has a Friendly Interface for New Players
There are 63 roulette games on RoyalSpinz Casino in total and multiple live ones. Many of the games are provided by BetConstruct which makes some of the most popular roulettes for these online casinos in the Netherlands. One of their games, European Roulette even has bonus betting options. The website has an easy search filter that gets you to the roulette section easily.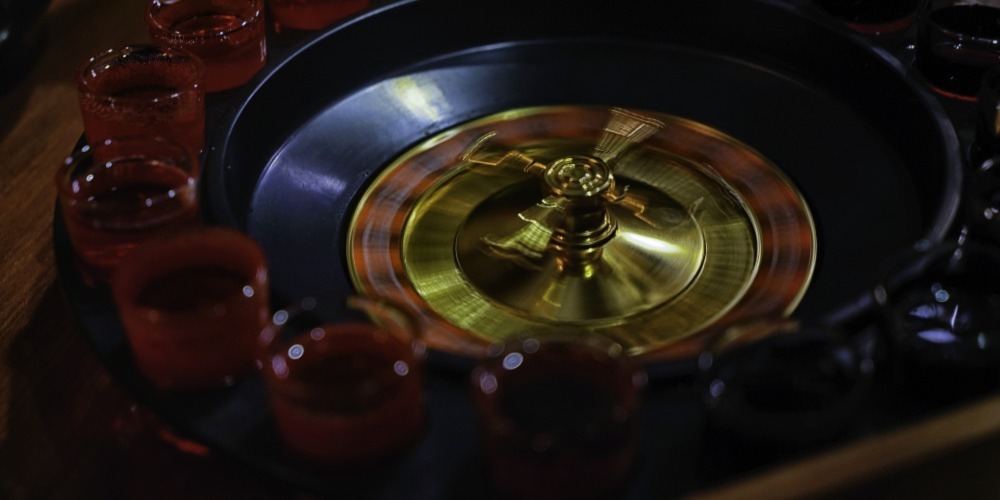 RoyalSpinz is great because you can play for free and many of these roulette games have demo modes. This gives you all the time you need to practice or prepare before joining a live session. We previously talked about the most common roulette numbers in 2022. When playing on the demo version, or the real one, you can compare these numbers and make yourself some handy notes or develop a new tactic for the next time you choose to play live roulette.
Quality Over Quantity When it Comes to Roulette on Free Spin Casino
This casino grants you a free $25 spin upon entering the site for the first time. What better way to greet new players than a free code? The casino itself has a friendly and colorful interface that's easy to navigate as well. There is a separate live dealer section that will take you to all the games that are played live. Here you'll find American Roulette, Auto American Roulette, European Roulette, and Auto European Roulette. The other live dealer games are all Blackjack or Baccarat. Despite the relatively small selection, this is still one of the best Dutch casinos for live roulette games.
Free Spin Casino doesn't have a live French Roulette game so you will have to opt for something else. On some sites, you'll find a game called Mini Roulette which often tends to be under the live dealer section. This version of the game is very similar to European Roulette as there are only some minor rule changes. If you want to get into roulette, we recommend trying out this version first. In a previous article, we explained the rules of Mini Roulette to help you get started.