Best Lotteries To Try – The Highest Jackpots
Updated: February 3, 2022
Find out how to play US based lotteries in Europe

What are the most popular European lotteries?

Here is the list of the best lotteries to try!
The lottery has always been popular, but recently, thanks to online lottery forms, it is becoming more and more so. In the last months, the national lottery companies' average revenue has increased compared to the previous year. It is crucial to point out that there are many benefits to betting on digital platforms. In addition to being quick and easy to use, the various virtual versions are not limited to certain countries but are available for gamblers from all around the world. There are no forgotten games or bets, as they notify the players via message, call, or email, depending on the lotto. Also, they transfer smaller prizes to an account in the company's betting system or to a bank account provided by the player. Check out our suggestions of the best lotteries to try below and win!
If you have a smartphone, computer, and Internet connection, it is also available to send your lottery tickets through the digital betting possibilities. With just pressing a few buttons, you can post the virtual ticket practically anywhere and anytime online. Virtual forms of gaming offer players many benefits, one of them is that there are no forgotten games or bets. So you won't wake up one day, remembering that you missed claiming the jackpot. The other, probably the most significant one, is accessibility. If you live in Europe but want to play with an American lottery, you can, through the online platform.
Best Lotteries To Try in the US
We recommend two of the best lotteries to try from the US. These are pretty famous all over the world. Why? You probably know that Americans love everything that is huge and spectacular. Even the names, Powerball and Mega Millions refer to their place in the lottery industry. With their jackpots, you can actually make the American dream come true from anywhere you are. Check out the lottery details and play online at TheLotter! How to play the Powerball and Mega Millions lottery? Both lotteries are available in the United States in the traditional way, of course. Players can purchase paper lottery tickets at local lotteries, stores and supermarkets, post offices, and gas stations. Thanks to online lottery sites in the UK, you can easily play Mega Millions and Powerball online, as well.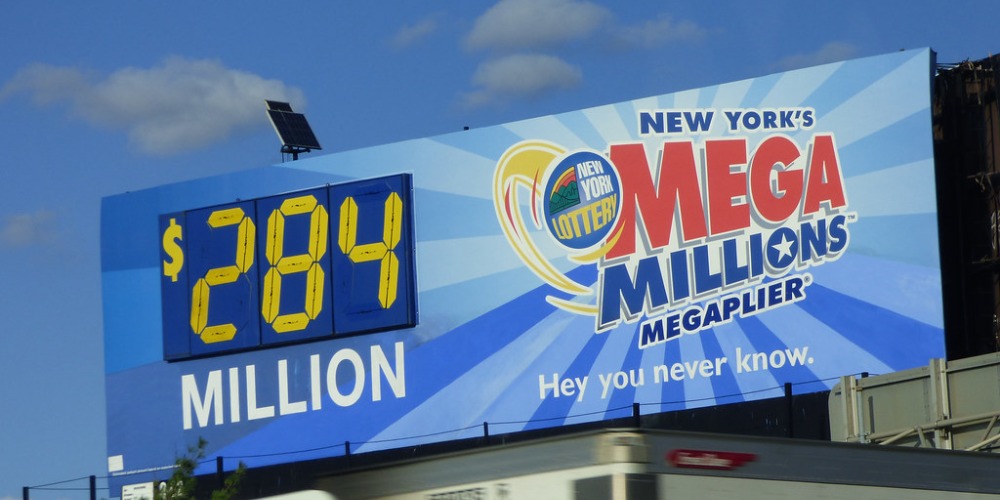 To play the Mega Millions lottery, you must select five numbers between 1 and 70 and an additional number (Mega Ball) from 1 to 25. The draw will take place twice a week, every Tuesday and Friday at 11 p.m., local time in New York. Fairly simple. Playing Powerball is a tiny bit different. You must choose five numbers from 1 to 69 and an additional number (Power Ball) between 1 and 26. The draw for the most famous lottery in the US takes place every Wednesday and Saturday at 11:59 p.m., New York time.
It's better if you do not just buy a single ticket at the online sites. Check out our article about what you need to know about online lotteries. Take a look at the Mega Millions and Powerball lottery winnings, which might give you all the motivation you need. Both lotteries offer a minimum jackpot of $40,000,000! Obviously, it's worth playing both Powerball and Mega Millions. You can look up the jackpots for the next draw of the American lotteries at TheLotter!
EuroMillions – the Best Lottery in Europe
It is one of the most famous European gambling games, launched in 2004 through the Française des Jeux, the Spanish Loterías y Apuestas del Estado, and the British Camelot. In traditional form, this game is available in 9 countries: Austria, France, Belgium, Luxembourg, Ireland, Switzerland, Spain, Portugal, and the United Kingdom. If you want to play EuroMillions in other European countries, you can use the online lottery option and buy your tickets in a minute.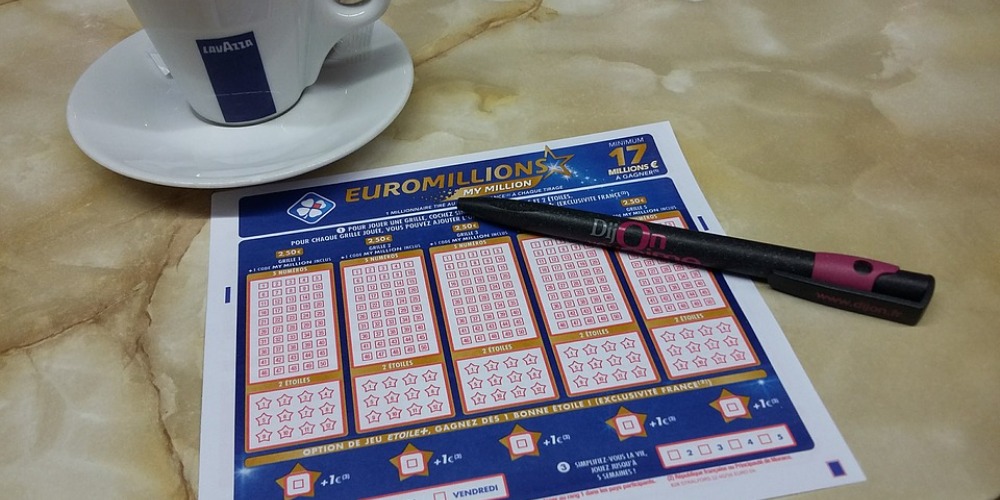 Just choose five numbers between 1 and 50 and 2 more "Lucky stars" from 1 to 12. The EuroMillions draw happens twice a week: every Tuesday and Friday at 8.30 p.m., Paris time. The minimum jackpot you can win if you select all the winning numbers is € 17,000,000. The jackpot could even go up to € 190,000,000! Think about playing because it's worth the investment.
Play the Eurojackpot and Win Millions of Euros
Eurojackpot is available in some European countries, for instance, Denmark, Slovenia, Finland, Spain, Hungary, and Germany. If you want to avoid waiting in line before the big draws of this game, TheLotter is at your service. Choose your lucky numbers and play the Eurojackpot lottery online and win the grand prize of a minimum of € 10,000,000, which can even reach € 90,000,000. For the Eurojackpot lottery, choose five numbers from 1 to 50 and 2 "Euronummer" from 1 to 10. If you can, give yourself more chances to win because the more you play, the more likely you will succeed! The draw will take place on Friday at 9 p.m. in Helsinki.
Even if you play online, be careful, and don't forget to double-check your lottery tickets and lottery winning numbers! Why? In many situations, players forget to check the lottery results and miss the deadline to confirm their winning. What's more, there were cases where ticket owners checked their numbers inaccurately and missed the opportunity to collect their winnings. Can you imagine a situation where you remember your Powerball or Mega Millions lottery winning numbers wrong and missed out on millions of dollars? Check out some of the unlucky lottery winners. One more time, always check out the deadlines of every ticket.