List of 5 Best Multiplayer Slot Games for 2022
Multiplayer slots are usually available in a free-play option

Up to six participants can join a game at the same time

Multiplayer slot machines heavily feature tournaments and promotions
Online casinos constantly come up with new ideas for leisure gamblers. One of the top recent ideas is the multiplayer slot game. It comes in thousands and with various themes. What is more, it lets you play and win in a team with your friends. We bring you here the best multiplayer slot games for 2022 that you should definitely try out.
Popular, fun, and best multiplayer slot games for 2022 indeed cannot be put in one simple list. However, we selected the most popular five among gambling enthusiasts around the world. You do not have to limit yourself to our shortlist, as it ultimately comes down to your personal preference.
While slots are among the most popular multiplayer casino games, there are other exciting games you may enjoy in a multiplayer mode. You can check out the full list of game types in our best multiplayer casino games to play guide. Let us now dwell on our list of best multiplayer slot games for 2022.
Spins of Independence
The game that celebrates freedom lost in the mid-40s is packed with numerous icons and has very high-quality graphics. It offers five reels, with 20 pay-lines. About the gameplay, it is similar to single-player slots.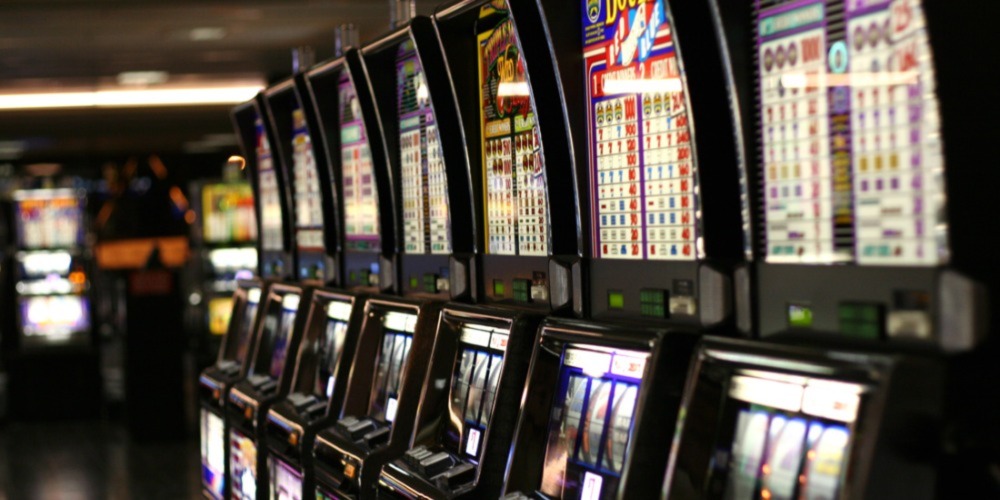 Thus it includes placing bets, spinning the reels, and collecting combinations of symbols. As one of the best slot machines to play in 2022, you would undoubtedly enjoy an exciting Vegas-style game with your friends.
Bandits and Bounties
Another cool slot online is the Wild West-style game. It is relatively new and has a theme of the sheriff of the wild west. The playing field includes five reels of three and 20 pay lines. You should probably check it out as the winnings can be more frequent compared to other games.
Kraken Deep Wins
If you would like to have a brave exploring journey then Kraken Deep Wins might be your game of choice of the best multiplayer slot games for 2022. It makes you discover a sea monster, shark, and sunken treasures. The coolest thing about this game is that it is perfectly optimized for PCs and mobiles.
Lost Mystery Chests
Are you looking for channeling inner explorers and uncovering some treasures from ancient Egypt? If yes, then go ahead and try Lost Mystery Chests. You will instantly feel that plenty of time, creativity, and attention has been invested in the development of this game. The sound effects and min soundtrack are both relatively generic. Thus it gives you a cohesive playing experience.
Primal Wilderness
The final option in our list of the best multiplayer slot games for 2022 is Primal Wilderness. It has great features that drive you wild with delight, with an animal-themed slot game. You explore a forest filled with five reels with bears and wild symbols.
Get Started with Multiplayer Slot Games
To play any of the games listed above you only need to visit Ignition Casinos. We basically recommend it because it is one of the most trustworthy and popular online gambling sites in America.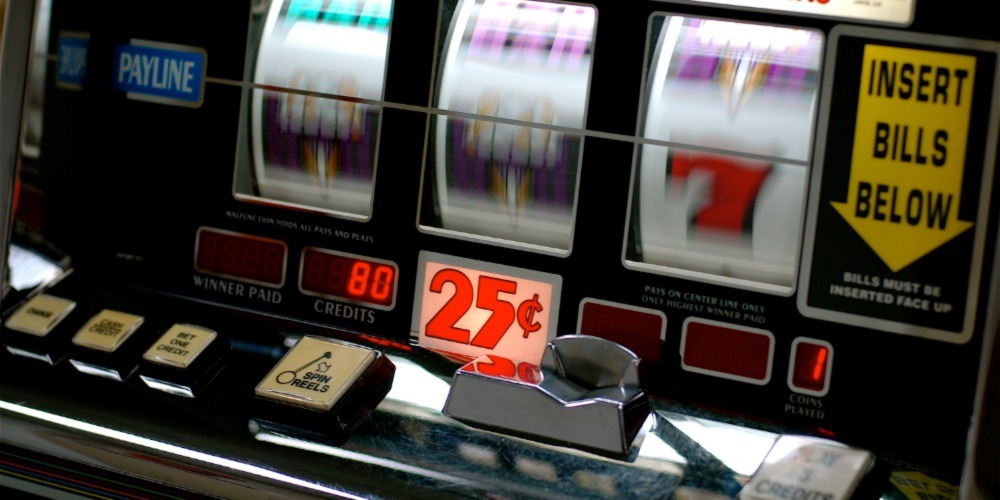 You only have to complete the registration process. Do not worry it is very easy and will take you no more than a few minutes. After you are done creating your account, hover over the "Slots" category and click on it to choose your game.
Why Are Multiplayer Slot Games So Addictive?
For a very simple reason, they are highly competitive, fun to play, and most importantly have more chances of winning. They make you set community goals to earn together with your friends. Not all of your team members have to be lucky, only one can increase the profits of the rest of the players.
Exploring Multiplayer Free Slot Games
You can easily find free multiplayer slots. They provide as the regular ones a 'demo mode' or a 'free play' option that allows you to experiment with the game by playing for free. However, you should keep in mind that you cannot earn real money with a demo mode. But, it will help you try the game and decide whether you like it or not.
How Many Players Can Join One Multiplayer Slot Game?
As the name shows, multiplayer slots can be played by more than two players at the same time. According to online gambling sites in America, the number is usually limited to six participants in a game. Mostly they can play as a team. Thus, the overall outcome depends on the team's effort. While you can pick and choose your team from your group of friends, you can also access virtual slot rooms. These rooms contain other players from around the world, where you can meet and enjoy the game together.
Multiplayer Slots vs Single Player Slots
Unlike single-player slots, the best multiplayer slot games for 2022 heavily feature tournaments and promotions. They link the players together to hunt for prizes. The other very common feature of multiplayer slots unavailable in single-player slots is the race mode. This is a concept where players try to get as far as possible. They start on the same bankroll and aim to get lucky and increase their bankrolls as high as possible. What is more, multiplayer slots have a chat function. So, you can share all your thoughts with your friends while playing, discuss strategies, and assist your friends with their choices.