5 Best Racinos In The World In 2020
Rasino is a combination of casinos and horse racing tracks

You can play gambling games & bet on horses at once

Where to find the best racinos in 2020?
If you struggle to choose between playing gambling games and betting on sports, do both at once. Just check the list of 5 best racinos in the world and combine your favorite activities in one location. Although most racinos are found in the US, people from other countries can also find interesting venues to visit. 
Useful tips for casino & sports betting fans are here. Check the list of the best racinos in the world to experience both gambling and betting on sports. We have found 5 great locations that can fit both US citizens and gamblers all around the world.
What is a racino? Usually, it is a horse or greyhound race track combined with a casino, where you can either bet on sports or gamble. Or both. First racinos emerged around 1990 when classic horse tracts started adding slots machines to their venues. Some locations are still limited to slots, but there are also racinos that start including card games and roulettes to their list of activities. So, what racinos are must-visit? 
Racinos in the US
As this country is one of the most important gambling centers in the world, most racinos are located in the United States. As of 2020, there are eleven states with legal racinos: New York, Louisiana, Iowa, Maine, Pennsylvania, Delaware, Rhode Island, Oklahoma, Ohio, New Mexico, and West Virginia. Visit some of them when on vacation or play gambling games at online casinos in the US.
Harrah's Philadelphia
Harrah's Philadelphia Casino & Racetrack is one of the best racinos in the world. Located in Pennsylvania, this popular gambling destination gives a great opportunity to bet on horses & play casino games. The venue offers live horse races you can visit and plenty of gambling options. In particular, you can play slots, poker, blackjack, roulette, and craps.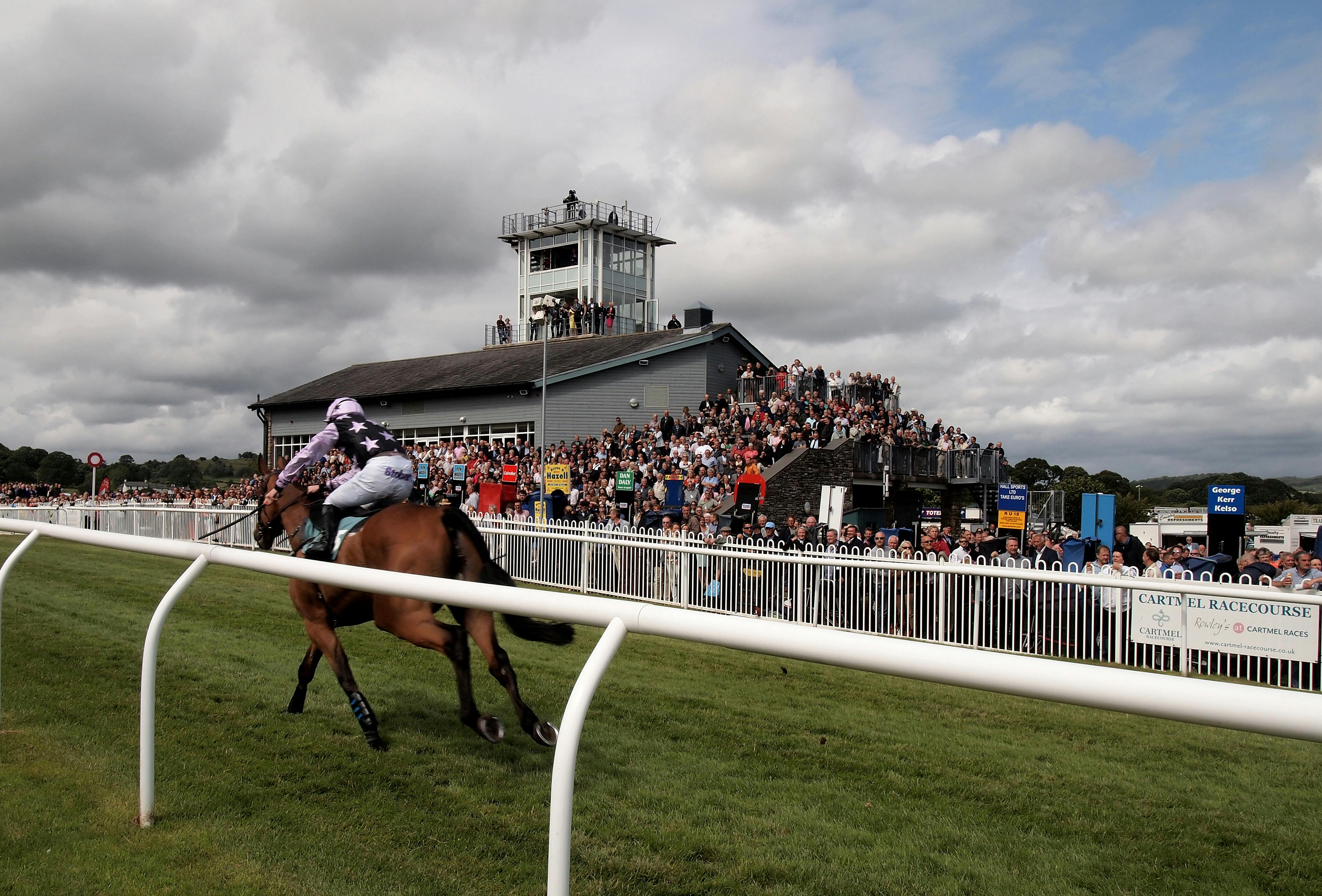 Aqueduct in NY
The Aqueduct racino was the first gambling plus horse racing venue in New York that opened in 2011. Attached to the famous Aqueduct racetrack, the venue also has plenty of gambling options – however, they are mostly slots. All in all, you will not be disappointed as there are almost 5000 slot machines fitting every taste. If you are looking for slots with the highest RTP rate, they are listed here.
Isle Casino and Racing in Florida
Florida can boast for 10 racino locations, but The Isle Casino and Racing at Pompano Park stands out from the rest. A large venue has both racing events and gambling rooms that include poker, slot machines, and e-table games. Apart from this, the racino often holds entertaining events and business meetings.
Best racinos in the world
Apart from the US, great racino locations can be found across the globe. If you are not ready to pack your bags and go overseas, you better take a look at online gambling sites in the US. If you still want to visit racinos, here are the most popular destinations outside the US.
Racinos in Canada
Two race tracks & casinos are in Canada. One of them is Fraser Downs Racetrack & Casino in British Columbia. This is a huge venue with modern horse race tracks you can watch live. At the same time, gamblers can enjoy slots and poker variations in a local casino.
Another racino in Canada is called Hastings Racecourse and is located near Vancouver. The venue hosts racings almost daily, with a detailed schedule available online. Unfortunately, only slots are available to play there, but their variety is wide. Only Intertops Casino has a bigger number of modern video slots.
Austria has one venue
Magna Racino in Ebreichsdorf, Austria, is the only active racino in Europe. There you can watch horse & greyhound racing live, make bets, and enjoy playing gambling games. Unfortunately, the venue has no place to stay for the night.
Are there racinos in the UK?
As the country with most fans of horse racing, the UK citizens are expected to have a racino. However, there are none as of 2020. Combinations of racetrack and casino are currently not available in the UK. There are many reasons why racinos are not launched there so far – from FOBT policy to old horse racing history in the country – but probably the situation will change in the future.
There are numerous racetracks with the biggest and busiest Wolverhampton Racecourse in England. Learn about all horse race betting types before you bet at Intertops.