The Best Serie A 2018-2019 Betting Odds for Round 1
This summer was fascinating in Italy. Top clubs all made big signings with the hope of finally knocking Juventus off their perch. Serie A 2018-2019 betting odds are available with some tough clashes to take place in the opening weekend.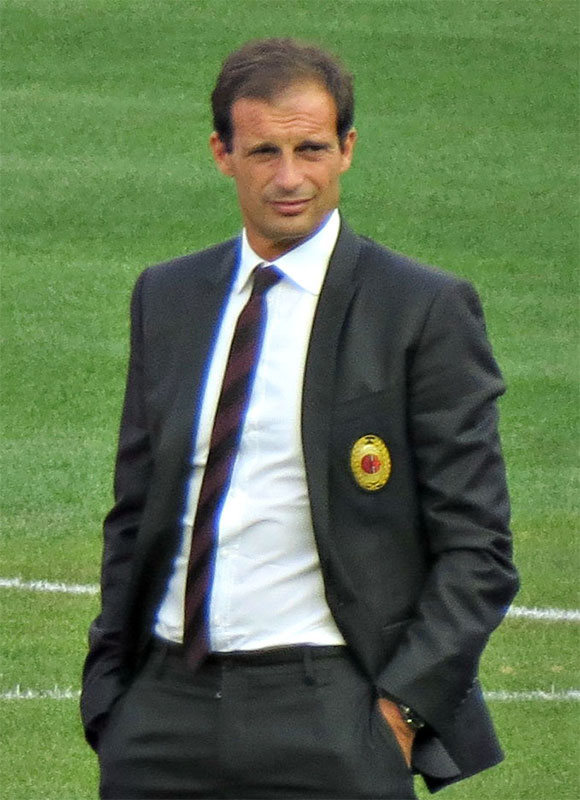 No matter if you spent only 15 minutes on earth, you have certainly heard of the Juve-Cristiano shock deal. This Saturday, on Aug 18, Cristiano will have to prove the fans that he is able to keep the reigning champions in dominant position. Yet Juve are not alone with their ambition. Many other Serie A clubs will try to maintain the favourite side of Serie A 2018-2019 betting odds, on top of them are last season's runners-up Napoli.
Serie A 2018-2019 Betting Odds: Napoli vs Lazio
Napoli will be taking a trip to the capital on the weekend. They want to have a good start of season by winning three points against Lazio. The best online betting sites in Italy do not expect such task to be difficult, especially that Napoli won 4-1 against Lazio at home and away last season. According to Unibet Sportsbook, Napoli (2.40) had unpleasant results in their pre-season friendlies, so a winning opener would make up for everything to the fans. On the other hand, a draw (3.50) would be great result for Lazio to show they are still solid, or even a win (2.85) at home ground will indeed raise their expectations for the new season.
Napoli: 2.40
Lazio: 2.85
Draw: 3.50
Juve's Ronaldo on a Mission for Treble
Juventus vs Chievo will open the new season, and Ronaldo is likely to go straight into Allegri's squad for that match. A victory (1.24) for Juventus seems inevitable, according to Unibet Sportsbook. Chievo perhaps do not hope for much at this stage, since they lost 3-1 in Turin and 2-0 in Verona against Juve in 2017-2018 season. A win for Chievo (14.00) or even a draw (5.60) would be disastrous for Allegri's campaign, particularly for selling the idea of a treble can be achieved with Ronaldo at Juve's side. 
Juventus: 1.24
Chievo: 14.00
Draw: 5.60
Roma Opening New Season against Torino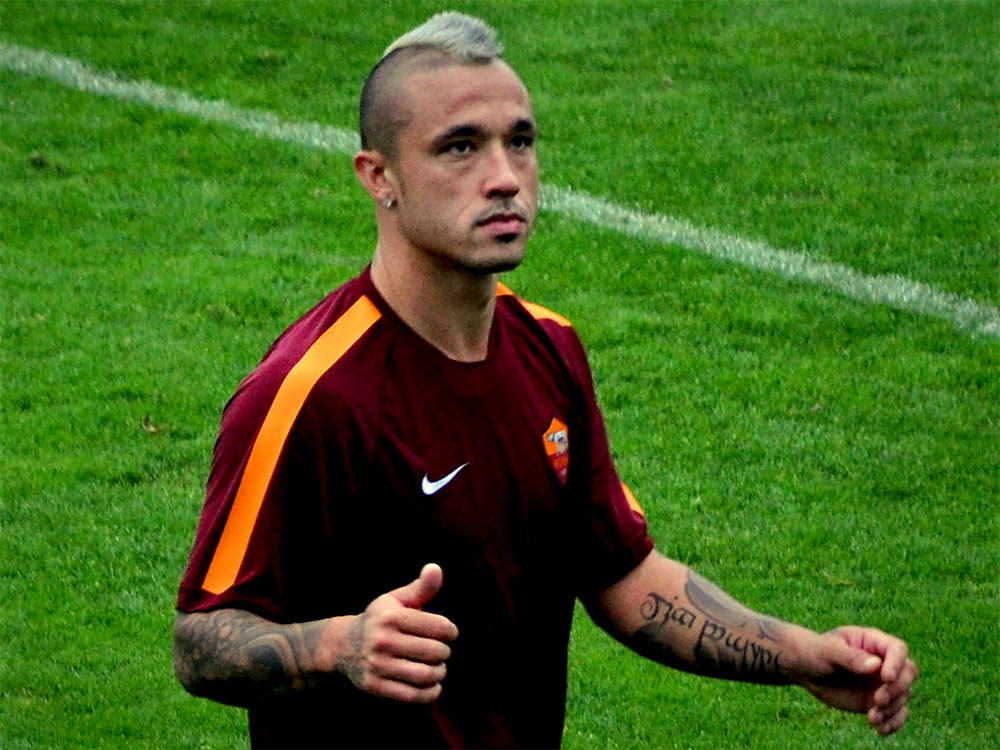 Roma who finished third last season are preparing to travel to Torino for the opening day. They have lost two essential players: the Brazilian keeper Alisson and the central midfielder Nainggolan. Their main task will be not to receive goals to show that their defense side remains rock solid. Roma already enjoyed a clear sheet in Serie A 2017-2018 against Torino winning 3-0 at home and 1-0 away. At Unibet Sportbook, the odds are 2.05 for Roma, 3.65 for Torino and 3.40 for a draw.
Roma: 2.05
Torino: 3.65
Draw: 3.40
Fiorentina vs Sampdoria Tough to Predict
A head-to-head record for the last season shows Sampdoria's upper hand in the domestic league. Sampdoria won both at home and away against Fiorentina in Serie A 2017-2018, but they have been kicked out of Coppa Italia round 16, losing 3-2 against Fiorentina. Although Sampdoria will be the hosts in the opening weekend, the odds for Fiorentina are slightly better standing at 2.60, while for Sampdoria they are 2.75.
Fiorentina: 2.60
Sampdoria: 2.75
GAMBLING News -
November 2022