When do you like to play in the casino? What time of day do you prefer? Maybe you challenge fortune on certain days of the week? Or do you have other selection criteria? Do you think this parameter affects the probability of success in gambling? Can casinos pay more often or more in certain periods? Are there winning cycles? As you can see, this topic raises a lot of questions. Let's figure out together what you need to consider when choosing the best time to play in the casino.
Best Time to Play: Offline Casino
This article is more about the field of online gambling, but it would be wrong to completely bypass real casinos. Choosing the best time to play with real dealers in offline establishments depends on numerous objective and subjective factors. Let's dwell on a few important points that will help to beat the casino.
Best Time to Play in The Casino: Croupier
Experienced players who frequent a particular casino know how professional certain dealers are. They also notice what time of day shifts change. Some clients try to take these factors into account. For example, they start playing at the end of the working day, when the croupiers get tired, lose concentration and start making mistakes. If the dealer makes a mistake in favor of the client, the only thing left for him to do is not to show it. If the croupier cheated him, the player can raise a fuss and even demand compensation. Inexperienced dealers are a different story. They are a tasty morsel for seasoned players. 
Best Time to Play in The Casino: Online
Now let's move on to the field of virtual gambling and understand the main issue: How to determine the best time to play in an online casino? Next, we will talk about honest casinos and licensed software certified by independent auditors.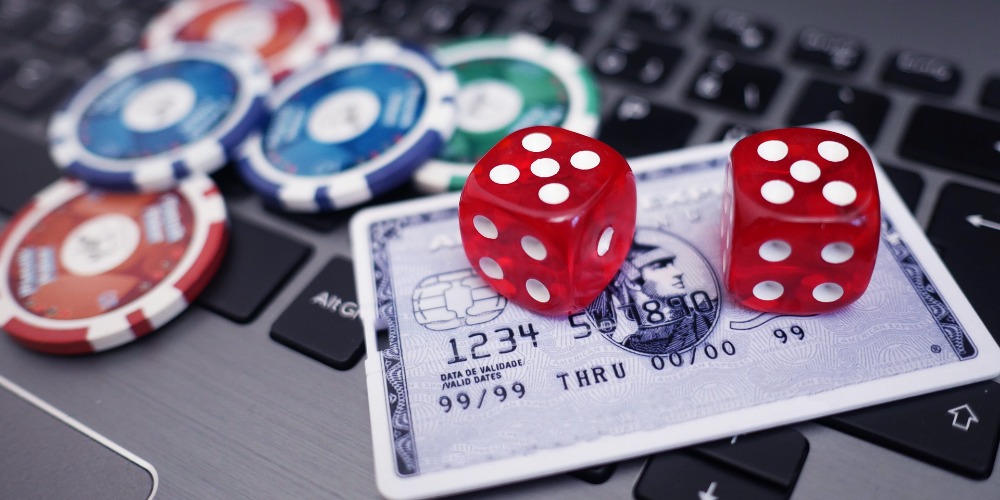 I mean decent operators, like Ignition Casino, that do not offer fake slots and do not interfere with the work of random number generators. If you risk playing at dubious online casinos, you do so at your own risk. Who knows what kind of fraud with the software their owners indulge in.
Casino Timing Factors
Let's highlight some aspects when choosing the most advantageous time to play for real money at an online casino. Consider the options found in online gambling:
Seasonal draws – These can be New Year's lotteries, site anniversary prizes, Black Friday promotions, etc. During such periods, it is more profitable to play in the casino.

Regular promotions – These include bonuses on certain days of the week, no deposits, growing cashback, etc. 

Free birthday bonus – If an institution gives you a no-deposit for such an occasion, you should use it. It is not a fact that you will be able to win back the bonus. But you do not risk anything. Of course, this is a good time to play slots or other games.
Number of Casino Players
Many fans of online gambling believe that with a large influx of customers, online casinos can reduce the theoretical return in slots or other ways reduce the chances of players to win. We cannot vouch for all operators, but honest casinos, like the online casino sites in the US, with licenses from reputable regulators will not engage in such fraud. Moreover, the largest online gambling software developers do not allow site owners to change the RTP rates in slot machines.
Best Time to Play in the Casino: Game Cycles of Slots
Another common belief is that slot machines follow alternating cycles. During one phase, they allegedly take away money from customers, almost without accruing payments. And during the other, they begin to give out combinations. Again, licensed video slots of well-known brands operate on random number generators. Every second, the RNG gives out a lot of numbers. According to official information from the manufacturers, there is no point in trying to determine the winning cycles of slots.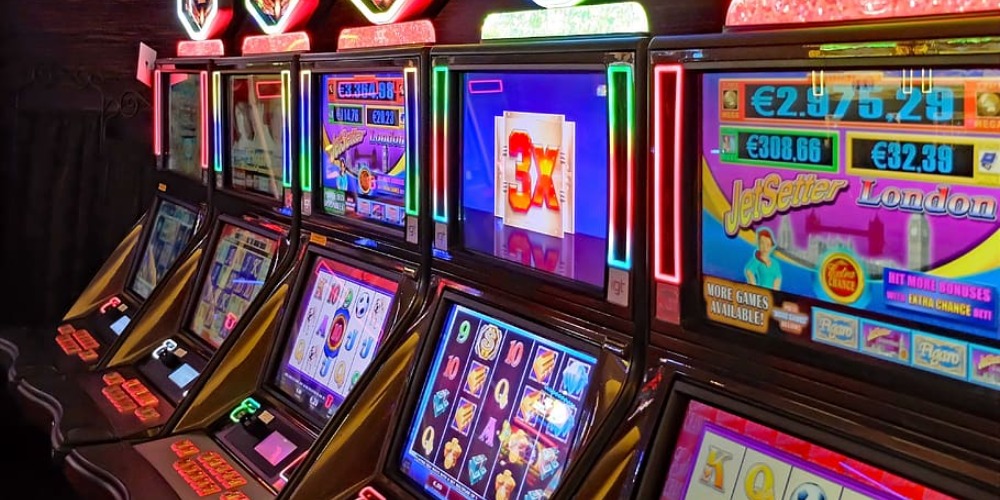 But remember: Fraudsters are constantly developing and improving methods of deceiving customers. They do not just pass off fake slots as the original software. There are cases when casino operators offer fake models with a shell from real slot machines. In short, be vigilant and trust only really reliable online casinos, like Ignition Casino.
Time of Year and Seasonality
The entire segment of Internet business has a seasonal cycle:
in the cold season, people spend more time at home and have fun on the Internet,

in the warm season, they prefer outdoor recreation or travel.
Everyone knows that in the summer, business activity in the northern hemisphere freezes, and the revival begins only in September. This pattern extends to gambling and forces operators to resort to various tricks to attract new players and retain old ones, which determines what time to play in the casino.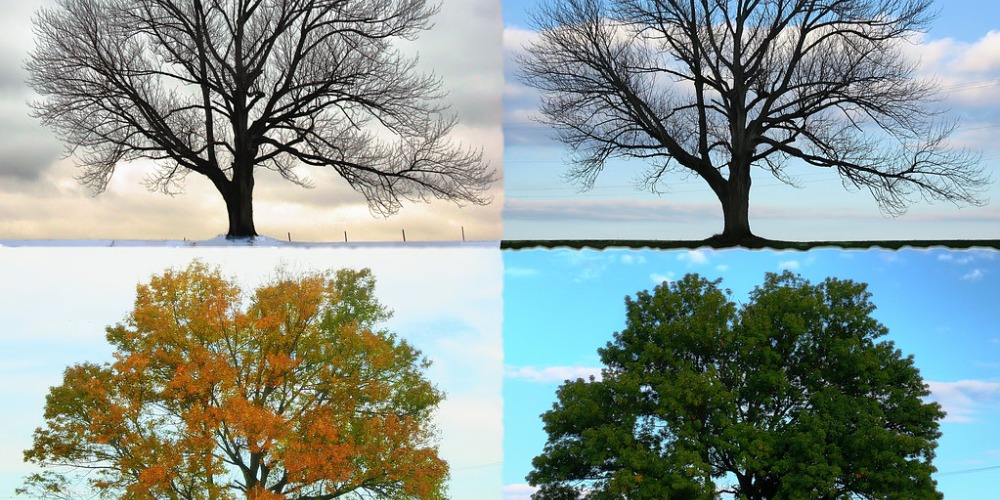 Summer is a hot time for the most generous promotions, bonuses, and promotions in online casinos. The closer to winter, the less attractive offers come from gaming houses. But this does not affect the attendance of gambling establishments, because players are already sitting at home and getting bored, and there is no point in spurring their excitement too much.
Best Time to Play in the Casino: Summary
At the end of the article, we summarize the above information about the best time to play in the casino.
Decent online casino operators do not change the RTP in slots depending on the number of customers, time of day, or season.

However, remember that some slot machines do come in versions with different theoretical return options. Moreover, the range can be quite wide.

The number of active players does not affect your chances of winning, but there may be exceptions for certain jackpots or tournaments.

The random number generator has no memory, and licensed slots do not have programmed win and lose cycles.

Casino promotions can indeed make certain periods more profitable to play for real money.
When is the Best Time to Play in the Casino?
When there's a truly profitable bonus. It can be a tempting no deposit, a reload bonus on good terms, free spins, or some other promotion.

When you can take part in a tournament with an impressive prize pool and not very high competition. It can be a free event or a tournament with an entry fee that suits you.

When the cumulative jackpot has reached the amount that makes the game mathematically profitable for the client.

When you have free money. Surely you know that you should not play with money from the family budget or business. Have extra money and want to take a risk? May Fortune be with you!

When you are in a good mood and feel great. Play when you are healthy, fresh, and alert.

A sick, tired and sad person should stay away from the casino.
Conclusion
Share tips on when it is more profitable to play in the casino. What time do you prefer? Do you believe in slot cycles? Do you take seasonal factors into account? Tell us about your personal experience in the comments. Your observations and recommendations will help other readers. Let's get to the bottom of this complex topic together. And remember, you can play at any time using the online casinos in the US.